Overwatch 2 team wants the game to be a 'worthy successor' and a 'true sequel'
Going behind the scenes at BlizzCon 2021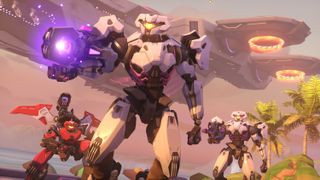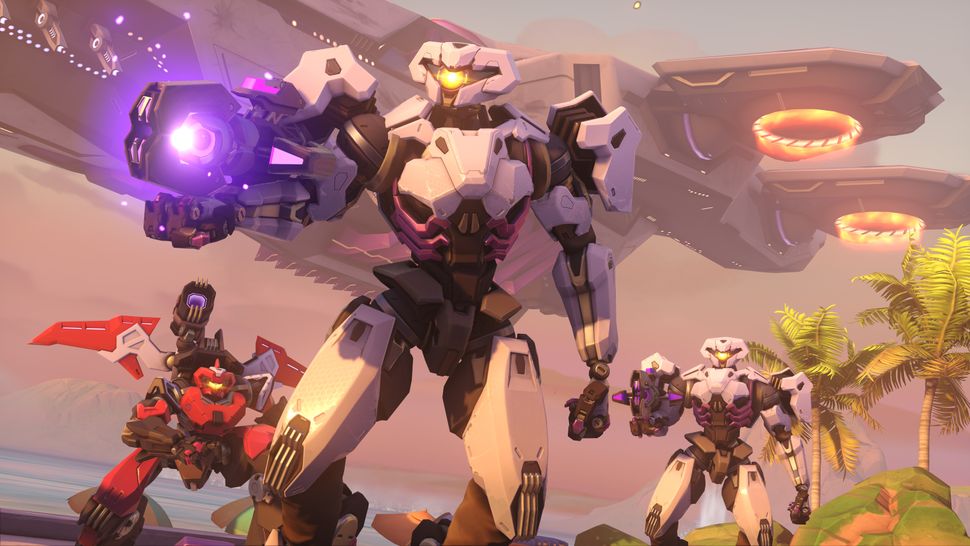 (Image credit: Blizzard)
Earlier this month, Activision Blizzard confirmed that we shouldn't expect to see the release of Overwatch 2 in 2021. In a recent behind-the-scenes video during BlizzCon 2021, the game's director Jeff Kaplan and its development team have touched a little more on why this might be.
Towards the end of the video, the development team said that "right now, we can sit down and have a night of Overwatch 2 and have it be a really fun experience" but added that they "need some more time till we can say it's perfectly polished in the way that we want it." Kaplan himself said that "in order to make a game great it takes time, energy, collaboration…Our goal is for Overwatch 2 to be the worthy successor to the first game, to be the next evolution and to be a true sequel."
Over the course of the 40-minute behind-the-scenes video, the game's development team weren't shy about showing off some new details about the game and the many things that are being worked on and experimented with in order to make it feel like a "true sequel".
The reveals included two brand new maps: New York and Rome, with the former mixing Art Deco and sci-fi elements, while the latter aims for a more "powerful" and "romantic" atmosphere in its ancient architecture.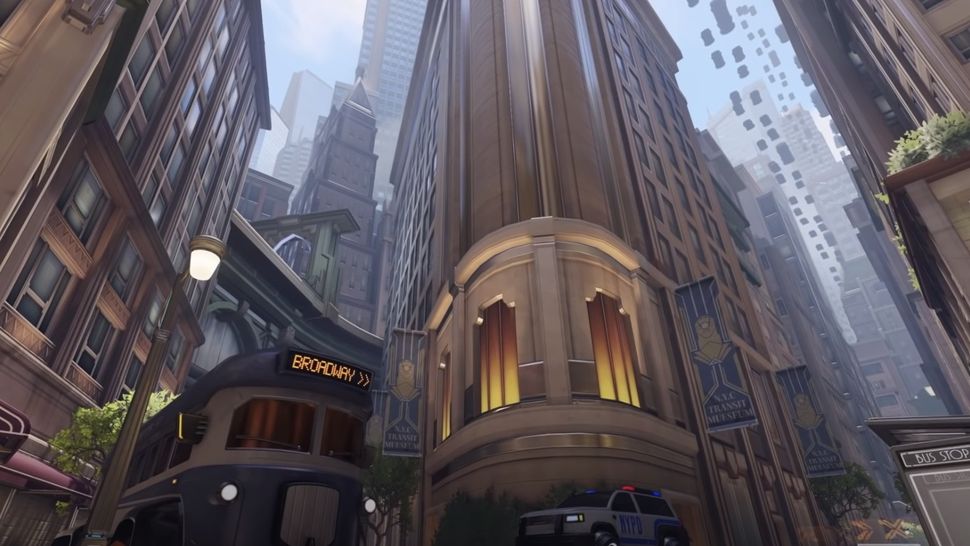 The game's PvP was also touched on, with the team mentioning some changes that should make Overwatch 2's PvP feel like "a pretty big departure" from the current live version. For example, the team is experimenting with Tank characters to try and make them "more toe-to-toe brawlers" rather than protectors. Older game modes are also being re-evaluated and it's possible modes that are no longer fitting could be replaced with new ones.
Although all of the changes being tested may not make it to the final release, it's clear that no element of the Overwatch world is being left to languish. Even existing characters have been re-visited to give them new looks, with Widowmaker, Pharaoh, Reaper and McCree shown during the video.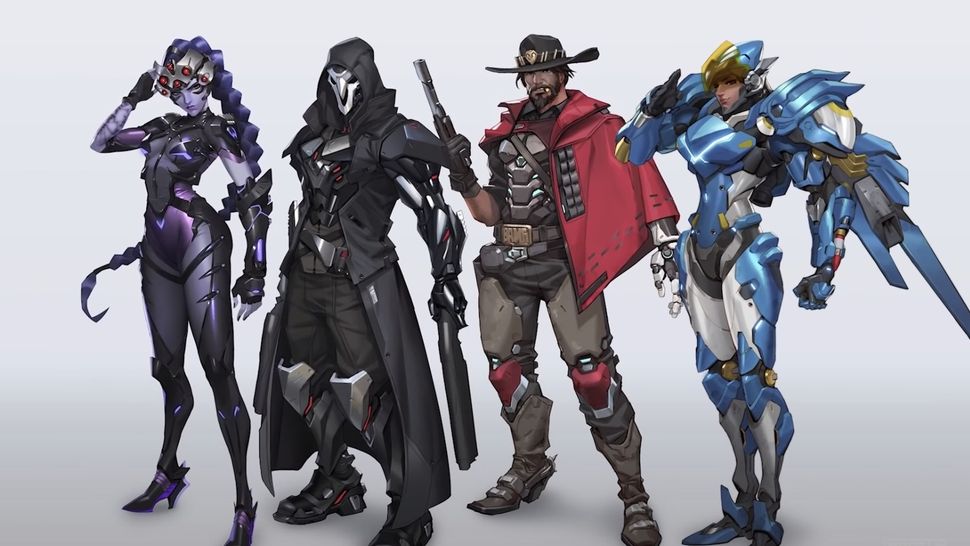 Making improvements
The video gives a look at developments that have been made to Hero progression in the game's PvE modes, as well as some of the improvements that have been made to PvE enemies since 2019 in order to make combat more interesting.
As far as the game's campaign is concerned, it'll focus on Overwatch heroes coming together to find out the who and why of a second Omnic Uprising. The aim is to have the story "a little more integrated" into the game's missions than before, with seamless cuts between gameplay and cinematic cutscenes, as well as developing character relationships and branching dialogue. Each story mission is going to have its own "gigantic" custom map, and some of those shown include India, Gothenburg and Toronto.
At the moment, Overwatch 2 doesn't have a release date but when it does launch, we expect to see it on consoles and PC. You can watch the behind-the-scenes video for yourself below:
Overwatch 2 may not be coming this year but these are the new games in 2021 to get excited about
Sign up to receive daily breaking news, reviews, opinion, analysis, deals and more from the world of tech.
Emma Boyle is TechRadar's ex-Gaming Editor, and is now a content developer and freelance journalist. She has written for magazines and websites including T3, Stuff and The Independent. Emma currently works as a Content Developer in Edinburgh.