Diablo 4 is a meticulously crafted action RPG and sets a new standard for isometric, open-world adventures.
Pros
+

A darkly compelling fantasy world

+

Fluid combat that scales well in single and multiplayer

+

Endlessly customizable characters
Cons
-

Brief story sections left me wanting more
Why you can trust TechRadar We spend hours testing every product or service we review, so you can be sure you're buying the best. Find out more about how we test.
Review Information
Time Played: 24 hours
Reviewed on: PC
Available on: PlayStation 5, Xbox Series X|S, PlayStation 4, Xbox One, PC

I arrive in a remote village, my body beset by numbing cold. To my relief, the villagers welcome me, and, after I help them with a pesky demon problem, we share a few drinks. It's a relieving, feel-good moment, which would be more than enough in a traditional fantasy story. However, Diablo 4 is its own beast.
I pass out. It turns out that the village is full of cultists, and I was drugged at the drinks celebrating my heroism. A priest, whom I'd written off as a panic-stricken civilian, comes to my aid, and the two of us fight our way out of the village – make quick work of the duplicitous locals with whom I'd broken bread not moments ago.
I survive, but there's a grim feeling in the pit of my stomach that I just can't shake. Threats are everywhere in the world of Diablo 4, and safety is fleeting. This pervasive sense of peril adds a sense of sharpness to the decisions you make – a sense boldly reinforced by the game's commitment to an eerie and repressive gothic art style.
Diablo 4 opens up like a flower, a fractal of decision points and satisfying choices that stem from humble origins. At the very beginning, Blizzard's ambitious and latest attack on the internet's best RPG lists asks you to pick a class. This is everything: instrumental in deciding what tools you'll have for interacting with the game's meticulously crafted systems. Even at this early stage, you are given access to a decision tree with meaningfully divergent paths.
Each class is lovingly curated. The Rogue is agile, subtle, and cerebral while the Necromancer is wreathed in blood, bone, and darkness. Crucially, however, the classes in Diablo 4 are not ends in and of themselves but are means to an end.
Over the first few hours, you'll go up a handful levels, each one prompting you to commit skill points to your character's tree and abilities. On top of that, you'll have begun to build a library of items and equipment, which, like skills, necessitate meaningful decisions from you, the player. They start out as small quibbles over stats but quickly snowball into captivating mind traps concerned with powerful game-altering abilities. Though these choices are reversible, they set you down a path and, before long, you're playing a character that feels bespoke; organically tailored to your own whims and fancies.
The war in heaven
Diablo 4's commitment to the gothic is far more than purely superficial. The game's plot, art style, and mechanics all skillfully converge on a single point: the conflict between dark and light, and the poor humans who get caught up in the cosmic mess. Blizzard's latest isn't a power trip. Rather, you step into the role of a character who is, despite their role as protagonist, undeniably limited and mortal.
The game's imposing art style bores into your skull with the inexorable regularity of a jackhammer. Diablo 4 kicked down the door to my imagination and now lives there rent-free, complete with the obligatory contingent of skulls and gargoyles. The open world of Sanctuary is richly detailed and foreboding – a fact that the game's consistent stylistic refrains don't let you forget.
This sense of fearful exploration melds seamlessly with the game's mechanics, doubling down on this theme of mortal limitations. For every skill you pick, there are, perhaps, a dozen that you have had to pass up. It may feel ruthless, but it also serves to give your choices meaning. Like the other brief mortals of Sanctuary, in Diablo 4 we must play the cards we are dealt as best we can.
Apocalypse world
Perhaps Diablo 4's most adventurous quality is the move towards an open world in the 'modern' sense. What could have been a featureless, bland expanse is, instead, a delight. Brimming with intrigue and danger, the open world of Sanctuary fits the Diablo formula like a glove, providing the space in which the game's macabre aesthetic and bold mechanical design cohere beautifully.
Diablo 4's environmental design does a lot of heavy lifting, too. Not only is it packed with nuggets of emergent storytelling courtesy of dungeons and events galore, but the locales of Diablo 4 have a palpably organic quality, which goes a long way toward making the world feel tangible and somewhat grounded.
Environments shift as you move from them. Descend a mountain range, and snow will dissolve into slush, and then mud. Things are rarely pleasant to look at in Diablo 4, but they are always striking and inviting, coaxing you into the gameworld with a gentle yet insistent boldness.
Dark fantasy horror and occult mystery shine through these environments, creating set pieces and visuals that are, at once, thrilling and disquieting – hallmarks of the Gothic tradition done right.
This, when coupled with the game's ruthless yet enrapturing layers of character customization and decision points makes for an experience that wholeheartedly captures the promise of Diablo 4. This may be a game about killing monsters and getting loot, but it is also so much more.
Diablo 4 releases on June 6 for PS4, PS5, Xbox Series X|S, Xbox One and PC. We reviewed this on PC with a code provided by the publisher.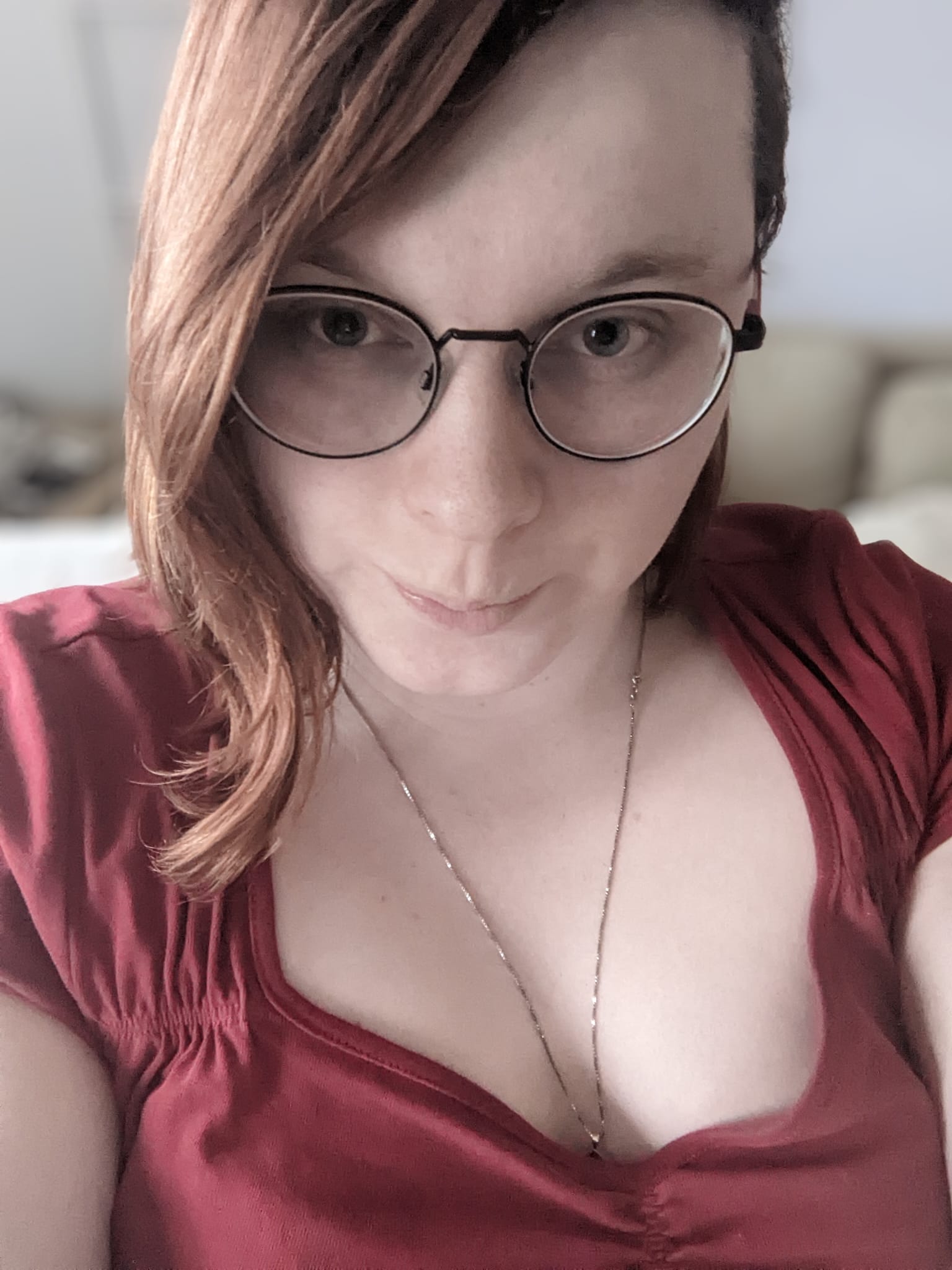 Cat Bussell is a Staff Writer at TechRadar Gaming. Hailing from the crooked spires of London, Cat is an experienced writer and journalist. As seen on Wargamer.com, TheGamer.com, and Superjumpmagazine.com, Cat is here to bring you coverage from all corners of the video game world. An inveterate RPG maven and strategy game enjoyer, Cat is known for her love of rich narratives; both story-driven and emergent.
Before migrating to the green pastures of games journalism, Cat worked as a political advisor and academic. She has three degrees and has studied and worked at Cambridge University, University College London, and Queen Mary University of London. She's also been an art gallery curator, an ice cream maker, and a cocktail mixologist. This crash course in NPC lifestyles uniquely qualifies her to pick apart only the juiciest video games for your reading pleasure.
Cat cut her teeth on MMOs in the heyday of World of Warcraft before giving in to her love of JRPGs and becoming embedded in Final Fantasy XIV. When she's not doing that, you might find her running a tabletop RPG or two, perhaps even voluntarily.