Love Island fans, are you ready to catch up on the ultimate summer show? If the answer is a resounding yes then you're in luck - this is the perfect place to find out how to watch Love Island online.
The show is already a good way in and it's all we hoped for - drama, arguments and challenges we can't quite wrap our heads around. But what we do know is that our excessively tanned and worked out Romeo and Juliet's are here looking for love.
Watch Love Island: when and where?
Grab your popcorn and gather your friends for gossiping, Love Island is here! Tune in every night of the week to watch - it's on Monday to Friday at 9pm BST, skips Saturday and then comes back on Sunday (or 10pm CET, 3pm ET, 12pm PT, 6am AEST if you're outside the UK).
For the Love Island mega-fans, there is also The Weekly Hot List at 9pm BST on Saturdays and of course, Aftersun on Sundays to round out the week at 10pm.
Coming to your screens on a daily basis (with the exclusion of Saturday - the day of rest) at 9pm BST, the days of piling around the TV for summer dating drama are back.
Love Island devotee or not, this is the place to be to find out everything you need to know about how to watch Love Island online and its incredibly bizarre dating rituals.
Last year ran for a mind-boggling 59 days, leaving contestants Jack Fincham and Danny Dyer's daughter...Dani Dyer victorious and the proud winners of £50,000. This year's show is expected to run for eight weeks but who knows what plot twists lie ahead...guess you'll just have to watch Love Island online to find out.
So if you're ready to catch up on the latest happenings and watch Love Island 2019 online and all you need is the location and time, scroll down to see how to watch the dating show of the year! Whether you're in the UK or badly timed a holiday, we've got the low-down for where to watch it.


How to watch Love Island online for free in the UK:
If you're going to be in the UK the whole time the show is on then watching it couldn't be easier. Simply gather around with your friends and families at 9pm Monday to Friday each week to watch the excessively tanned battle it out for money. Each episode airs at 9pm BST on ITV2 (or 10pm on ITV2+1).
But if you would rather watch Love Island online you can easily catch it via the ITV website or watch it on your mobile devices via the ITV Hub app which you can download here for Android and here for your iPhone or iPad.
The other way to watch ITV online is to go via TVPlayer.com - we actually prefer this option as the stream tends to be better quality and more robust. It's also a faster site, more responsive and quicker to get up and running with. It's still free and legal, too.
How to watch Love Island online from outside the country
If you're from the UK and have planned a holiday while the show is on then clearly you're not very dedicated to Love Island! But don't worry as we can help you avoid any annoying geo-blocking allowing you and your friends to catch Love Island on your holiday. By using a VPN, you can change your IP address to one in the UK which will allow you to stream the event using your ITV account. Keep reading and we'll show you how.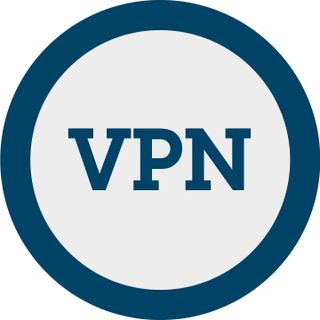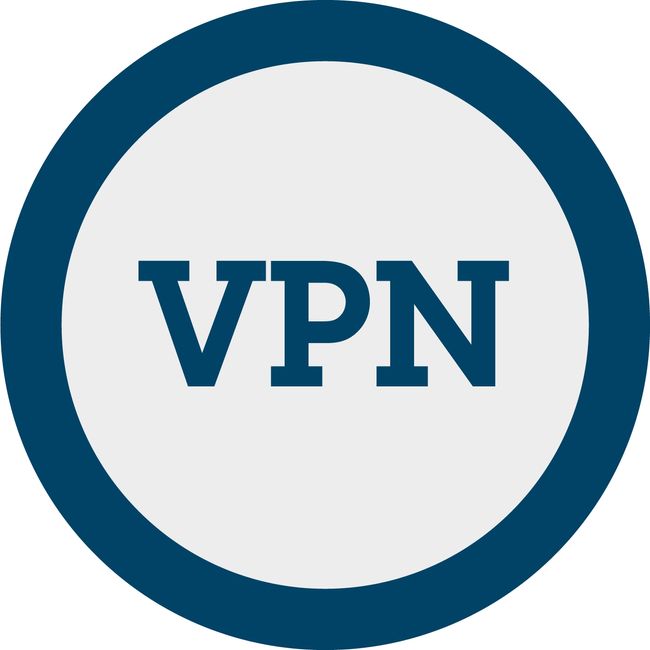 A VPN is perfect for this as it allows you to change your IP address so you appear to be in a completely different location. We've tested hundreds of VPNs and can recommend these as the three best VPNs currently available:
1. Express VPN (comes with a 30 day money back guarantee)
This is the #1 rated best VPN in the world right now. You can watch on many devices at once including Smart TVs, Fire TV Stick, PC, Mac, iPhone, Android phone, iPads, tablets etc. Check out Express VPN and get 3 months FREE with an annual plan
2. NordVPN SmartPlay tech makes NordVPN a great, affordable choice for streaming
3. IPVanish supports up to 10 devices, so great on the go and with a focus on security
And while a VPN is the perfect antidote to being on holiday without your Love Island fix, that's not all they're good for. From unblocking restricted sites and watching the likes of Netflix and Hulu abroad, to adding that extra level of security for banking and shopping, a VPN is always helpful.
How many seasons has Love Island had?
2019 marks Love Island's fifth season and by the looks of it, the show will have plenty more seasons to come! As each seasons gone on the show has got bigger, longer and more impressive so this year is packed full of new and exciting features.
Season four was an incredibly popular year to watch Love Island online - probably due to the impressions of Wes and Jack Fincham we assume!
What is the point of Love Island?
More in the sense of 'what is the premise of Love Island' than why is this a thing...The show features 20 tanned and ab heavy 'Islanders' fighting for each other's love (more metaphorically than physically).
Islanders must 'couple' up with each other and slowly over time get voted off by either the public or their fellow islanders. It's a show full of twists, turns and arguments you can't quite get you're head around...If this sounds like you're sort of thing you'll love to watch Love Island online, we promise you that!
Who are the contestants this year:
- India Reynolds: 28-year old model from Reading
- Harley Brash: 20-year old estate agent
- Greg O'Shea: 24-year old professional rugby player from Limerick
- Chris Taylor: 28-year old Business Development Manager from Leicester
- Francesca Allen: 23-year old clothing store manager from Essex
- Maura Higgins: 28-year old model from Ireland
- Curtis Pritchard: 23-year old Ballroom and Latin Dancer from Shropshire
- Jordan Hames: 24-year old model from Manchester
- Molly-Mae Hague: 20-year old social media influencer from Hertfordshire
- Amber Gill: 21-year old beauty therapist from Newcastle
- Anna Vakili: 28-year old pharmacist from London
- Ovie Soko: 28-year old professional basketball player
- Anton Danyluk: 24-year old gym owner from Scotland
- Tommy Fury: 20-year old Boxer from Manchester
- Micheal Griffiths: 27-year old firefighter from Liverpool
- Belle Hassan: 21-year old makeup artist
How long will Love Island 2019 go on for?
Last year's season went on for a staggering 59 days and considering each season has been slowly building up the length of the show, we can expect this one to be even longer. So settle in you plan to watch Love Island online - it's going to be a bit of a long haul.
Where is the Love Island Villa?
The exact location of the villa is a closely guarded secret, however what is known is that it is on the island of Majorca. It is likely situated near the east of the island but unfortunately, you can't stay there - unless you get on the show of course! Those fans who watch Love island online very closely have been slowly finding out more about the location.
What do the winners get?
They get to find their soul mates, recognition and the time of their lives. Or far more importantly than all of that, they get £50,000, a load of Instagram followers and a lifetime of obscure ads.
Who hosts Love Island?
In the UK, Love Island is hosted by Caroline Flack and voiced over by the joke-cracking Iain Stirling. When you watch Love Island you'll only see Caroline who is the on-screen presence, delivering all news (mainly bad) to the islanders.
Stateside? Check out the very best US VPN services