You'll find all of today's best Cyber Monday gaming laptop deals rounded up right here on this page. With the sales drawing to a close this year, you've likely only got a few hours left to bag yourself a bargain on a new machine.
Cyber Monday deals are a great way to save money on big-ticket purchases, and given how expensive the best gaming laptops can be, getting a discount is a great idea.
Our highlight today is the Asus Zephyrus G14 for $899 at Best Buy - a fantastic price on one of our favorite gaming machines ever. If that's a little too pricey for you, you'll find some great options for as low as $620 today, although we'd highly recommend the G14 if you can afford it as it's absolutely outstanding value.
Of course, we'll also be bringing you all the greatest offers when such discounts do hit the shelves, so stay tuned for our top picks, and make sure you check out our roundup of the best Cyber Monday laptop deals and Cyber Monday PC gaming deals as well.
Cyber Monday gaming laptop sales: quick links
The best Cyber Monday gaming laptop deals
Cyber Monday gaming laptop deals: FAQ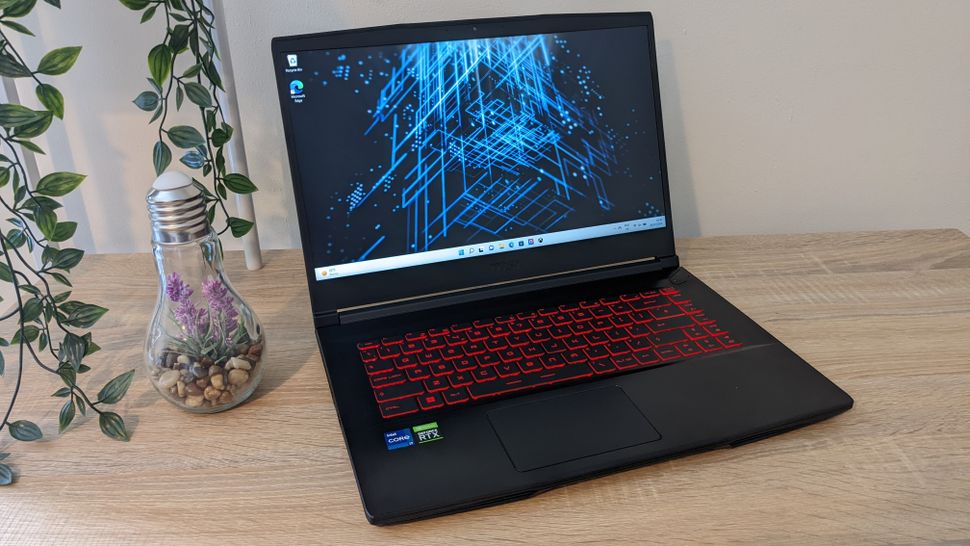 1. Know the configuration you need
You'll need to start preparing for Cyber Monday gaming laptop deals well ahead of time to make sure you're getting the right machine for your needs. There's no point in saving three figures if you're spending big on power that you simply won't need. Sometimes the best discounts are the ones that fit into your budget and needs, rather than the biggest price cuts overall. That means you'll need to work out which processor and GPU you'll need, and how much RAM you're after. If you're aiming for a budget entry level device, for example, an 11th generation i5 CPU will suffice, with a GTX 1660 or RTX 3050 graphics card and 8GB RAM.
2. Price watch
Once you know the specs you're after, it's time to find some models that meet your budget and watch their prices over the next few weeks. Knowing where a machine has been before Black Friday will help you work out whether to pull the trigger on a discount ahead of time, or if you can afford to wait it out for Cyber Monday. You'll also be better equipped to quickly spot a high quality discount when the time comes - which will be particularly handy when the pressure's on.
3. Price check
Once you've found the right laptop at the right price on Cyber Monday, it's important to have a quick shop around. Retailers generally price match each other automatically during this period, but many also offer additional incentives to set themselves apart from the competition. You could be missing out on free games, subscriptions, shipping, or additional rebate offers if you go with the first store you see.