LG's exceptional G2 OLED TVs hit all-time Aussie low in these bundle deals
Save heaps on the 55- and 65-inchers by bundling an LG soundbar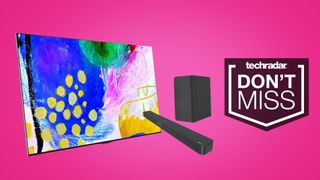 (Image credit: Future)
If you've been staying up to date with the best TVs, you will already know the market-leading performance and power offered by LG's 2022 OLED TVs. The LG G2 OLED is LG's décor friendly option, built to be hung on a wall without sacrifice to overall power – and it packs even more impressive features (slightly higher brightness and more powerful speakers among them) than the more mainstream and traditional-looking C2 OLED.
And if you're keen to start 2023 with an almighty bang, you're in luck, as you can save a stack on any of LG's G2 OLEDs with a unique bundle deal coming courtesy of JB Hi-Fi. Already landing generous discounts up to AU$2,500, pairing any size LG G2 with an LG soundbar will score you an extra 15% off the entire bundle.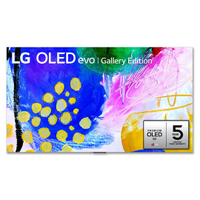 LG 55-inch G2 OLED | AU$3,695 AU$2,120.75 with LG soundbar on JB Hi-Fi (save AU$1,574.25)
Already discounted by AU$1,200, by pairing the 55-inch LG G2 OLED any LG soundbar you can get another AU$374 off (or around AU$1,575 in total) on this exceptional and stylish TV. With a powerful a9 Gen 5 AI processor and stunning OLED picture quality, the LG G2 OLED is a 2022-model telly that offers a gorgeous display with an array of accompanying features.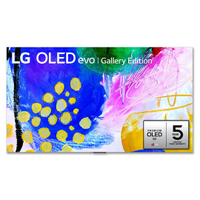 LG 65-inch G2 OLED | AU$4,995 AU$2,800.75 with LG soundbar on JB Hi-Fi (save AU$2,194.25)
Like the 55-inch G2 above, the 65-inch model has already had its price slashed (by AU$1,700 in this case), but by pairing it with the purchase of an LG soundbar you can shave another 15% off, taking more than AU$2,190 off the RRP. Not short on ways to dazzle, the LG G2 is also a premium option for pairing with a gaming console thanks to its support of 4K at 120Hz, 1ms response time and variable refresh rates.
Like its LG C2 cousin, the LG G2 OLED manages to stand out as a full package that is uniquely capable of turning your living room into a true home cinema wonderland. Our review found picture quality to be gorgeously bright and deep, with outstanding whites and blacks.
Where the LG G2 really stands out when compared to its fellow LG OLED TVs is with its exterior design, with the G2 built to be hung on the wall rather than stood on an entertainment unit like traditional home screens. This is fulfilled by its ultra-thin, eye-catching design, and sacrificing a stand or legs mounted to the TV's bottom. It's worth noting that the G2 range does not include a stand – it must be wall mounted, and includes all the necessary hardware for the latter in the box.
The G2 in its 77-inch and 83-inch sizes are also a part of this same double-stacked deal, saving you AU$3,049 and AU$3,924 respectively when purchased with an LG soundbar from JB Hi-Fi.
When it comes to LG soundbars to pair with, there are a handful of options to choose from. The likes of the LG SN4 300W soundbar will set you back just AU$211 (after 15% off) and includes a paired subwoofer to offer 300W RMS of audio output.
The pricier but more powerful LG S90QY 5.1.3-channel 570W Dolby Atmos soundbar will ultimately cost you AU$934 if paired with an LG G2 (down from its full price of AU$1,499) while offering Dolby Atmos support for a full surround-sound experience for a more complete home-cinema package.
Whichever LG soundbar you choose, getting your hands on an LG G2 OLED TV at these kinds of previously unseen prices is one hell of a way to start the new year.
Sign up to receive daily breaking news, reviews, opinion, analysis, deals and more from the world of tech.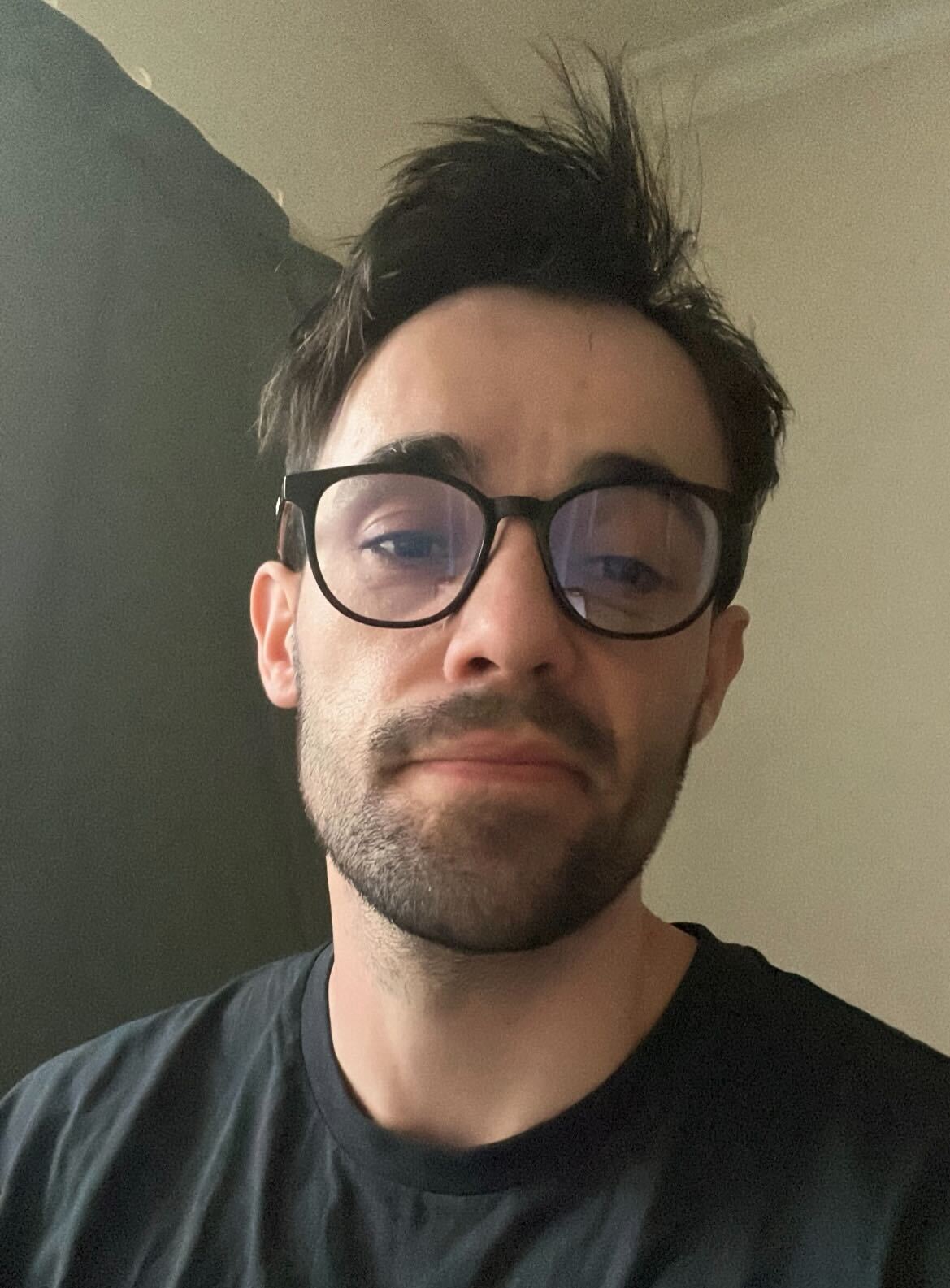 James is a senior journalist with the TechRadar Australia team, covering news, analysis and reviews in the worlds of tech and the web with a particular focus on smartphones, TVs and home entertainment, AR/VR, gaming and digital behaviour trends. He has worked for over six years in broadcast, digital and print journalism in Australia and also spent time as a nationally recognised academic specialising in social and digital behaviour trends. In his spare time, he can typically be found bouncing between one of a number of gaming platforms or watching anything horror.