8 of the best Prime Early Access deals under £50 in the UK
The Amazon Prime Early Access Sale is live in the UK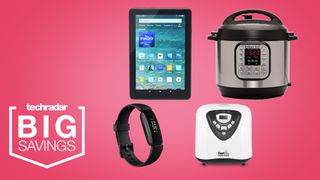 (Image credit: Amazon)
The Prime Early Access Sale is live in the UK this morning - and there are plenty of deals that won't break the bank. We've scoured Amazon to find the best offers under £50, so if you're looking for a bargain have a browse...
We've got everything from Fire tablets to Fitbits, and Bluetooth speakers to breadmakers. And if after these you want to see more big discounts, head over to our Prime Day in October live blog, where we're covering all the latest news.
A few essentials before we start: like Prime Day, this is a two-day sale - and also like Prime Day, you need to either be signed up to Amazon Prime to get access to the deals, or to start a free 30-day trial of Prime. (Just remember to cancel it in time if you choose the latter.)
Otherwise, you're good to go. Here are the best deals under £50 at Amazon UK today.
Prime Early Access sale: the best deals under £50
Sign up to receive daily breaking news, reviews, opinion, analysis, deals and more from the world of tech.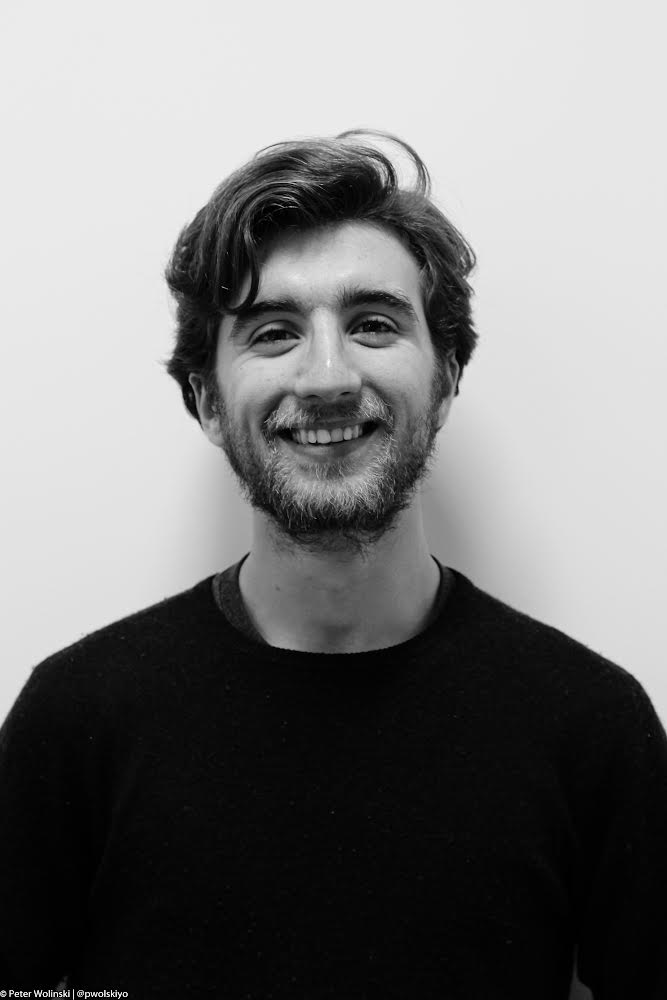 Phones and Broadband Deals Editor
Andrea is a Deals Editor at TechRadar specialising in phones and broadband deals. He's worked as a tech and science journalist for two years, writing about all things phones, wearables and sports gear for consumer publications including the likes of Runner's World and Metro Online, as well as more specialist magazines such as Materials World and Wales Business Insider. Andrea spends most of his awake-time scouring the internet for deals and promotions for all kinds of gadgets, restaurants and his favourite snack boxes. He can often be found in a pool chasing after a ball (aka water polo).