The prices of all brand new flagship phone can be a little expensive for early adopters. Anyone who's been looking for an iPhone 7 deal in the last month will probably be aware of this!
That being said, we're starting to see some sweet iPhone 7 discounts emerge, making Apple's latest smartphone much more appealing. And today Mobile Phones Direct and Mobiles.co.uk - two rival phone deals sites - have launched some awesome discount codes.
We've gone through these deals and discarded any we don't think are market leading, and we've listed the rest below in order of which ones we think offer the best value. At the bottom of the page you'll find a handy table where you can check the market and click through to some proper price comparison tools!
We're excited to see the deals include the full range of colours available for each handset, along with options for both the 32GB and 128GB capacity models.
Apple has finally done away with the 16GB iPhone this time, doubling the minimum space for the entry level iPhone 7. You'll generally find the cheapest options on the 32GB iPhone 7 and it should be plenty of space if you managed with the old 16GB versions. There are some 128GB iPhone deals further down the page though too.
Techradar's iPhone 7 deals of the week: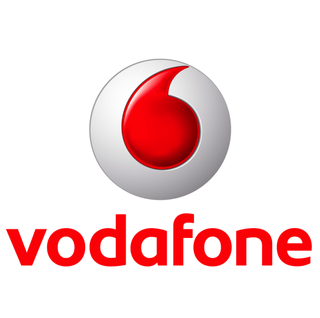 iPhone 7 32GB | £19.99 upfront (save £50) | 3GB data | Unlimited calls and texts | £37pm @ MobilePhonesDirect
If you're looking for a lower upfront cost than the deal above, or if you'd prefer to go with Vodafone, this is the next best deal. The upfront cost is just £19.99 thanks to the voucher code IP71001. That cheaper upfront cost is offset by the higher £37 monthly fee. Overall, you're paying an extra £64 to go with Vodafone. Total cost over 24 months is £907.99.
Voucher code: IP71001
View this deal: | | |
iPhone 7 128GB deals
If you like filling your phone with lots of apps, games or media files, then you may want to consider a larger capacity 128GB iPhone 7 deal. With four times the storage of the 32GB iPhone 7, you'll have plenty of space to enjoy the App Store.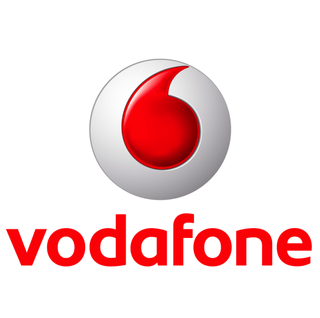 iPhone 7 128GB | £19.99 upfront (save £30) | 3GB data | Unlimited calls and texts | £42pm @ MobilePhonesDirect
This is the cheapest deal for the 128GB iPhone 7 if you want 3GB of data. You can get a , for around £990, but for the difference in price, we think it's worth treating yourself to this 3GB deal for extra peace of mind while away from Wi-Fi. Total cost over 24 months is £1027.99.
Voucher Code: IP71002
View this deal: | | | |
iPhone 7 128GB | £39.99 upfront (save £45) | 5GB data | Unlimited calls and texts | £45.99pm @ MobilePhonesDirect
As expected, the larger 128GB iPhone 7 is going to cost you extra, but you can rely on us to dig around for the best iphone 7 voucher code deals! Using the code IP71004, you can knock £45 off the upfront cost at MobilePhonesDirect. This 5GB EE deal beats O2's similar deal below thanks to being cheaper and including six months of BT Sport and Apple Music. Total cost over 24 months is £1143.75.
Voucher Code: IP71004
View this deal: | | | |