Vodafone has already established itself as one of the cheaper broadband options in the UK, but now it had made its fastest Superfast broadband deal even cheaper.
The price of Vodafone's Superfast 2 package has now dropped by £1 a month. That may not seem like much, but in the cutthroat broadband deals battleground even small savings like this can make Vodafone look like an even more attractive prospect.
The price has gone from £27 to £26 per month for new customers and from £26 to £25 if you already have your mobile phone with Vodafone. As of yet Vodafone has not stated an end date to this price change.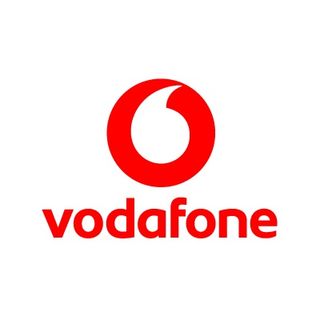 Vodafone Superfast 2 | 18 months | 63Mb avg speed | Line rental inc. | FREE upfront | From £25 per month
Well known for its reasonably priced broadband, Vodafone just got even cheaper. Save an extra £1 a month on your Vodafone broadband now with new prices for Superfast Broadband 2. And if that's still too much, consider going for Vodafone's entry-level fibre plan instead, which starts at an incredible £20 per month.
View Deal
How does Vodafone compare to the rest?
If this price drop hasn't convinced you of a Vodafone broadband there are a number of other great deals with superb speeds out there that might just.
For starters, TalkTalk is offering a £25 per month broadband deal to new customers with average speeds of 63Mb and unlimited usage. That's a fantastic price.
Maybe these speeds just aren't doing it for you though and you want a much faster broadband package. Hyperoptic has a deal of 150Mb average speeds for just £25 a month with unlimited usage. But of course, there is a catch, Hyperoptic can only be found in certain areas of the country and might not be in your area. Use our postcode checker below to see if you are eligible.
Finally, if you feel like you're broadband should be fast and come with an extra incentive, BT is offering average speeds of 50Mb and a free Fitbit. However, this package will cost you a bit more at £32 a month with a upfront cost of £20. This deal does end at midnight tonight but the company always seems to have little extras with its BT broadband deals.
To try and decide which rapid broadband package is best for you, use our price comparison below to look at all of your different options: