5 documentaries with 100% on Rotten Tomatoes you missed in 2023
5 new documentaries with 100% on Rotten Tomatoes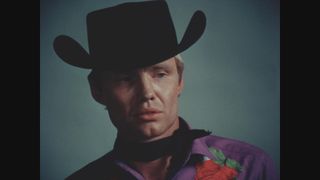 (Image credit: Zeitgeist Films)
This year has already seen six new dramas join a very special club, with the likes of A Small Light, Class of '07, and Apple TV Plus' Drops Of God now fully paid-up members of the 100% on Rotten Tomatoes club.
But, quietly, 2023 has also been a vintage year for documentaries, with five new factual efforts all managing to join that same exclusive club.
In this round-up, we've got artists who've been written out of history, shark fishermen, a cleaner with a life story you won't believe, and the tale of how Hollywood's unlikeliest hit came into being.
All of them have 100% on Rotten Tomatoes at the time of writing, and many are available to watch at home.
Make Me Famous
One of the great characters from the arts scene in New York in the 1980s, the scene that would offer up world-famous artists like Jean-Michel Basquiat and Keith Haring, has been written out of history.
Edward Brezinski, a much-regarded painter from the Lower East Side and tipped for stardom before either Basquiat and Haring, ended up killing his own career with an epic round of self-sabotage. But what happened to him? And how did he end up mysteriously passing away in France's Cote d'Azur?
All of it is explored is here in this new documentary, which has earned itself a perfect score on Rotten Tomatoes.
Reviewers loved the movie's bright, playful tone and its ability to bring to life a world that was so vibrant, yet remained resolutely under the radar.
Where can I watch it?
In theaters now
South Beach Shark Club
For most of us, the setting of South Beach, Miami in the 1970s and a group of teenage outcasts suggests we're about to settle in for a Scarface-esque gangland romp, but this new documentary offers something much bigger and bloodier.
South Beach Shark Club was literally that, a collective of shark fishermen obsessed with catching the biggest sharks they could, all under the tutelage of Rene De Dios, the self-proclaimed "greatest shark fisherman in the world", and someone who died doing what he loved.
Critics were blown away by this doc, which takes a niche subject and weaves in humanity and depth, earning it a perfect score on Rotten Tomatoes.
Where can I watch it?
Hoopla (US), Rental only UK (Sky Store, Prime Video)
Clean
The story of Sandra Pankhurst, the founder of Specialist Trauma Cleaning Services, a cleaning company specializing in crime scene clean-up and hoarder restoration, might not seem like the most compelling on the face of things. But, dig a little deeper and there's no wonder this new documentary about her life has wowed so many critics.
The film chronicles Pankhurst's life, which includes adoption, eviction, marital breakdown, gender reassignment, and, eventually peace and purpose in cleaning up the bloodiest of crime scenes.
Lovingly told by director Lachlan Mcleod, Clean has been hailed by critics for its tender and even-handed treatment of Pankhurst, allowing the extraordinary facts of her life to speak for themselves.
Where can I watch it?
Rental only (Prime Video, Apple TV+)
The Pez Outlaw
Netflix is home to the next entry in the flawless club with a real-life tale of Steve Glew, a small-town Michigan man, who boards a plane for Eastern Europe soon after the fall of the Berlin Wall and managed to somehow make millions by smuggling rare Pez dispensers back to the United States
For the uninitiated, Pez dispensers are plastic candy dispensers with characters' heads on. Just about every major movie character over the years has been honored with a Pez dispenser, including the best of Star Wars, Marvel, and the DC Universe.
Most dispensers are common and worthless, some are super rare and go for thousands of dollars, and Glew made it his mission to locate a secret factory that holds the key to the most desired and valuable Pez dispensers.
An eccentric and gripping saga, one which critics loved for its charm and eccentricity.
Where can I watch it?
Netflix (worldwide)
Desperate Souls, Dark City, and the Legend of Midnight Cowboy
1969's Midnight Cowboy, the strange intimate drama which starred Dustin Hoffman and Jon Voight, was the unlikeliest of hits.
An adaption of James Leo Herlihy's novel, it told of the strange friendship between Voight's Joe Buck, a sex worker newly arrived in New York from his native Texas, and Hoffman's Rico Rizzo, a down-on-his-luck and desperately unwell con man.
Still the only X-rated film to ever win the Academy Award for Best Picture, the story of the people who made it, how they managed to fund it, and the world which spawned the movie is told by director Nancy Buirski.
Critics were wowed by the documentary's details and by Buirski's desire to avoid producing a mere 'Making Of' story and widen her scope to look at the world which delivered the movie.
Where can I watch it?
In theaters now
Sign up for Black Friday email alerts!
Get the hottest deals available in your inbox plus news, reviews, opinion, analysis and more from the TechRadar team.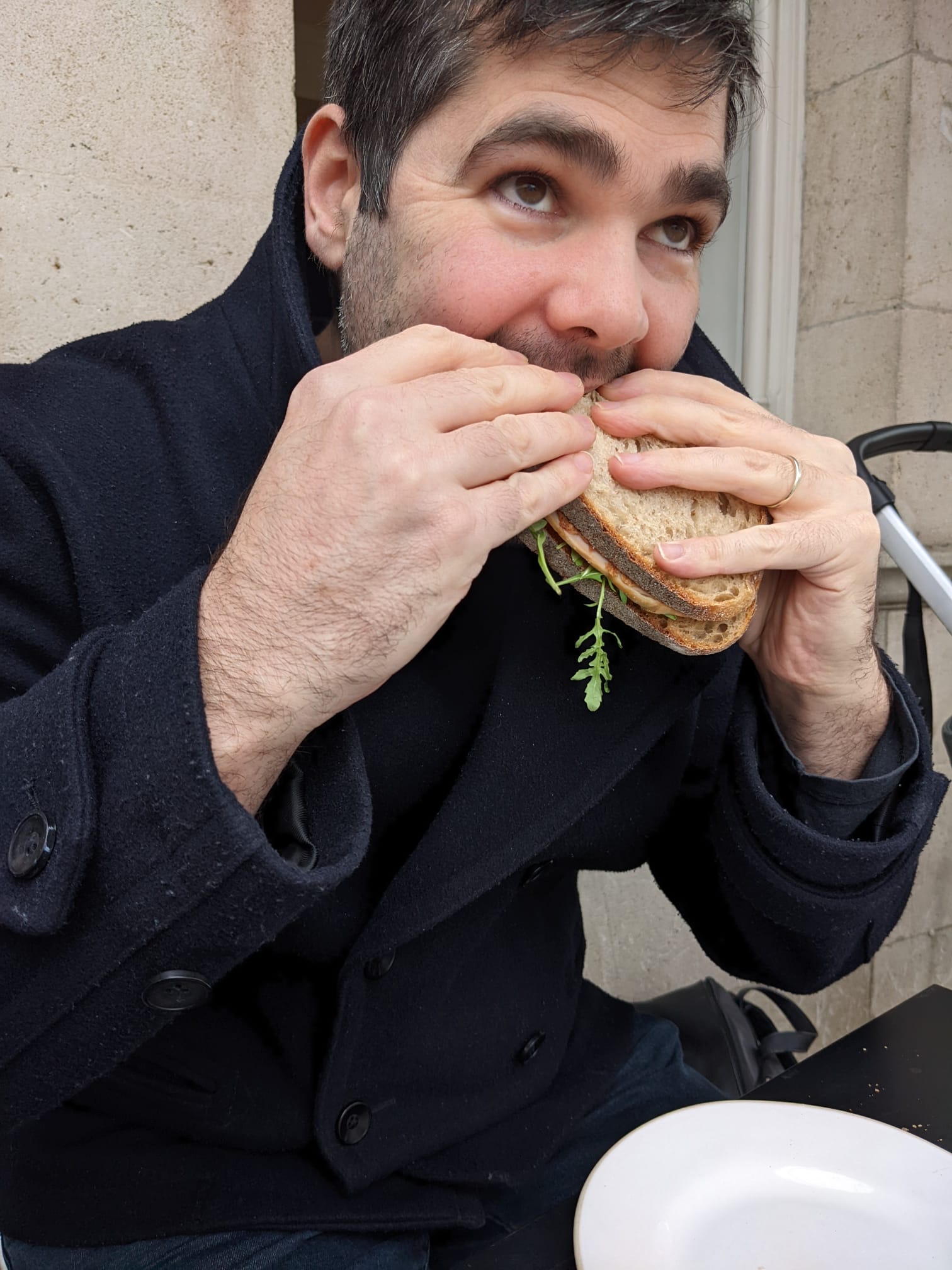 Freelance Entertainment Writer
Tom Goodwyn was formerly TechRadar's Senior Entertainment Editor. He's now a freelancer writing about TV shows, documentaries and movies across streaming services, theaters and beyond. Based in East London, he loves nothing more than spending all day in a movie theater, well, he did before he had two small children…