Want to try Nintendo Switch first? Here's where you can
Nintendo's upcoming handheld/console is going on tour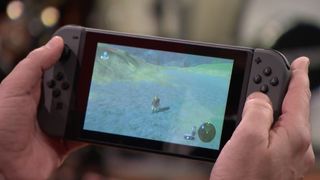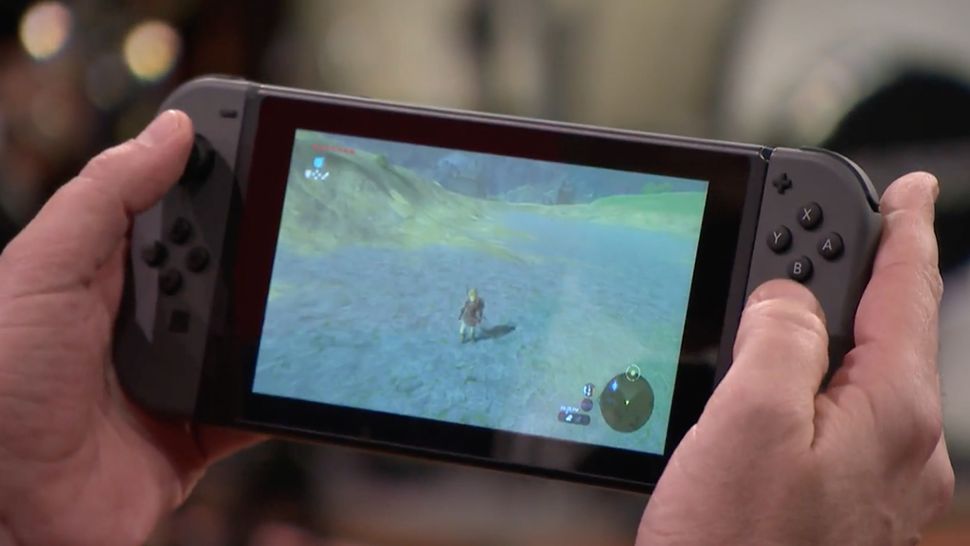 The Nintendo Switch may not be out until March of next year, but there's a chance you could get hands-on with the handheld/console hybrid before it hits stores.
Nintendo is taking the Switch on the road, traveling to multiple major cities across the US (and one in Canada) to demonstrate its shiny new machine.
In addition to letting everyday consumers try out the Switch for the first time, Nintendo's Preview Tour will also be one of the first looks at the console's launch library in action - though we'll learn more about that at Nintendo's upcoming livestream in January.
The first two days of each stop will be invite-only, but the general public will be able to come in on the third day to try out the Switch for themselves.
As one can imagine, demand will be high and space is limited, so Nintendo urges fans coming in on day three to arrive extra early so they have a shot at the first-come, first-served event.
Where can I preview Nintendo Switch?
Nintendo's Switch tour will be making six stops at the following cities:
New York - January 13 - 15
Toronto - January 27 - 29
Washington, D.C. - February 10 - 12
Chicago - February 17 - 19
San Francisco - February 24 - 26
Los Angeles - March 3 - 5
If you're unable to make those dates, Nintendo will also let folks get a taste of the Switch and its launch titles at PAX South in San Antonio (January 27-29), PAX East in Boston (March 10-12), and SXSW in Austin, Texas (March 16-18).
While some fans may be especially excited at the prospect of trying out The Legend of Zelda: Breath of the Wild, there are rumors circulating that the eagerly anticipated game may not come out in time for the Switch's launch, meaning there's currently no guarantee that it'll make an appearance at the Preview Tour.
Sign up to receive daily breaking news, reviews, opinion, analysis, deals and more from the world of tech.
Parker Wilhelm is a freelance writer for TechRadar. He likes to tinker in Photoshop and talk people's ears off about Persona 4.