The best reactions to the Xbox Series X's underwhelming gameplay reveal event
What does 'gameplay' mean, again?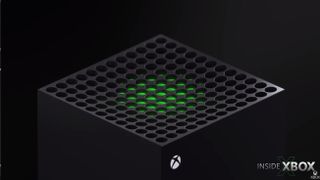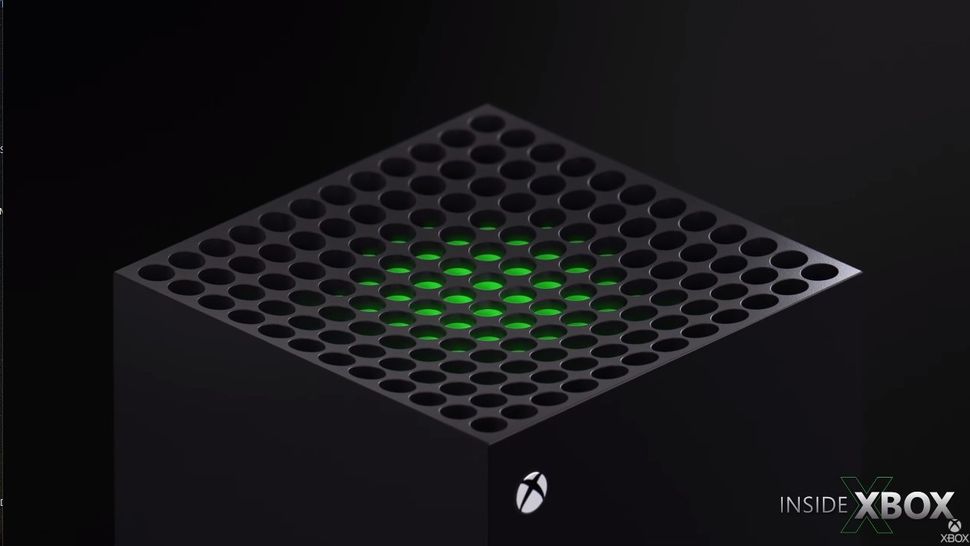 (Image credit: Microsoft)
It's easy to see what Microsoft is trying to do in staggering its Xbox Series X gameplay reveal events across the next several months, in an uncertain year with most major gaming conferences cancelled. With that in mind, though, the May 2020 reveal of Xbox Series X gameplay still felt like an anticlimax.
It wasn't helped that the promised first look at Assassin's Creed Valhalla gameplay didn't really look like gameplay - plus the trailer was extremely short. Hence why, at the time of writing, that Assassin's Creed trailer has many more downvotes than upvotes on YouTube.
This was a little disappointing, but there's still a long way to go in the next-gen console reveals. Microsoft's first-party heavy hitters are being revealed in July, and that's what'll get prospective buyers of this hardware excited.
This does give Sony the opportunity to create a more concentrated and exciting first PS5 games reveal in the meantime, though, and a great opportunity to blow this particular event out of the water. Sony's own plans for a formal PS5 reveal are still unknown.
In the meantime, here are the best reactions to the Xbox Series X gameplay reveal event, ranging from questions about what the word 'gameplay' means to people making fun of a game called Chorvs.
That Assassin's Creed trailer has left all of us questioning whether the definition of 'gameplay' changed without us hearing about it.
Some believed what was revealed in this stream could've just waited for a full showcase when Microsoft was ready.
Some of the frustration comes from Microsoft framing it as a gameplay reveal event then under-delivering.
There was a lot of footage of Microsoft folks talking to the camera, though this is largely in line with the format of Inside Xbox.
Games man Geoff Keighley took a poll. Click to see the not-so-positive results.
Yakuza's very wholesome fanbase seemed delighted that the cult favorite PlayStation series will launch its next instalment on Xbox Series X, however.
Racing fans, too, seem pretty pumped about Codemasters' Dirt 5, one of the new announcements in the gameplay reveal.
In terms of the other games, people couldn't believe someone named a game 'Chorvs'. Turns out it's meant to be called Chorus, but the trailer managed not to tell that story. Computer games, huh?
Seriously, a lot of people on Twitter are dubious about Microsoft's definition of 'gameplay'.
Sign up to receive daily breaking news, reviews, opinion, analysis, deals and more from the world of tech.
Samuel is a PR Manager at game developer Frontier. Formerly TechRadar's Senior Entertainment Editor, he's an expert in Marvel, Star Wars, Netflix shows and general streaming stuff. Before his stint at TechRadar, he spent six years at PC Gamer. Samuel is also the co-host of the popular Back Page podcast, in which he details the trials and tribulations of being a games magazine editor – and attempts to justify his impulsive eBay games buying binges.