10 great hardware tools you never knew existed
Get the very best from your PC with these essential free utilities
6. Hitachi Drive Fitness Test 4.160
How healthy is your hard drive? If you're not entirely sure then the Hitachi Drive Fitness Test (DFT) may be able to provide an answer.
The program comes on a bootable ISO file, so you must burn it to a CD first. Start your PC from this, let the DFT launch its tests, and it'll report on problems like temperatures, media errors, S.M.A.R.T.-reported issues, and more.
You'll get the best results with Hitachi and IBM drives, where for instance DFT can even attempt to repair unreadable sectors. But the program will run some tests on other drives, too, including the Exerciser, which can keep the hard drive active for hours at a time - perfect for picking up intermittent temperature-related problems.
7. Intel Processor ID Utility
The recent news that a US retailer was found to be inadvertently selling fake Intel CPUs suggests that it's a very good idea to check any hardware you buy, just to be sure you're getting what you've paid for.
And in the case of Intel CPU's, there's no better place to turn than the company's own Processor ID Utility. Run this and it quickly reports everything you could ever want to know about your processor: speed, number of cores, L2 cache size, the technologies it supports, the packaging, and more.
There's also a bootable version that you can use to check the CPU in a system that won't otherwise start (or isn't running Windows), but beware - this can be difficult to get working.
8. Seagate SeaTools 1.2.0.1
SeaTools is Seagate's own hard drive diagnostic tool, that will quickly check the condition of USB, 1394, ATA (PATA/IDE), SATA and SCSI drives.
Tests available include a S.M.A.R.T. check, the option to call the drive's own internal self-tests, a quick scan of key drive areas, or a full check of every drive sector (with the option to repair any that are faulty).
The program works best with Seagate and Maxtor drives. Seagate say it also works with other drive types, but we found these weren't always detected.
Still, it could be a useful diagnostic tool to have around. SeaTools isn't supported on Windows 7, unfortunately, but there is a bootable alternative you can use, and this can also be used to check PCs with no operating system at all.
9. HP Photo Print Gadget
This clever Windows gadget makes it much quicker and easier to print photos. Just configure it with the print size you need, and you're ready to go.
Now, when you want to print an image, all you need to do is drag and drop a file onto the gadget. Or, if you're viewing one of the supported websites, (Flickr, PhotoBucket, MSN Mail, Gmail, Snapfish) you can also drag and drop an image directly from the page. And then the program goes to work.
First, it detects the orientation of your image (portrait or landscape). Then it uses HP Smart Crop technology to ensure your subject's head isn't cropped out in landscape photos. And finally, it sends your image to the printer, using the print size you've defined (so no need to change it manually beforehand, then back again for the next regular print job).
Best of all, you don't need an HP printer to take advantage of it. Well worth a try.
10. Asus PC Probe II
Is your PC behaving oddly? Maybe there's a hardware cause, a temperature or voltage problem. To find out you need a hardware monitor, and the first place to go looking is your motherboard manufacturer.
Asus PC Probe II, for instance, displays live information on motherboard voltages, temperatures and fan speeds. Play games or otherwise stress your hardware, watch the figures change, and you just might discover the real cause behind your PCs crashes, hangs and other issues.
If you'd like to give it a try then visit the Asus support site, search for your motherboard and check the available downloads.
Most motherboard manufacturers have their own equivalent tools, though, and many go much further. MSI Dual Core Center lets you overclock your system from Windows, for instance. And Gigabyte EasyTune 6 provides easy access to many BIOS options from the desktop.
Check your motherboard manufacturer's support site to see what downloads are available - you might be surprised just how powerful they can be.
-------------------------------------------------------------------------------------------------------
Liked this? Then check out 12 essential Google Chrome browser add-ons
Sign up for TechRadar's free Weird Week in Tech newsletter
Get the oddest tech stories of the week, plus the most popular news and reviews delivered straight to your inbox. Sign up at http://www.techradar.com/register
Get daily insight, inspiration and deals in your inbox
Get the hottest deals available in your inbox plus news, reviews, opinion, analysis and more from the TechRadar team.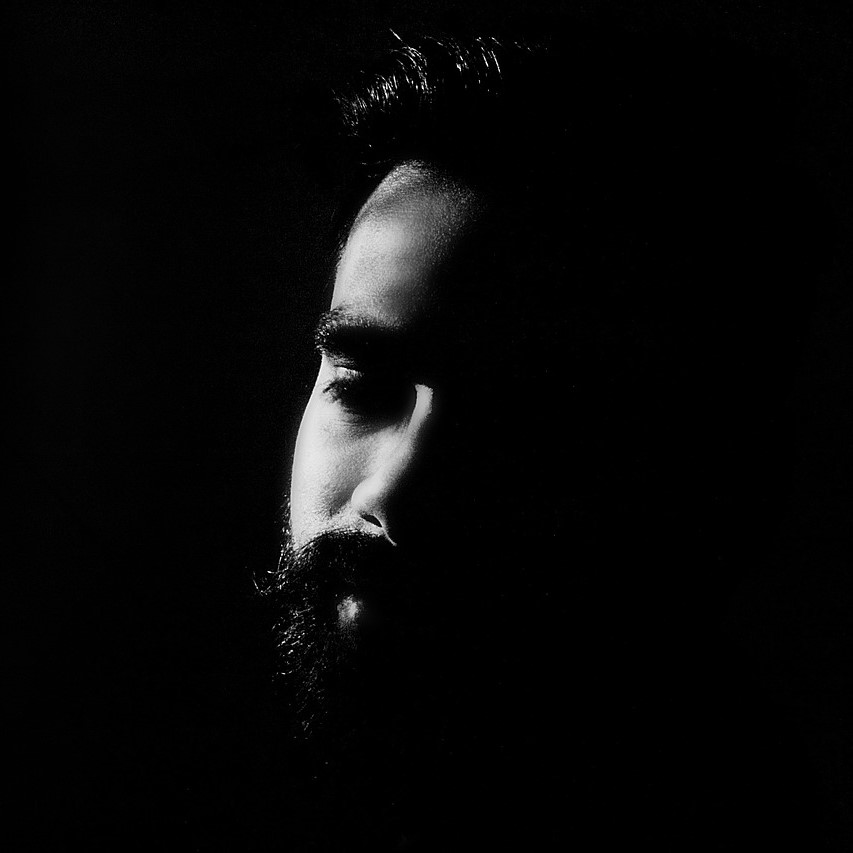 Mike is a lead security reviewer at Future, where he stress-tests VPNs, antivirus and more to find out which services are sure to keep you safe, and which are best avoided. Mike began his career as a lead software developer in the engineering world, where his creations were used by big-name companies from Rolls Royce to British Nuclear Fuels and British Aerospace. The early PC viruses caught Mike's attention, and he developed an interest in analyzing malware, and learning the low-level technical details of how Windows and network security work under the hood.