There's a fantastic ebay voucher code running wild today over on the official Argos and Evans Cycles merchant pages. You can save a handsome 10% off anything on their store and considering the prices are already competitive, you're bound to find some cracking discounts.
The ebay voucher code you need to use at checkout for both stores is PICK10, and is running until 23:59 June 28th. There's a minimum spend of £40, with a maximum discount of £75. There's also a 'one use' policy in effect, so be sure to get everything in one basket for one transaction if you're buying more than one item.
If nothing takes your fancy today, maybe you'll have better luck on the upcoming Amazon Prime Day sales bonanza.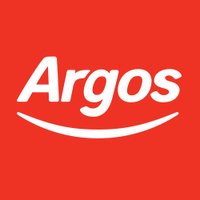 10% off Argos' ebay page
Argos is always in the mix for the best prices on laptops and 4K TVs and you can do some real damage to prices with the PICK10 ebay voucher code. But you're not limited to those items for discounts as the code can also be used on items from categories like BBQ, washing machines, hot tubs, sheds, indoor furniture, toys, garden and more.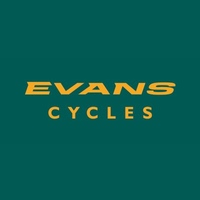 10% off Evans Cycles' ebay page
The weather's never been better this year so it's a great time to get on your bike, or better yet, a brand new one with 10% off via the PICK10 ebay voucher code. The code can be used on new bikes, ex-demo bikes, electric bikes, clothing, helmets, accessories, components and more. Note: at the time of writing a banner on the page erroneously says the maximum discount is £175, where it should say £75. We've tested it.