Our new best phone in the US list for 2018 is made up of familiar names like Apple, Samsung and Google at the top, but it's still tough to decide which handset to buy.
Your problems are solved on this page, and we have tested the best smartphones to release in the United States. Buying the right one is more than just a hunch for us.
We test out the latest and - sometimes - greatest phones in comprehensive mobile phone reviews. That's our job. We're here to separate the best from the mediocre.
To drill down to a list of our favorites in the US for March 2018, we based our newly updated rankings system on a lot of geeked-out factors: design, performance, battery life, camera quality, and consistency software updates.
Why we have more than just a No. 1 pick: Your personal preference among iOS 11 and Android Oreo could sway you to another device besides our top-ranked phone. You're more likely to learn what's new in the forthcoming iOS 12 and Android P updates than ever make a big switch. No one in the US wants to get rid of iMessages.
Likewise, your contract with AT&T, Verizon, Sprint or T-Mobile is a preference. The best phone for AT&T may not be available on-contract on Verizon, and vice-versa.
Spoiler alert, our top pick isn't just Apple's iPhone 8 or iPhone X. We're not that predictable. Before you lock into a binding contract or spring for an expensive unlocked phone, consult our best phone guide, updated regularly.
Image 1 of 5
Image 2 of 5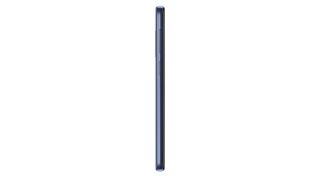 Image 3 of 5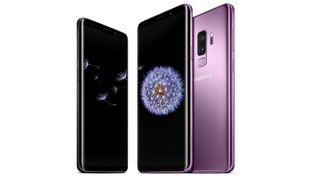 Image 4 of 5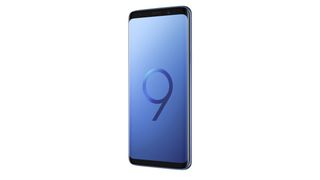 Image 5 of 5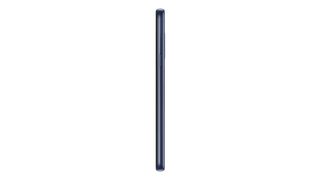 1. Samsung Galaxy S9 Plus
The best Android phone around
Release date: March 2018 | Weight: 189g | Dimensions: 158.1 x 73.8 x 8.5mm | OS: Android 8 Oreo | Screen size: 6.2-inch | Resolution: 1440 x 2960 | CPU: Snapdragon 845 / Exynos 9810 | RAM: 6GB | Storage: 64GB/128GB | Battery: 3,500mAh | Rear camera: Dual 12MP | Front camera: 8MP
Super premium build
Excellent low-light cameras
Battery not amazing
The Samsung Galaxy S9 Plus is the best phone you can buy today, according to our rigorous testing, and that's thanks to its big screen, top-of-the-line camera and all-day battery life. This is the best Samsung phone you can get in the US if you're willing to pay the price and have large enough hands for its massive size.
Screen: Its 6.2-inch Super AMOLED display that really sells this phone, and not because it has more pixels than before (it doesn't). It's the futuristic-looking curved edges, vibrant colors, and high contrast ratio that make the screen pop. It's hard to go back to any other size once you hold this large, beautiful light beam in your hand.
Battery life: Samsung's 3,500mAh battery is large enough to last all day and a little bit more. It's better than the normal-sized S9, though other phones out of China are maxing out at 5,000mAh these days. It's the one area this handsets seems adequate and not Plus-sized. Luckily, it support Samsung's very quick fast charging standard.
Camera: Low-light scenarios are no match the the Galaxy S9 Plus dual-lens, dual-aperture. It does a fine job at amping up dark environments without adding noise that you'll see from other camera phone. It does smooth out textures in the process, but it's on par with, and at times better, than the Google Pixel 2.
Mini verdict: The Galaxy S9 Plus is Samsung's answer to the iPhone X, but better in several ways. It too has stereo speakers, face unlock, AR Emoji and vertically stacked 12MP dual cameras. What's better? Its better low-light photos, 3.5mm headphone jack and larger 6.2-inch curved all-screen display – without a notch. No one else has this combination right now.
Read more: Samsung Galaxy S9 Plus review
Today's best Samsung Galaxy S9 Plus deals
Samsung Galaxy S9 Plus (Lease)
Texts:
Domestic & International Text to select countries
Samsung Galaxy S9 Plus (Instalments)
Calls:
to/from the US, Canada & Mexico
Texts:
Domestic & International Text
Data:
Users of more than 50GB+ in month may notice reduced speeds / 3G-speed mobile hotspot
Samsung Galaxy S9 Plus (Instalments)
Calls:
to the U.S. and 60+ countries