One super neat feature found on Apple's best Apple Watches (such as the Apple Watch 8) is the Noise app – a nifty tool that uses the smartwatch's inbuilt microphone to monitor the noise around you and warn you if the noise could negatively impact your hearing.
The tool is just one of the health features found on the smartwatch, and it's one we'd definitely recommend turning on if you frequent noisy places. It's great for reminding you when you need to use hearing protection.
Google might soon bring a similar feature to its Pixel smartphones, with 9to5Google reporting that the latest version of the Google Pixel 7's Android System Intelligence software includes a "Loud sound alert." According to its findings, the feature can "Alert when hearing-damaging loud sound detected" suggesting it'll operate very similarly to the Apple Watch feature.
Not much else is known about the seemingly in-development Pixel tool – we don't know when or even if it will launch for certain – but its inclusion in the APK suggests it could be coming soon. We might see it launch as part of the next Android update – or it could be announced at Google I/O 2023, which is happening on May 10.
As neat as the feature sounds, how reliable would it really be?
How well would this feature work?
We can't complain about our gadgets getting new and improved features, but is the leaked hearing protection feature as good a fit on the Google Pixel phone as it is on the Apple Watch?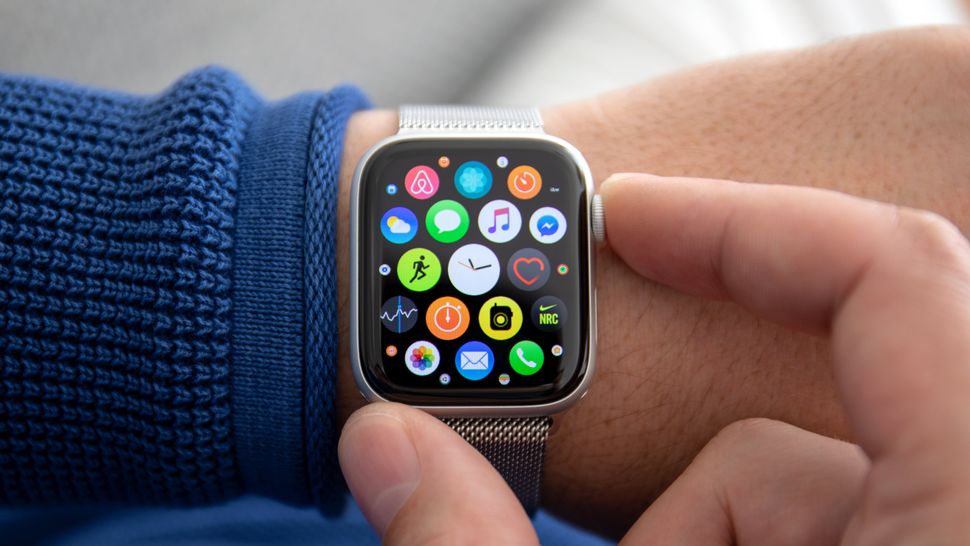 Sure, there are some big advantages. For one, you don't need to shell out on an expensive smartwatch as the feature will be right there on your smartphone. For another, while there are occasions when we might forget to wear or not wear a smartwatch – when we forget to charge it – we're better at ensuring our phone is always on us and has power.
However, we also carry our phones in a pocket, which may muffle a noise and make it seem quieter than it is. If the noise is active while your smartphone is being used, this wouldn't be a problem. If it's put away, your Google Pixel might not appropriately warn you about how dangerous the noise levels are.
A smartwatch, on the other hand is always exposed, so its noise level detection is more likely to be accurate.
Google has likely considered these factors, so we'll have to wait and see how well the feature works if Google chooses to launch it.