DJI RS 3 Mini is the super-light gimbal YouTubers have been waiting for
Stability features promise to keep your image rock steady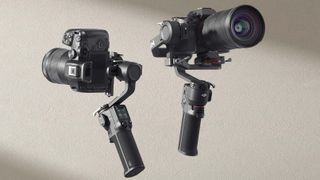 (Image credit: DJI)
Better known for its drones, DJI has several cinematography accessory lines that aim to meet the various needs of content creators from pocket cameras to handheld gimbals. Today, the company is launching a new addition to its Ronin Stabilizer line with the RS 3 Mini.
YouTube creators will get a big kick out of the RS 3 Mini as it's better suited for small productions. Compared to its two big brothers, the base RS 3 and RS 3 Pro models, this gimble is smaller and weighs less than 800 g (1.8 lbs), making it both easier to carry and use with just one hand.
Because of its smaller size, it can't carry big hefty DSLR camera and lens combinations. The RS 3 Mini maxes out at 2 kg (4.4 lb) so users will have to opt for smaller setups. The company recommends using a Sony A7S III or Canon EOS R5. A full list of compatible cameras can be found on DJI's website.
If you're worried DJI skimped on the features because of the RS 3 Mini's size, don't be. The company loaded its new gimbal with as many features as possible, by the looks of it.
Like the RS 3 Pro, it boasts "DJI's [third] generation stabilization algorithm" to ensure cameras stay rock steady regardless of movement. In an example given, you could walk around a subject and record them from different angles quite easily without having to adjust your pace.
The device also comes with native vertical shooting, thanks to the "newly designed double-layered quick-release plate". This means that if you connect the plate to the vertical arm, you'll be able to shoot in vertical angles without needing extra tools or having to limit the rotation angle. Additionally, the upper plate has a "new curved placement guide" to keep the camera from twisting loose.
Features and availability
The rest of the RS 3 Mini's features focus on improving the user experience. Wireless Bluetooth Shutter connects the gimbal to a camera for quick wireless shooting, eliminating some of the cable clutter. Plus, if you use a "Sony camera with a supported digital lens," you can control either the "lens' optical or digital zoom via the front dial," according to DJI.
On the handle is a 1.4-inch color touchscreen to flip between the RS 3 Mini's three main shooting modes. And on the side is a NATO port for any extra accessories you want to slap, like a fill light or mic. In terms of battery life, you're looking at around a 10-hour charge, and it can fully charge in about two and a half hours.
The RS 3 Mini is on sale for $369 / £339 / AU$539.
After recording, you'll need some good video editing software before uploading onto YouTube. But let's say you don't have the budget to purchase something like Adobe Premiere. In that case, check out TechRadar's recently updated list of the best free video editing software for both Mac and PC.
Sign up to receive daily breaking news, reviews, opinion, analysis, deals and more from the world of tech.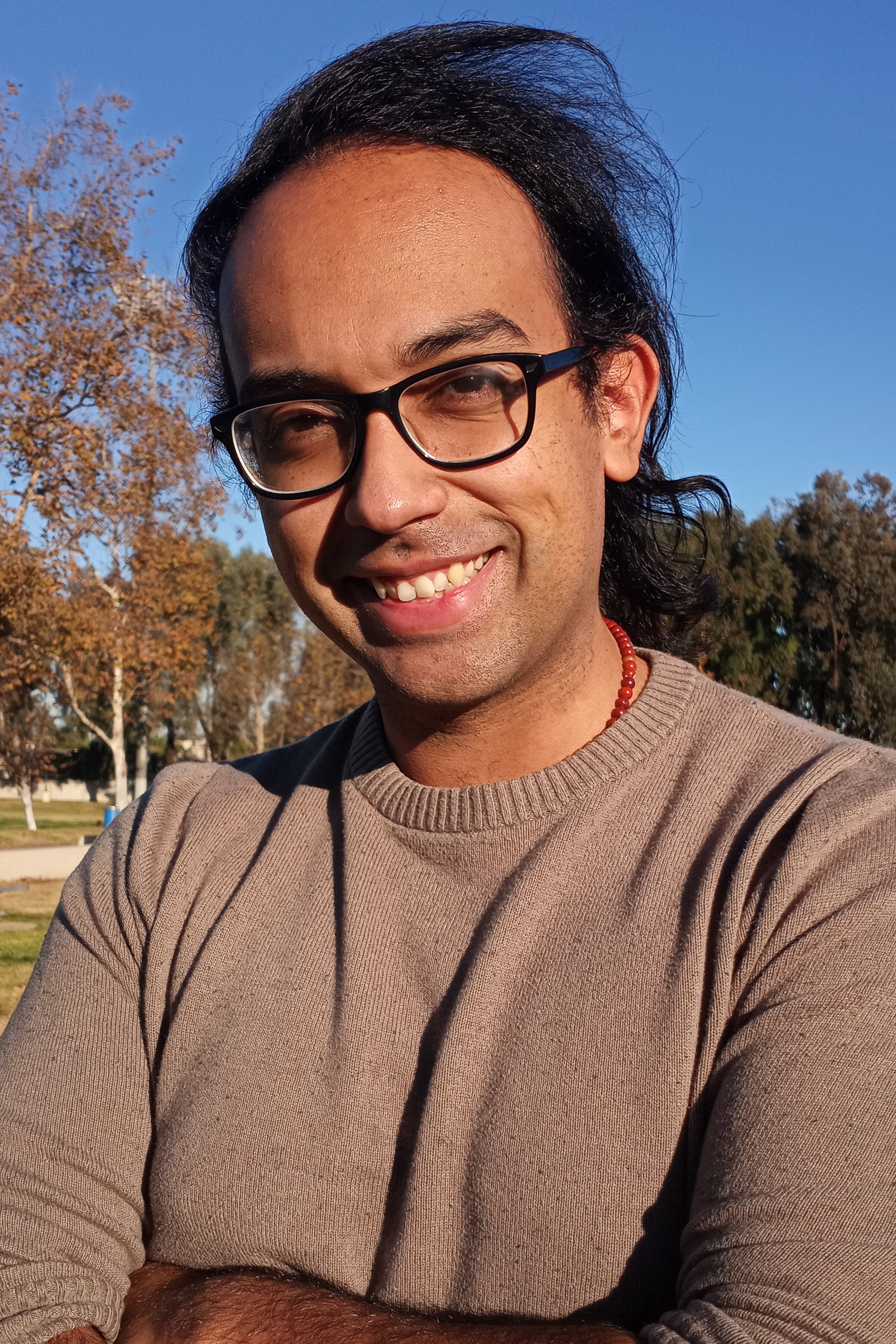 Cesar Cadenas has been writing about the tech industry for several years now specializing in consumer electronics, entertainment devices, Windows, and the gaming industry. But he's also passionate about smartphones, GPUs, and cybersecurity.