Australians seeking greater value NBN plans in 2023, report shows
NBN 25 plans gaining in popularity, with Big Three losing customers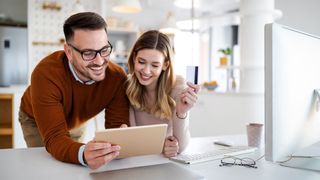 (Image credit: Getty Images)
A new report has revealed there's been a real shake up across the NBN market in the first quarter of 2023, and it seems many Australians are wanting to both save money on their NBN plan wherever possible, while also wanting to get the most bang for their buck.
Australia's consumer watchdog, the Australian Competition and Consumer Commission (ACCC) recently published its NBN Wholesale Market Indicators Report for the first quarter of 2023, which looks at the current play in the NBN landscape by providing information as to how many active connections there are across the various NBN speed tiers, and how many customers the various internet service providers (ISP) hold.
The report, published on June 9, 2023 but showing figures from March 2023, shows Australians have gone one of two ways with their NBN connection, choosing to either downgrade from a 50Mbps NBN 50 plan to the slower 25Mbps NBN 25 tier, while others chose to take up a faster plan by upgrading to either a 250Mbps NBN 250 or an ultrafast NBN 1000 plan, with theoretical top speeds of 1,000Mbps.
The numbers show that the NBN 25 tier gained 125,000 new services, bringing its total up to 1.4 million, while the NBN 250 and NBN 1000 speed tiers gained 25,000 services collectively for a total of 198,000. At the same time, the 50Mbps NBN 50 tier – which has been, and still is, the most popular speed tier for Australians for some time – dropped by 99,000 services. It remains the most popular however, with 4.5 million active connections (approximately 52% of the NBN wholesale market).
Due to its slower speed, NBN 25 plans are, in general, some of the cheapest NBN plans to sign up for. We've also seen recently that the cost of NBN 250 plans has slowly been decreasing. In fact, financial comparison site Mozo recently discovered that Australians could save over AU$1,000 on an NBN 250 plan if they shop around and don't automatically opt for one of the heavy hitters in the NBN space.
It's these factors, combined with cost of living pressures pushing users to seek out cheaper alternatives, that have likely contributed to the shake up.
Big Three continue to take a hit
Another key indicator of Australians becoming more savvy with which telco they sign with was the continued decline of services for the 'Big 3' providers of Telstra, Optus and TPG. Collectively, these three lost 58,000 services in the first quarter of 2023, reducing their market shares to 42%, 22% and 13.1%, respectively.
This, combined with the data further up, provide yet another clear indication that Aussies are both feeling the pressures of the increases in cost of living, and so are looking to gain the most value from their NBN plan.
ACCC Commissioner Anna Brakey said, "We have seen sustained market growth quarter on quarter among the smaller broadband providers, reinforcing their presence in the market and the continued demand from consumers for alternative service offerings."
Free upgrade proving popular
The NBN announced a further one million homes would be eligible for a free upgrade from the inferior fibre-to-the-node (FTTN) and fibre-to-the-curb (FTTC) connections to the far superior fibre-to-the-premises (FTTP), earlier this year. This superior connection is what allows homes to connect to faster 250Mbps and 1,000Mbps NBN plans, and it appears to be proving popular with Aussies, as the ACCC found there was an increase of around 45,000 services in Q1 of 2023.
This also likely explains the increase in active connections on much faster speed tiers, as the caveat to getting the free upgrade is that customers must sign up for a 100Mbps NBN 100 plan as a minimum. Considering the cost of some NBN 250 plans isn't vastly greater than an NBN 100, it's not surprising that customers are choosing an increase in speed.
Analysis: It's pleasing to see customers getting smarter with their decisions
It's no secret that the smaller NBN providers have been offering more attractive pricing for some time, yet they've still struggled to gain market share compared to the more established brands.
This recent ACCC report now indicates that customers are starting to become aware of the potentially greater value out there and so are switching their NBN plan. A good example of the potential savings to be made is with the 250Mbps NBN 250 plan.
Flip – which was recently awarded Broadband Provider of the Year by TechRadar's sister site, Mozo – offers an NBN 250 plan that will cost you AU$1,073.40 over the first 12 months, including a six-month introductory discount.
In contrast, the same plan with Telstra will cost you AU$1,500 over the same 12 month period. Admittedly, Telstra does advertise the maximum 250Mbps download speeds during the busy evening hours, compared to Flip's 236Mbps, but in the current financial climate, we feel a saving of nearly AU$500 should be more appealing to consumers.
In fact, you could even sign up for an NBN 1000 plan with Superloop, with typical evening speeds of 600Mbps, for AU$1,308 over the first 12 months.
Sign up to receive daily breaking news, reviews, opinion, analysis, deals and more from the world of tech.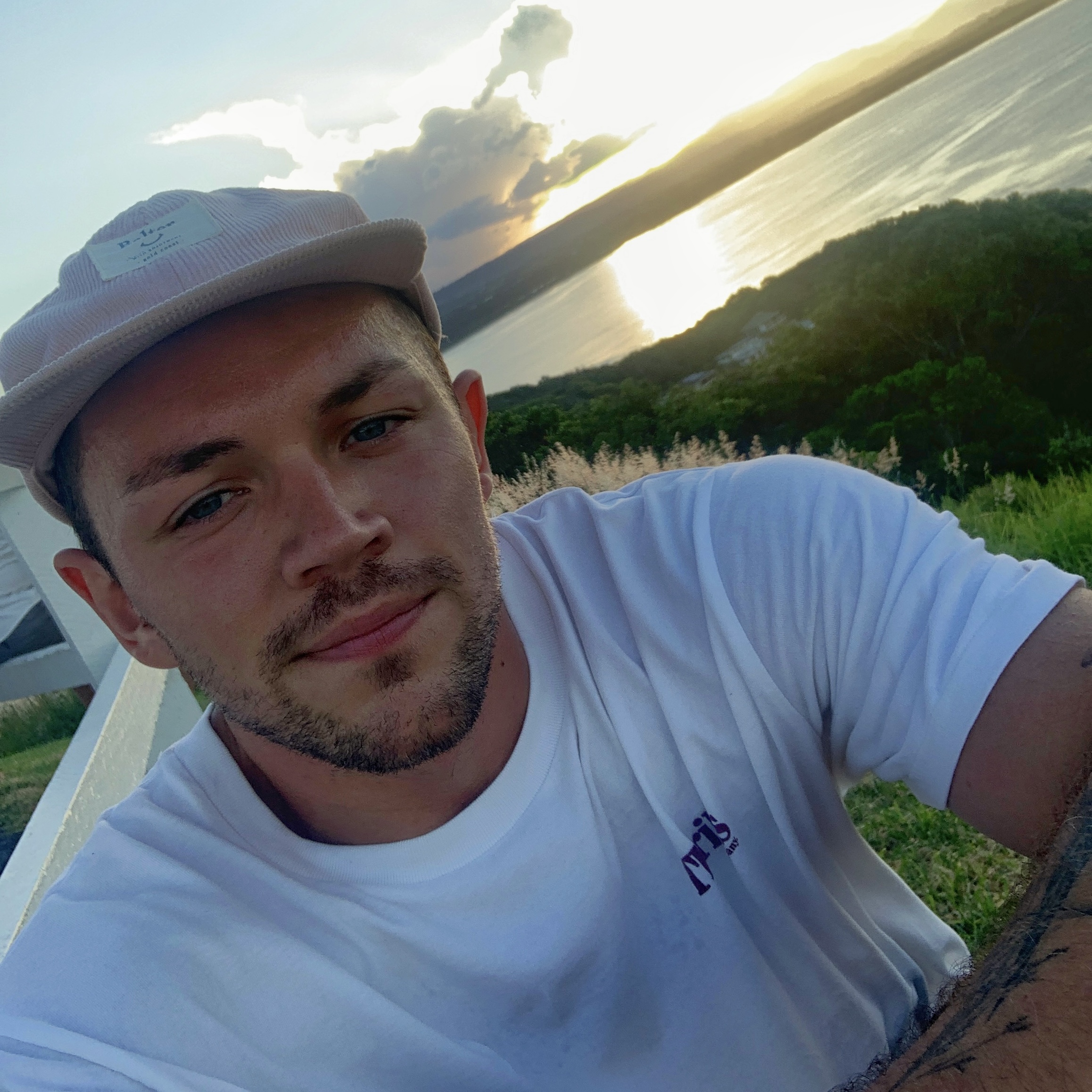 Max is a digital content writer for TechRadar, covering home entertainment and audio, phones, laptops, gaming and virtually anything else that falls under the consumer electronics umbrella. Hailing from the United Kingdom, Max spent a combined five years writing for What Hi-Fi? and Pocket-lint, before moving to Australia in 2018. After a brief stint writing for men's lifestyle publications, Max is back to working on his first passion of technology.