What's special about Purple mattresses? And should I buy one in the Black Friday sales?
Purple mattresses are all on sale right now. Here's exactly what to expect if you buy one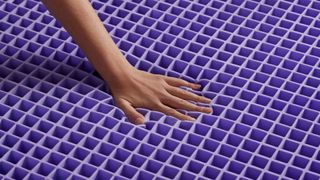 (Image credit: Purple)
Purple mattresses have a fairly unique feel, thanks to the presence of the 'GelFlex Grid'. This is the feature the brand built its name on, and it appears in all the Purple mattresses. Of course, none of today's best mattresses are exactly alike, but if someone is asking what it is that makes Purple mattresses special, the Grid is the one thing you won't find anywhere else.
The GelFlex Grid is a square-based grid made from elastic polymer. It melds around the sleeper's body to provide custom support. In the mattress it does a similar job to memory foam, but there are a few key differences. While memory foam is slow moving, the Grid will bounce back into shape immediately when pressure is removed. The open structure also means it won't trap heat like some dense memory foams can.
Read on for more on what makes Purple mattresses special, what they feel like, and whether you should buy one in the current Black Friday mattress deals.
What does the Purple mattress feel like to sleep on?
Purple mattresses don't feel like memory foam mattresses or like your typical hybrid mattress either. Reviews report a feel that feels soft where needed and sturdy where needed, making it difficult to give the Purple mattresses a firmness rating out of 10. You won't sink too far into the surface, but won't feel like you're lying on top of an unyielding plank, either – customers describe a floating sensation. Expect a more responsive surface than you'd find with a slow-moving memory foam, but the grid itself isn't bouncy like coils would be. If the Grid is near the top, which it tends to be, these mattresses should be relatively easy to change position on.
Should I buy a Purple mattress in the Black Friday sales?
Right now, there are discounts across the full Purple mattress range, with up to $900 off. Now is a pretty good time to buy. This isn't one of those brands that runs a permanent discount, and Purple mattress sales and deals tend to focus on just one or two models at a time, whereas the current offer discounts the full lineup.
However, in many cases, these aren't quite the lowest price we've seen on these models. For example, just last month the Purple Original had $400 off, while the current deal only knocks $300 off. Ditto the Purple Plus – we've seen $400 off deals a number of times this year, but currently there's $300 off. If you want to be strategic about it, and aren't in a rush, it might be worth playing the long game and seeing if a better Purple deal crops up.
At time of writing, we're still a few days out from Black Friday itself, so the offers might still change – in the past we've also seen bigger discounts on Cyber Monday than on Black Friday, which is pretty much unheard of in the mattress market.
Sign up for Black Friday email alerts!
Get the hottest deals available in your inbox plus news, reviews, opinion, analysis and more from the TechRadar team.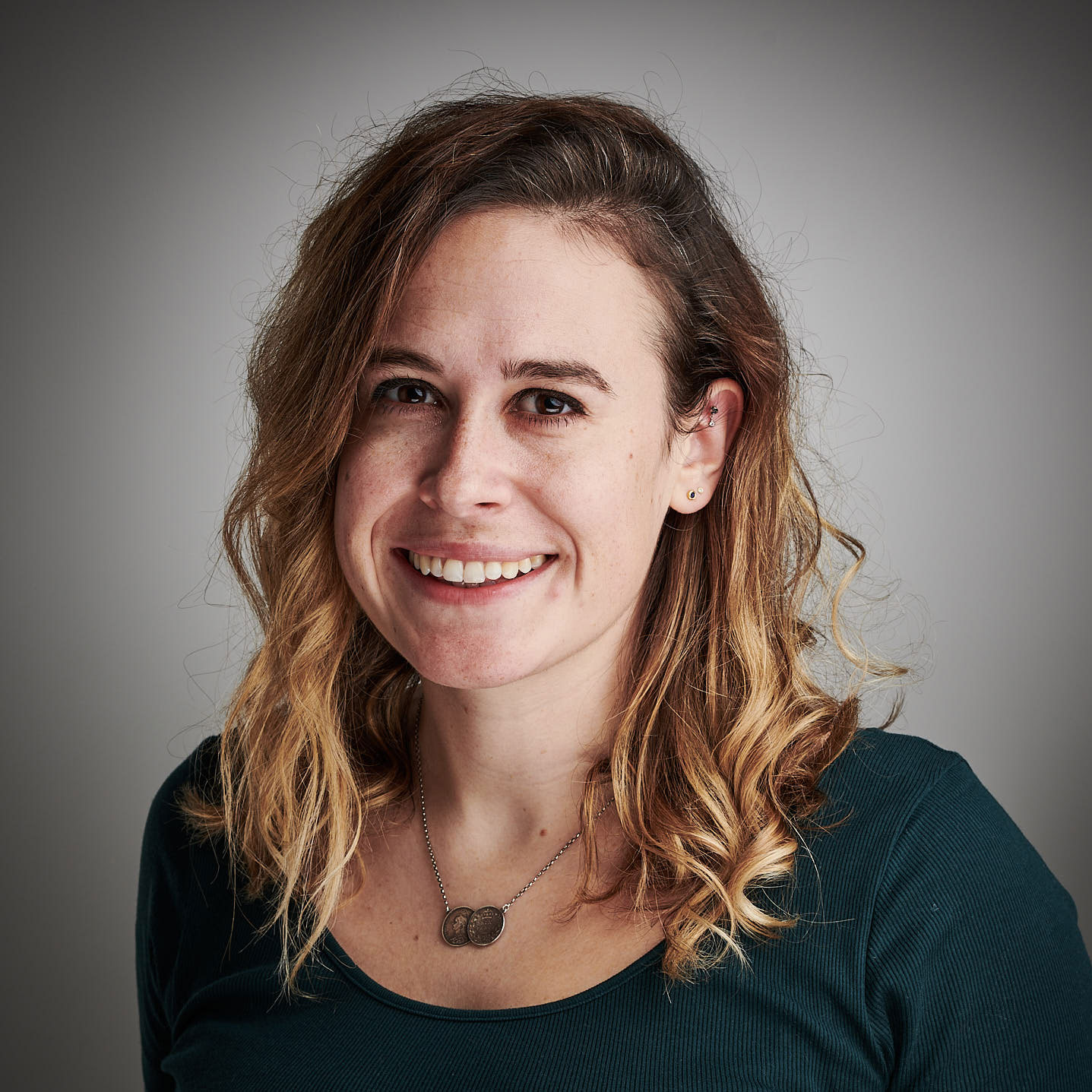 Sleep Editor, Certified Sleep Science Coach
Sleep expert and and Certified Sleep Science Coach Ruth is your go-to person for all things snooze-related on TechRadar, from advice on what mattress will suit you best, to tips on how to improve your sleep habits. She has tested more mattresses than her small flat can handle and will talk at length about them to anyone who shows even a passing interest, and has had to implement a one-in-one-out pillow policy for fear of getting smothered by them in the night. As well as following all the industry trends and advancements in the mattress and bedding world, she regularly speaks to other sleep experts to delve into the science behind a great night's sleep, and offer you advice to help you get there. Prior to joining the Tom's Guide team, she was T3's Wellness Editor.