Our monitor buying guides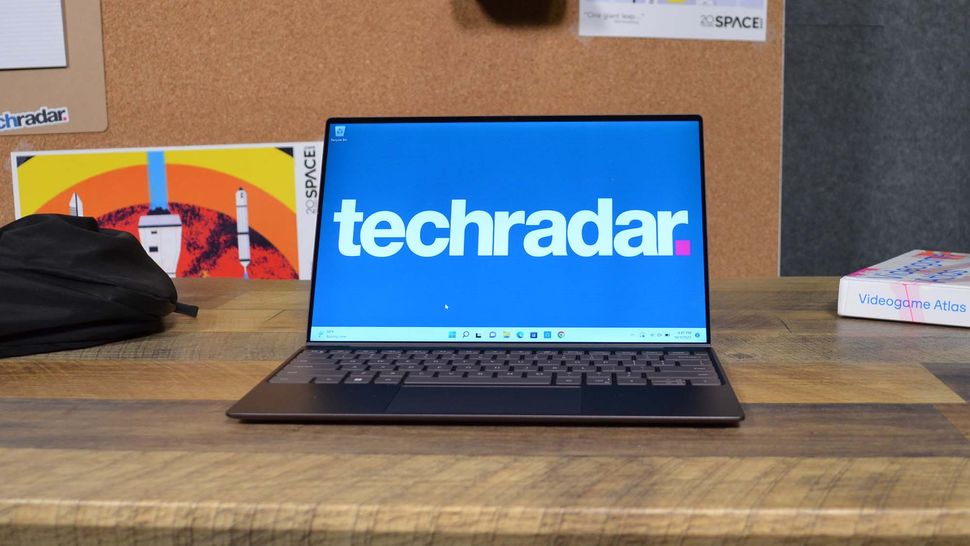 Best A3 printers: Print everything in large format
Best small business printer: Great for SMBs and beyond
Best wireless printer: Untethered printing
Best portable printer: Productivity nirvana
Best black and white printer: Perfect for office work
Head over to Amazon to grab what is probably the best printer deal right now and the cheapest printer to run.
The Canon PIXMA G2260 is an all-in-one printer that can not only print but scan and copy as well and it costs only $109, a saving of $91, almost half the price.
That is an excellent deal, and the cheapest ink tank printer on the market, albeit with a big caveat; it is not wireless, which means that you will have to connect it to your computer via USB; as such there's no smart features; you can't print from a mobile device and there's definitely no app. If you can live with this compromise, then this may well be the only printer you will need.
True 4K with no strings attached
Out of the box, you can print 6,000 mono pages and 7,700 color pages, yielding the cheapest cost per page for a printer purchased outright. Replacement ink for black costs $17.99 ($0.003 per page) and 12.99 for the color ones ($0.002 per page). My purchase advice still holds for monochrome printing.
So while it costs you $110 for your first set, it will cost you far less in the long run. Printing 100,000 mono pages during its lifetime will cost you only $260 in ink costs (13 bottles). Do that with the Xerox B230, a standard entry level laser printer, and you're looking at around $3,500 (17 toners and nine imaging units) based on the manufacturer's suggested retail price.
Oh, and Canon also throws in two ink bottles worth $35.98 for free, which means that the six bottles of ink come to just under $93, which means that the empty printer would be worth $16: An absolute bargain. Canon's own research suggests that you will save at least $1,175.
We have not reviewed it, but Rtings tested the PIXMA G2260 back in February 2021, and found that it was slow, images were grainy, it doesn't do double-sided printing and doesn't support printing from a USB thumb drive or a memory card. In addition, its monthly print cycle (the number of pages it can print in a calendar month) is unknown.
On the plus side, there's a scanner (albeit without an automatic document feeder), its photo printing quality and color accuracy are decent, it is extremely compact for an all-in-one tank printer and you can bump the warranty to four years for just $30. Not bad for a $109 tank printer; buy it now as stocks last as we don't think that Canon will offer it for much longer because of the lack of wireless connectivity.