The online retailer eBay is offering one of its best deals with 15% off almost everything on the site. This type of deal pops up every now and then, and they don't last long, but they can give you some of the best prices on new products like the Samsung Galaxy Note 9. Today's 15% discount lasts until 10PM Pacific Time. To take advantage of the deal, you'll need to order items on eBay and use the coupon code 'PREGAME15' during checkout.
The deal will cut 15% or up to $100 off items costing over $25. If you have multiple items in your cart, the deal will apply to all of them. However, the cap will still be limited to $100 in discounts for the whole order, not $100 off per item.
On a positive note, the coupon code can be applied on top of already available discounts. For example, the Galaxy Note 9 is on sale for $927, which is already a nice discount below its normal $999 price tag, and you'll be able to get that price further discounted using this deal.
To take advantage, you just have to make sure you get your items in the cart, check out using the 'PREGAME15' discount code, and make your purchase before 10PM Pacific Time today (1AM Eastern).
We've picked out some highlight deals.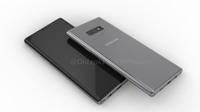 Samsung Galaxy Note 9 for $827.99
If you just want a quick discount on the Galaxy Note 9 without any fuss from mobile carriers or payment plans, then this is the one. It's already discount from its usual price, and eBay's deal will save you an extra $100.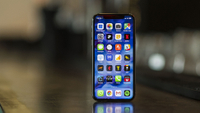 iPhone X 64GB (Open Box) for $749.99
The iPhone X is available unlocked with a pair of discounts as well. The Space Gray model with 64GB of storage is selling in Open Box condition for $849, but that's before eBay's discount.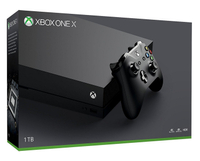 Xbox One X 1TB for $424.99
While the Xbox One X with a 1TB hard drive would normally cost $499, eBay's discount cuts $75 off the price tag in no time.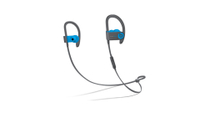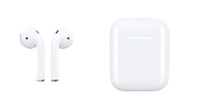 Apple Airpods for $129.16
Apple's Airpods are notoriously hard to find a deal on, but this sale has them 15% off and then eBay will discount them another 15%.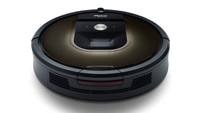 iRobot Roomba 980 (Refurbished) for $458.99
The iRobot Roomba 980 is a premium autonomous vacuum cleaner, and that gives it premium price. But, these manufacturer refurbished models come with a heavy discount that goes even lower with eBay's deal.