These are the apps and tools you need to get the best Amazon Prime Day deals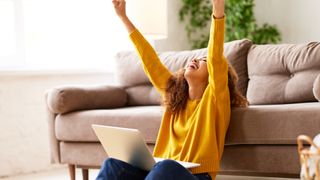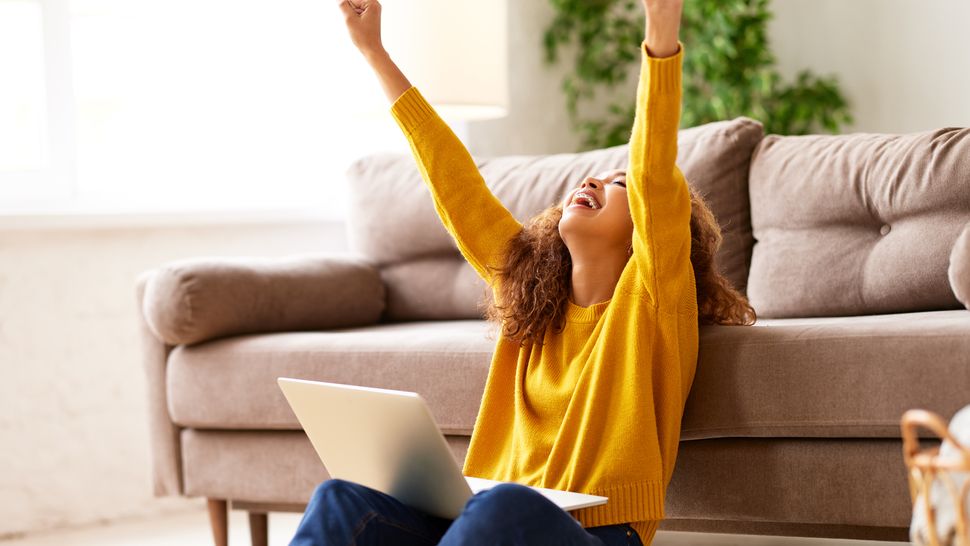 (Image credit: Evgeny Atamanenko / Shutterstock)
Amazon Prime Day is quickly approaching and I hope your tree is up and your plans are all sorted for the Amazon Prime season (I may be confusing holidays). Anyway, the annual shopping fest is upon us and here is a quick explainer, as well as some handy tools that I've compiled to help you bag some serious bargains this year.
First, Amazon Prime Day doesn't actually last only a day - it actually runs July 11-12 to give you ample time to shop for the perfect deal. Second, you need to have an Amazon Prime membership – and the good news is that if you have the ability to start a free trial, you can do so during this period.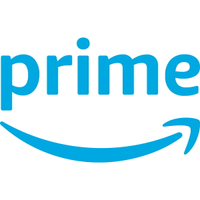 Amazon Prime: 30-day free trial
If you've never signed up before you can get a 30-day free trial of Amazon Prime to get access to this year's Prime Day deals. You get the same benefits as paid members, including free delivery, and access to other services such as Prime Video, Prime Music, Prime Gaming and more. You can cancel at any time during the trial to avoid paying the regular fee, which is $14.99 / £8.99 per month.
So let's get to the tools to help you make the most of the Amazon festivities. Make sure you check out our roundup of the best Prime Day deals as well, to help you get the very best prices.
1. Honey
This is a pretty popular browser extension even when it's not Prime time, and I would recommend it any time because it works with over 3,000 retailers online, including Amazon. The Honey extension is available on Chrome, Firefox, Safari, Opera (via the Chrome extension), and Edge, as well as for tablets and mobile.
It scans the web for coupon codes relevant to whatever website you're shopping on and then automatically applies them. Additionally, it tracks price history for items and can let you know about price drops with alerts (so if the price of something you have your eye on drops on Amazon Prime Day, you'll know!).
With regards to Amazon, it has some pretty useful features: first - Amazon Price Comparison, which scans the internet for the exact product you're looking for and checks if you have the best price or if you can find a better price elsewhere, as well as taking into account possible Amazon benefits and shipping delays.
Another cool feature of Honey is that you can make a "Droplist," which is similar to an Amazon Wishlist, where you can get it to keep an eye on products you want to buy for a set amount of time. You can also tell it to alert you when a price drops by a certain percentage. If you're a frequent online shopper, Honey is a must.
2. The Amazon App
You can download Amazon's app on your tablet or smartphone (for Android and iOS), and this will give you access to some pretty handy features like "sneak peaks" of upcoming deals. You can also sign up for alerts and watch specific deals as well as being notified when they go live.
Additionally, you can preview Lightning Deals, which are time-limited and quantity-limited, before they go live. These aren't exclusive to Prime Day, but are just another perk of the app. Overall, the app is also an easy way to quickly add items to your cart or save items for later as you compare prices. If you want to be really prepared, and there are certain things you definitely want to buy, you can load up your cart ahead of time and it will be ready for checkout.
3. CamelCamelCamel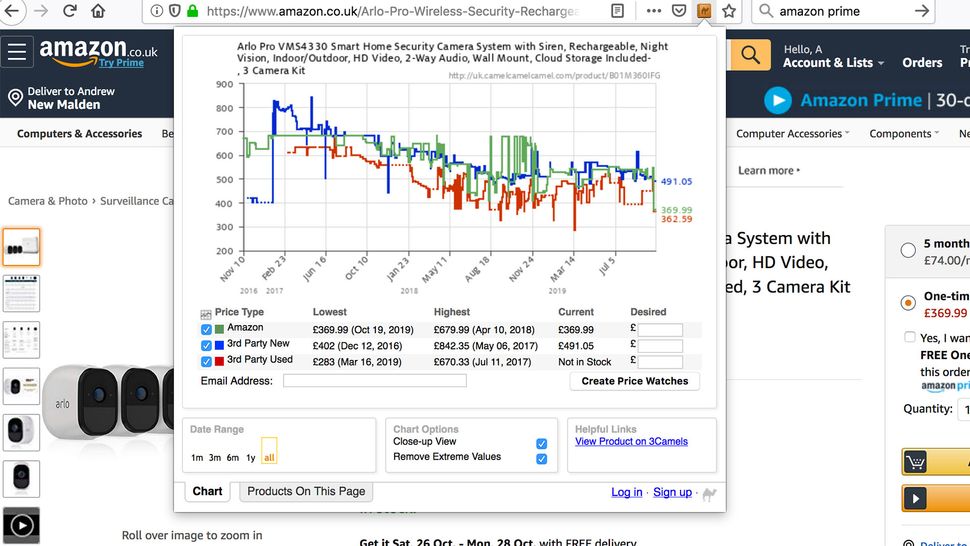 This is a website that specifically exists to track the prices of millions of products sold on Amazon.
You can sign up for an account on the CamelCamelCamel website, generate a watch list for specific products, import your Amazon wishlist to CamelCamelCamel, enable email alerts for when prices drop, and view the price history of products. The website can also show you price drops by category and by an actual percentage drop in the price.
That's not all - CamelCamelCamel offers a browser extension, The Camelizer, for more convenient browsing of pricing trends while looking at products while never leaving Amazon.
4. Keepa
Similar to CamelCamelCamel, Keepa is a price-tracking-orientated tool. It provides price tracking and comparison for millions of Amazon products, the option to be alerted about price drops on desired products, and the ability to import Amazon Wishlists.
A big difference compared with CamelCamelCamel is that you don't need to create an account to do any of these - just install the browser extension.
5. The Consumer Reports Shopping Hub
Consumer Reports (CR) is an American nonprofit consumer organization that seeks to test products independently, and carry out investigative journalism and research, as well as public education and consumer advocacy.
CR will put up the best Amazon deals on its top-rated and tested products to help you find the best value for money, including on Prime Day, on its CR Deals page.
6. Amazon's Invite-Only deals
This is a new feature that Amazon is introducing this year for Amazon Prime members for deals on items that it anticipates will sell out quickly. These are specific for certain products, and you can sign up to be invited for deals by clicking "Request Invite" in the upper-right corner of the product's page. There's a lottery element to this and you will have to check if you've been selected, upon which you'll be notified by Amazon by email.
Remember to check for deals outside of Amazon on websites of retailers like Walmart, Best Buy, and Target. Walmart and Target, for example, are running similar sales during the same sort of time period (funny how that works, huh?).
They often run their own price-matching schemes, and it might be worth your time to compare and ask if they will match a lower price found elsewhere. And with that - I wish you a very happy Amazon Prime Day.
Get daily insight, inspiration and deals in your inbox
Get the hottest deals available in your inbox plus news, reviews, opinion, analysis and more from the TechRadar team.
Kristina is a UK-based Computing Writer, and is interested in all things computing, software, tech, mathematics and science. Previously, she has written articles about popular culture, economics, and miscellaneous other topics.
She has a personal interest in the history of mathematics, science, and technology; in particular, she closely follows AI and philosophically-motivated discussions.