Instagram and Facebook get ad-free subscriptions in the EU, but they're pricey
You can escape the ads, but Meta isn't making it easy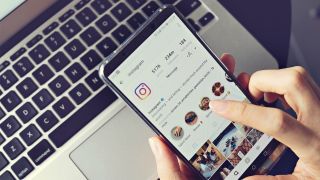 (Image credit: AngieYeoh / Shutterstock)
Starting in November, Meta will offer Facebook and Instagram users in the EU, EEA, (European Economic Area,) and Switzerland the opportunity to remove all advertisements from the platforms via a new subscription plan.
There will be two different prices available at launch depending on where you purchase a plan. People will be charged €9.99 a month on desktop, while on mobile, the price tag is bumped up to €12.99 a month. The higher cost on smartphones supposedly takes into account all "the fees that Apple and Google charge" developers through their respective app stores, according to the announcement. The company goes on to say it will not collect or use information from a subscribed account for targeted ads. There is one small catch: users must be at least 18 years old. Otherwise, they can't pay for a plan.
One subscription will cover all linked profiles in a person's Account Center until March 1, 2024. After that date, Meta will begin charging "for each additional account". Desktop plans will see a €6 increase whereas mobile plans will jump up €8. If you do the math, you're looking at an annual cost of roughly €240 a year for an ad-free experience on a single profile.
Astronomically high price tag
The pricing deeply concerns us, because if we did our math correctly, the final cost will be astronomically high. Think about it.
Let's say you have a Facebook and Instagram account and you want an ad-free experience on both desktop and mobile. To our understanding, you'll need to buy four separate subscriptions to cover all your bases on the two devices. A subscription after March 1 is about €20. So yearly, a European user may have to pay nearly €1,000 to remove all ads across desktop and mobile – assuming they only have one of each. Remember: costs increase for every extra profile. Keep in mind these numbers aren't exact. We are rounding up, but we're not too far off from the actual prices.
We reached out to Meta for clarification on the pricing. The announcement's wording was a little confusing. We also asked if there are plans to extend the subscription service to other countries, namely the US and UK. This story will be updated at a later time.
Forced to comply
The company explains it's launching the service as a way "to comply with evolving European regulations". For the past couple of years, Meta has faced a lot of scrutiny from the EU over how the conglomerate handles user data. It's gotten to the point where the Union passed the Digital Services Act "outlawing certain manipulative advertising practices" as well as slapping Meta with a $1.3 billion fine.
Apparently, government regulators have ordered the company to give people a way to opt out of being bombarded with online ads. Meta claims the CJEU (Court of Justice of the European Union) recognizes the subscription model as a "valid form of consent". It is good to see the company provide a way to skip the ads permanently.
Unfortunately, it's making the whole process painful to people's wallets.
If you are looking for a free way to surf the internet unperturbed, check out TechRadar's list of the best ad blockers for 2023.
You might also like
Get daily insight, inspiration and deals in your inbox
Get the hottest deals available in your inbox plus news, reviews, opinion, analysis and more from the TechRadar team.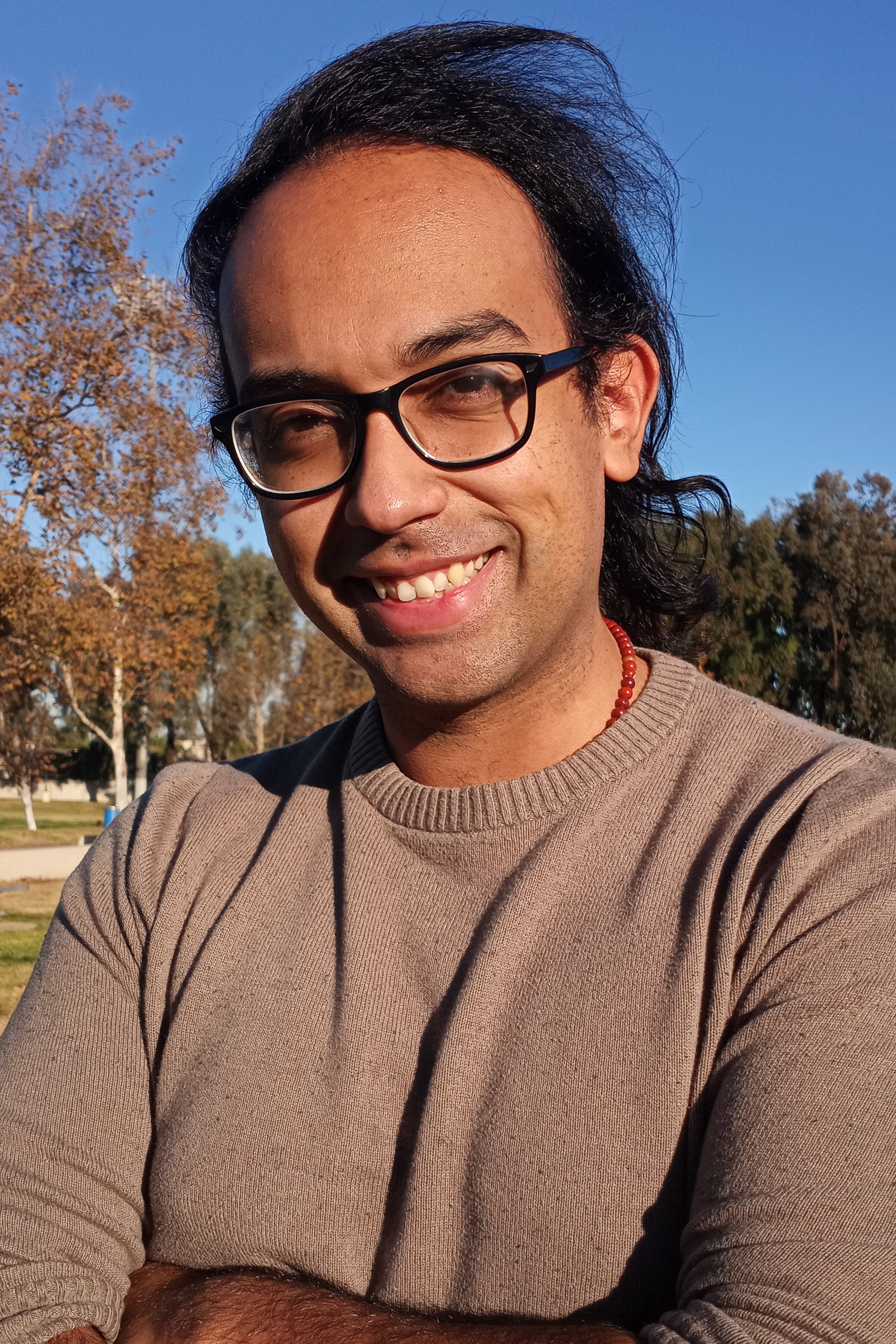 Cesar Cadenas has been writing about the tech industry for several years now specializing in consumer electronics, entertainment devices, Windows, and the gaming industry. But he's also passionate about smartphones, GPUs, and cybersecurity.