Internet access restricted in 20 African nations during elections since 2015
Four more countries are holding elections in the coming months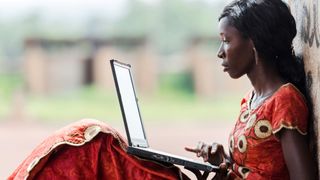 (Image credit: Getty Images)
Over a third of African countries have restricted internet access during elections since 2015, Surfshark's latest data suggests.
The grim scenario depicted by the VPN service provider gets even worse considering citizens in Africa have increasingly been kept in the dark in times of protests and national exams.
Just last month, internet service degradation was recorded across Zimbabwe on the evening of crucial elections held on August 23. Authorities in Gabon cut the internet as citizens headed to the polls on August 26, too, triggering a military coup d'état a few days later. Now, as new elections are scheduled in four more countries in the upcoming months, what's at stake for African citizens?
8 out of 10 Africans experienced internet restrictions
"The internet is an integral component of democratic elections. When it's restricted, people can no longer freely read the news or share opinions with their fellow citizens online," said Gabriele Racaityte-Krasauske from Surfshark.
Governments, mostly autocracies, may decide to restrict social media platforms and/or internet data to avoid public demonstrations during that time, too. Cutting off data connectivity prevents organizers from promoting upcoming protests among citizens.
As for September 6, 2023, the secure VPN provider counted a total of 30 countries around the world that have participated in intentional internet disruption around election time since 2015. Two thirds of these were African nations. However, the raw number of restrictions was still higher in Asia—notoriously the biggest perpetrator of internet shutdowns. A total of 31 cases were recorded in Asia compared to 28 in Africa, 17 of which were enforced across the Jammu & Kashmir territory alone.
Commenting on this point, a Surfshark spokesperson told TechRadar: "Globally, 2.3 billion people have been affected by internet restrictions amid elections—this is the most shocking and devastating finding. It highlights the need to spread the word about these restrictions and put pressure on these governments to stop taking such measures."
That's exactly what the company seeks to do with its Internet Shutdown Tracker, a tool developed in collaboration with UK-based watchdog NetBlocks to map new and past incidents around the globe.
As mentioned, information blackouts during elections are only one side of the problem. Governments are increasingly pulling the plug on the internet during times of political turmoil like protests and other crises. Authorities often cut internet access during national exams, too, to prevent students from cheating.
"The overall internet situation in Africa is grim. It remains the second most affected continent by internet restrictions globally—a shocking 8 out of 10 Africans have experienced at least some form of internet restriction," Surfshark told us.
Just this year, Ethiopia has been restricting access to popular social media platforms since February amid protests over the split of the Ethiopian Orthodox Tewahedo Church. Mauritania has also imposed two nationwide internet shutdowns in 2023 following anti-government protests.
Senegal, once regarded as the best democracy in West Africa, suffered two waves of internet restrictions in less than three months. Guinea shut down internet access amid protests, too. Meanwhile, Syria and Algeria reportedly disrupted the internet during 2023 school exams.
Internet shutdowns don't just foster unfair undemocratic processes during elections while curbing people's rights to free speech and access to information. They have a huge impact on national economies, too. In 2022, these measures cost a record $10 billion to the global economy.
Further election shutdowns?
There are four more African countries calling citizens to the polls by the end of the year which could enforce further internet shutdowns in the region.
Eswatini will hold elections on September 29. The country has no previous history of internet disruptions during elections, although authorities cut off mobile data and social media platforms amid pro-democracy protests in October 2021.
Liberia, Mozambique, and Mali all have elections in October. While Mozambique has never restricted the internet so far, both Liberia and Mali have done so in the past. The latter actually enforced a series of internet shutdowns to influence the course of 2018 presidential elections.
Commenting on this point, Surfshark said: "We can't say for sure which areas are more at risk of internet shutdowns, but we should keep an eye out for all of the countries that have restricted the internet in the past—countries that have restricted the internet once often end up doing so again."
How a VPN can help
As fears of further election shutdowns loom, it's important citizens are ready to face any potential restrictions. And, despite not being effective in case of total blackout, a reliable VPN is a handy tool to outsmart social media disruptions and other forms of online censorship.
Short for virtual private network, it's security software that both encrypts the data leaving a device and spoofs users' IP address location to make them appear as if they are browsing from a completely different country in no time. The latter capability is exactly what's needed to bypass government-imposed geo-restrictions.
Increasingly more people in and out of Africa have been turning to VPNs to keep accessing the open internet. For instance, the Senegalese cyber-revolution managed to keep posting what was happening during street protests despite social media bans by using reliable VPNs.
Proton VPN researchers even found that now, people "are signing up ahead of the election because they suspect censorship or internet disruption might be imminent," a spokesperson told TechRadar.
We also suggest citizens at risk to familiarize themselves with the Tor browser and head to our page detailed the best free VPN to download the most secure free service out there.
Developers can even build censorship-resistant apps with the new Google Outline VPN SDK, as this can be integrated directly into the services' source code.
While none of these tools can help in the case of a complete internet shutdown, Surfshark experts recommend getting satellite internet and international SIM card as well—although this will certainly come at a hefty monetary cost.
"For more information on this, I suggest checking out Surfshark's Digital Survival Kit, which was created together with NetBlocks to help people deal with government-imposed internet restrictions."

Sign up for Black Friday email alerts!
Get the hottest deals available in your inbox plus news, reviews, opinion, analysis and more from the TechRadar team.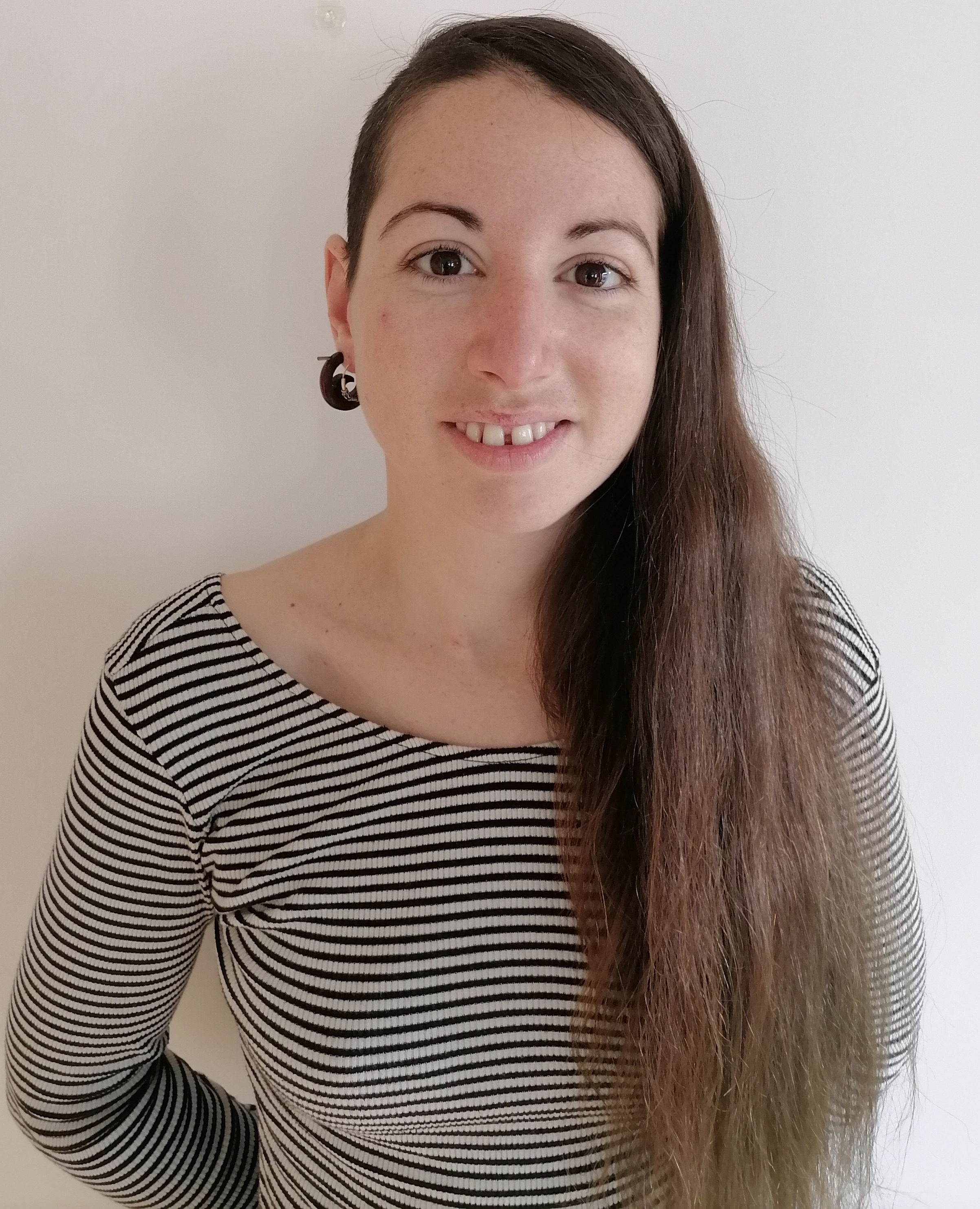 Chiara is a multimedia journalist committed to covering stories to help promote the rights and denounce the abuses of the digital side of life—wherever cybersecurity, markets and politics tangle up. She mainly writes news, interviews and analysis on data privacy, online censorship, digital rights, cybercrime, and security software, with a special focus on VPNs, for TechRadar Pro, TechRadar and Tom's Guide. Got a story, tip-off or something tech-interesting to say? Reach out to chiara.castro@futurenet.com