VPN usage soars in Senegal amid a second wave of censorship
Proton VPN confirmed an increase in sign-ups at 2,800% above normal levels.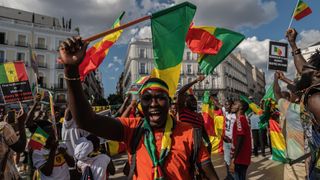 (Image credit: Photo by Marcos del Mazo/LightRocket via Getty Images)
People in Senegal have been turning en masse to VPN services as they battle against a second wave of internet restrictions.
Proton VPN recorded an increase in sign-ups at 2,800% above the normal level, in fact, via its VPN Observatory since July 31, 2023. Internet access was restricted on that day, with TikTok being also blocked on August 2.
The move was intended as a means to limit the spread of "hateful messages" on social media—the country's communications minister said in a statement, Al Jazeera reported. This comes as opposition leader Ousmane Sonko was formally charged with fomenting an insurrection and criminal conspiracy, among other charges.
⚠️ Update: Analysis of connectivity in #Senegal shows that the country has entered a 6th day of curfew-style mobile internet shutdowns amid reports that opposition leader Ousmane Sonko's lawyer, French citizen Juan Branco, has now also been detained 📵📰 https://t.co/uYO2Zhzq5T pic.twitter.com/U0TN3RHTgSAugust 5, 2023
This was the second time the internet has gone dark in Senegal in the last three months amid political turmoil—once thought the best democracy in all of West Africa.
Authorities already cut mobile internet and access to the most popular social media in June amid protests over the sentencing of Sonko to two-year jail time on charges of "corrupting youth." A sentence that many citizens see as just the latest ploy to prevent him from running for the next election in February 2024. At that time, at least 24 people got killed, 390 were injured and more than 500 were detained during the clashes.
After six days of curfew-style shutdowns, mobile connections have been reported to be restored on Saturday, August 5. Yet, the use of virtual private network (VPN) and similar location spoofing software remains high in the region as such tools become "a vital piece of infrastructure" for Senegalese to keep accessing the open web.
Senegal VPNs spike
"Proton VPN has seen a significant increase in use in Senegal over recent months," Antonio Cesarano, Head of Product at Proton VPN, told TechRadar.
"We saw two spikes last week, one following the Senegalese authorities' restriction of internet access in response to violent protests following the arrest of the opposition leader Ousmane Sonko, followed swiftly by a second spike after TikTok was blocked."
At the time of writing, the 2,800% spike in VPN downloads is still rising, explained Cesarano, as people look for alternative ways to work around internet censorship.
Despite not being useful in the event of a total internet shutdown, VPNs are the best way to bypass geo-restrictions and keep access to blocked apps and censored content. That's because the software works by spoofing your IP addresses to make it appear as though you're browsing from a completely different country within seconds. Even better, the software also encrypts all the data leaving your device for better security and privacy online, helping you protect yourself from oppressive governments as you unblock global news and media.
The latest surge in Senegal VPN usage followed a significant spike in VPN sign-ups across the country in June when authorities blocked people from accessing popular social media platforms including Twitter, Facebook, WhatsApp, Instagram, and YouTube. The cyber-revolution kept going on, though, as VPNs helped citizens to cut through the thick blanket of censorship wracking Senegal's social media.
Such spikes in VPN usage are, sadly, common nowadays as authorities increasingly clamp down on the open internet. Proton also saw similar trends appearing in Ethiopia, Turkey, and Pakistan this year alone.
"What's interesting is that in countries that have a track record of online censorship, people are starting to anticipate that, and are signing up to VPNs in advance of potential online blocks," said Cesarano. That's what occurred in Turkey during the last presidential elections, for example, as people feared an information blackout. A trend now echoed across Senegal.
"[In June] we saw a 100,000% increase in sign-ups, and we have seen increased use since then. That means that when the most recent internet blocks took effect, there was an already high existing user base due to previous censorship," explained Cesarano.
"For people in Senegal, VPNs are now looking to be a vital piece of infrastructure allowing them to access the free internet in the face of government censorship."

Sign up to receive daily breaking news, reviews, opinion, analysis, deals and more from the world of tech.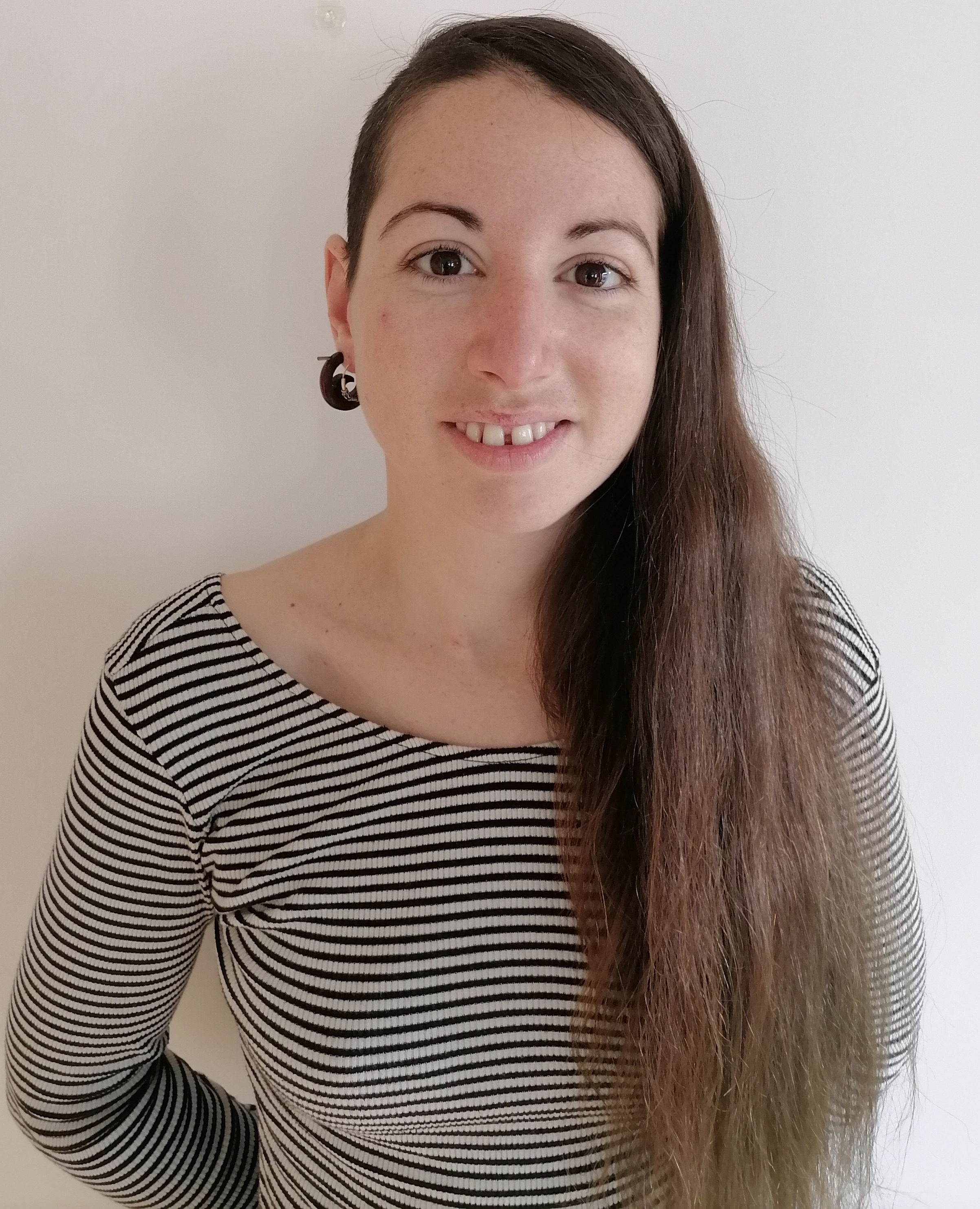 Chiara is a multimedia journalist committed to covering stories to help promote the rights and denounce the abuses of the digital side of life—wherever cybersecurity, markets and politics tangle up. She mainly writes news, interviews and analysis on data privacy, online censorship, digital rights, cybercrime, and security software, with a special focus on VPNs, for TechRadar Pro, TechRadar and Tom's Guide. Got a story, tip-off or something tech-interesting to say? Reach out to chiara.castro@futurenet.com