#FreeSenegal goes viral as authorities cut mobile internet connections
VPNs cannot help in case of total blackout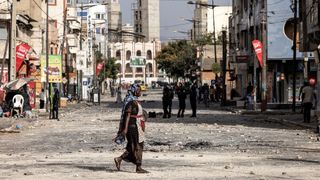 (Image credit: Photo by JOHN WESSELS/AFP via Getty Images)
While the hashtag #FreeSenegal gets viral online as the country enters the fourth day of violent clashes between protesters and police, the internet in Senegal keeps going dark.
Access to social media platforms was first restricted, starting on the evening of June 1. However, since Sunday, June 4, authorities have begun shutting down mobile connections to further limit internet access and communication.
Even worse, while social media disruptions can easily be overcome by using a virtual private network (VPN), such software cannot help in case of a total blackout.
What's happening in Senegal?
"The recent internet restrictions in Senegal are surprising given that the country is seen as one of the region's more stable democracies," Isik Mater, Director of Research at NetBlocks, told TechRadar.
Yet, the Senegalese democratic system seems to have been crumbling over the last few years. It isn't the first time, in fact, that opposition leaders face criminal trials or jail time during current president Macky Sall's mandate—who's been in power since 2012.
The recent events came as main opposition leader Ousmane Sonko got sentenced to two-year jail time on charges of "corrupting youth" on May 30. Citizens have been taking to the streets to protest against growing social injustice and a failing economy, too.
As clashes enter the fourth day, authorities have been reported to violently crackdown on protesters—both online and offline.
While people on the street were facing bullets and detentions, all the main social media platforms like Twitter, Facebook, WhatsApp, Instagram, and YouTube, cannot be accessed unless using a virtual private network or similar circumvention tool.
The hashtag #FreeSenegal is currently among the top trend topics on Twitter. This might be one of the reasons why, on the third day of unrest, the government decided to clamp down also on mobile connections to prevent the "dissemination of hateful and subversive messages in the context of public order disturbances."
"Such disruptions leave users fully offline and cannot be readily circumvented by use of a VPN," UK-based internet watchdog NetBlocks notes.
⚠️ Update: Traffic data show that #Senegal has entered a pattern of daily curfew-style mobile internet shutdowns; the measure is being imposed by the government to counter protests over the sentencing of opposition figure Ousmane Sonko ⏱️📵📰 Report: https://t.co/uYO2Zhzq5T pic.twitter.com/hMQnXE5cDyJune 5, 2023
At least 20 people died following the violent clashes across all major cities, according to the latest data. This is one of the deadliest tolls from civil unrest across the country in decades.
These events replicate what happened in Senegal in March 2021, right after Sonko was first arrested. At that time, 14 people died after 5 days of protests and violent clashes with the police. Many were young, and at least 12 of them were reportedly killed by gunshots fired by security and defense forces—as reported by Amnesty International.
Two years later, authorities have extended their crackdown to the online world.
"The social media blackout echoes measures in other African countries and reflects government insecurities in the face of social unrest or criticism," said Mater. The internet has, in fact, been disrupted in other West-African countries, including Guinea and Mauritania, since May 17.
#Senegal: @AFRICTIVISTES denounces the social media restriction as an attack on freedoms and calls on the government to reconsider its decision.Communication and free expression are fundamental rights that must be protected👉https://t.co/K32K8Do7Kx pic.twitter.com/Jvu1uuwoJxJune 3, 2023
Civil societies in and out of the region are strongly condemning the decision of shutting down the internet as these measures hugely impact citizens' rights and well-being.
Samira Daoud, Amnesty International's Regional Director for West and Central Africa, said in an official statement: "These restrictions on the right to freedom of expression and information constitute arbitrary measures contrary to international law and cannot be justified by security imperatives."

Are you a pro? Subscribe to our newsletter
Sign up to the TechRadar Pro newsletter to get all the top news, opinion, features and guidance your business needs to succeed!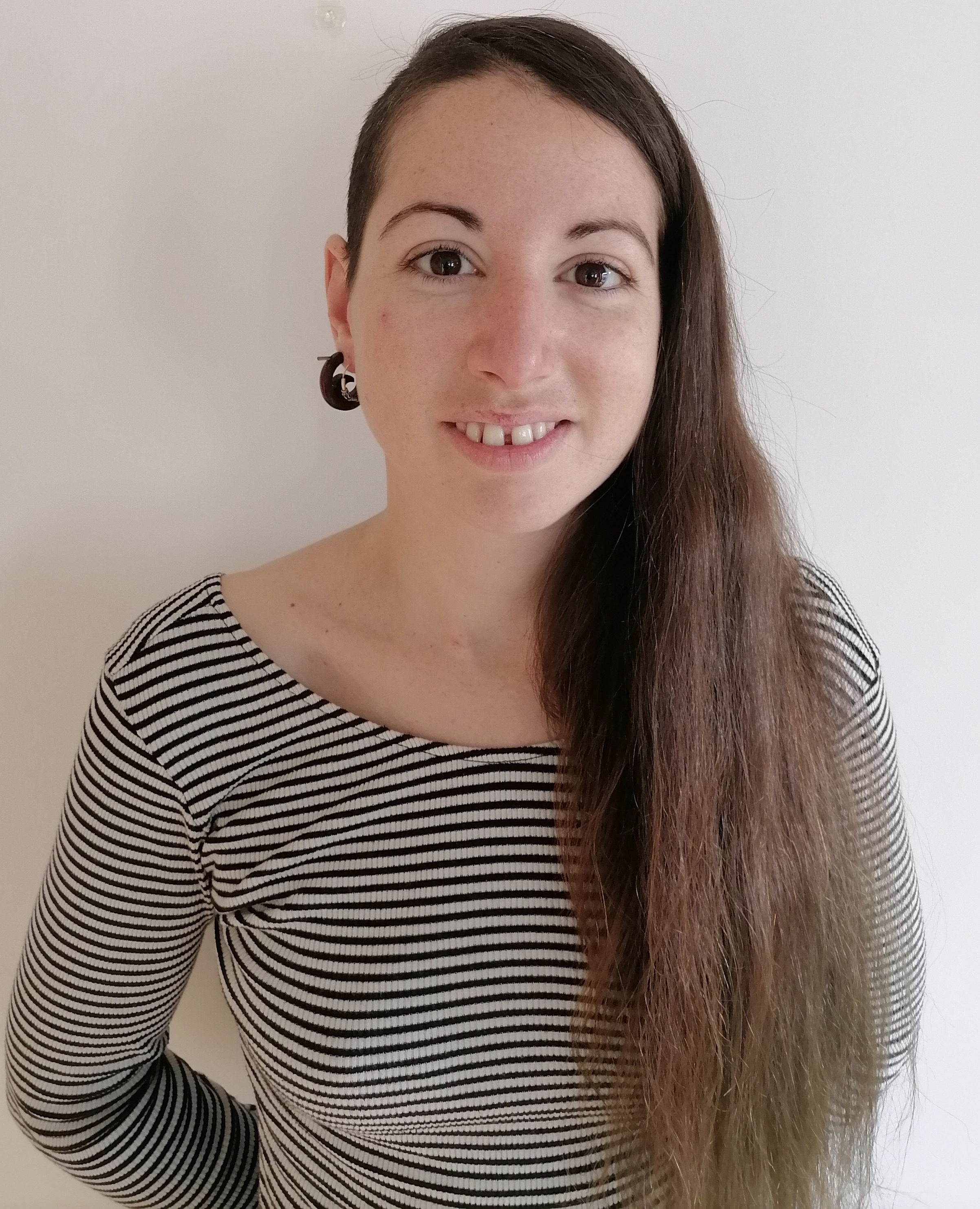 Chiara is a multimedia journalist committed to covering stories to help promote the rights and denounce the abuses of the digital side of life—wherever cybersecurity, markets and politics tangle up. She mainly writes news, interviews and analysis on data privacy, online censorship, digital rights, cybercrime, and security software, with a special focus on VPNs, for TechRadar Pro, TechRadar and Tom's Guide. Got a story, tip-off or something tech-interesting to say? Reach out to chiara.castro@futurenet.com