Proton VPN maps usage to resist censorship - how Proton is defending digital freedoms
Launching the Proton VPN Observatory today to identify and fight back against censorship everywhere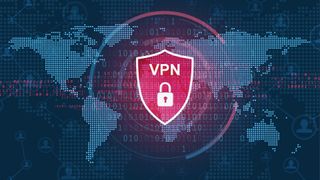 (Image credit: Getty)
In the wake of sudden oppressive censorship, citizens flood to VPN services so they can unblock restricted platforms, apps, sites, news, and content. Because of this, popular cybersecurity company Proton has launched a new site to monitor those usage spikes to act as an alarm bell when sudden censorship takes place.
It's been quite a while since the internet stopped being the open and free space we all knew and loved. Authorities worldwide are increasingly imposing full or partial internet shutdowns in times of crisis or geopolitical conflict. In 2022 alone, the web went dark 187 times across 35 countries—an all-time high for internet shutdowns that 2023 will likely beat.
A virtual private network (VPN) is an essential security tool that spoofs your IP address location while encrypting your data—protecting your privacy online while securely accessing digital content around the world.
For instance, VPN downloads have been skyrocketing in Russia since the war began, in Iran amid ongoing widespread anti-government protests, in Turkey during the elections and the earthquake crisis, and, since June, Senegalese citizens have been using these services en masse to keep up their cyber-revolution.
From being an attentive spectator, Proton VPN has now decided to use its exclusive data on when people use its service around the world to better support them in their fights against internet shutdown and censorship.
Today, the Swiss-based provider launches the Proton VPN Observatory: a new initiative to document these events as they unroll, whilst providing more accurate insights into global online censorship.
Proton VPN Observatory
"Proton VPN has continuously invested in censorship-resistant technologies and is a widely used tool whenever democracy is in danger. We are therefore uniquely positioned to quickly shine a light on censorship as it happens," Antonio Cesarano, Head of Product at Proton VPN, told TechRadar.
The Proton VPN Observatory comes as a publicly available webpage that will detail in real-time significant spikes in VPN usage when these appear to be geopolitically related. Put simply, it's a way to map online censorship around the world through VPN trends.
For doing so, the provider will start by tracking abnormal activity in relation to sign-ups and usage of Proton VPN, and correlating that with political events across the globe. It also plans to extend this in the future to other monitoring software.
"VPNs play a crucial role in enabling people to exercise their right to freedom of information and freedom of speech," said Cesarano. "The more people know about how to get around online censorship, the more they have means to receive accurate information, facilitate change from within, and be able to counter state propaganda."
By looking at VPN spikes and usage, the provider said they have been able to notice internet blackouts and other big censorship events before these even hit the news. This data has already given experts some important insights, too, on how both citizens and authorities are shaping their tactics.
For example, Proton observed a change in behavior from countries like Russia, China, and Iran which began enforcing strict VPN censorship as well as targeting messaging apps and news sites to prevent citizens from bypassing the blocks and accessing foreign media.
VPN usage trends
🔒 Anticipating censorship: Proton observed a 2,100% increase in sign-ups to Proton VPN in Turkey ahead of the elections.
👀 Changing behavior: after short-term spikes, more people now continue to use VPNs after censorship is lifted.
🛡️ Beating government censorship: countries like Russia, China, and Iran block VPN services, messaging apps, and news sites.
Nowadays, more and more people are taking matters into their own hands. They have learned to be proactive, too, so as not to get caught out in this worrying cat-and-mouse game of censorship and freedom of speech.
"What's interesting is that in countries that have a track record of online censorship, people are starting to anticipate that, and are signing up to VPNs in advance of potential online blocks," explained Cesarano, mentioning the spike of Turkey VPNs that occurred in the days leading to the elections as citizens feared a possible information blackout.
People are also reported to continue using VPN services even after censorship has been lifted as they likely expect it to return, he said.
Cesarano noted: "We hope through greater awareness of the issue, we can strengthen the notion that access to the internet is a fundamental human right. It will also help us better understand how users respond to internet blocks, and improve the service we offer in the future."
Ultimately, this tool should serve as a beacon to the world when sudden censorship takes root—helping journalists, political dissidents, and truth-seekers around the world join forces in the fight against oppression, censorship, and propaganda.

Sign up for Black Friday email alerts!
Get the hottest deals available in your inbox plus news, reviews, opinion, analysis and more from the TechRadar team.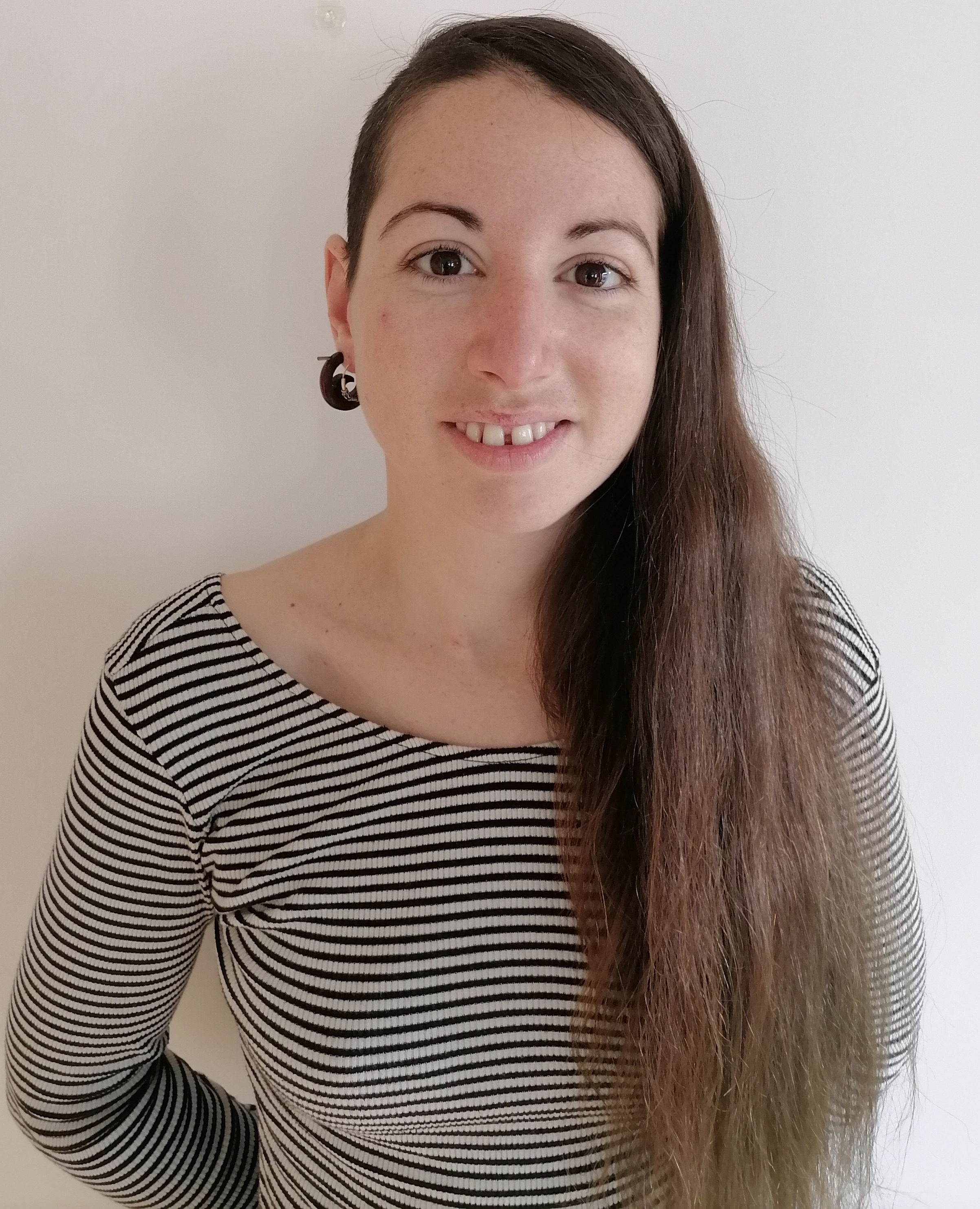 Chiara is a multimedia journalist committed to covering stories to help promote the rights and denounce the abuses of the digital side of life—wherever cybersecurity, markets and politics tangle up. She mainly writes news, interviews and analysis on data privacy, online censorship, digital rights, cybercrime, and security software, with a special focus on VPNs, for TechRadar Pro, TechRadar and Tom's Guide. Got a story, tip-off or something tech-interesting to say? Reach out to chiara.castro@futurenet.com