These are the best (and worst) iPhone alarms to wake up to, according to science
Some alarm tones are just setting you up to fail, apparently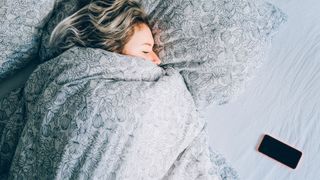 (Image credit: Getty)
Christmas is over. The giddy days of waking at 10am and starting the morning with a handful of Celebrations and, if you're brave, a small Baileys, are done. It's time to start acting like a responsible adult once again, and that means waking up on time and getting on with things. While it's tricky to neutralise the fundamental pain of waking up when your body does not feel it's appropriate, but there are a few things that might help. We've put together this list of hacks for waking up when it's still dark, but you could also turn your attentions to your alarm tone.
A report from the music and behavioural science experts at Startle has dug into the best and worst iPhone alarms to wake up to. Its ranking is based on the findings of a scientific study into how melody and rhythm can counter the effects of sleep inertia (the tired, groggy, confused feeling you can have when you first wake up).
According to that study, for the perfect alarm is one that:
Has an easy melody you can sing or hum along to
Has a dominant frequency around 500 Hz or in the key of C5
Isn't too fast or too slow (ideally 100-120bpm)
These characteristics help you wake your mind and body up gently but effectively, rather than jolting you awake. According to Luke Cousins, Physiology Regional Lead at Nuffield Health, it's all to do with your reticular activating system (RAS). This is what restricts how your body responds to external stimuli when you're sleeping, and controls how you transition to being awake.
"An alarm clock is designed to stimulate the RAS, telling your body to wake up," he explains. "The jolt of an alarm clock can be especially strong if you're in the deep sleep phase of sleep, leaving you with an increased heart rate and groggy feeling in the morning that can last several hours."
The 5 best iPhone alarms to wake up to
All of these tones have an easy melody, are played in key C, and a low frequency (400 or 500 Hz). These characteristics help the wake the mind and body gently, making you feel more alert and ready to face the day.
The worst iPhone alarms to wake up to:
Instead of a consistent melody, these iPhone alarm sounds feature short and sharp bursts of noise. They also have much higher frequencies than recommended based on the study's findings, which means they're more likely to jolt you awake and leave you struggling with sleep inertia.
Why is it harder to wake up in the winter?
The relative lack of sunlight hours in the winter means our bodies are producing more melatonin, which is the hormone that makes us feel sleepy. "Allowing light to filter into your room slowly is a great way to signal to your body that it's time to wake up," says Luke. "In autumn and winter, consider using a sunrise clock which can wake you up gently with light mimicking the rising sun." (Here's our guide to the best wakeup lights for more info plus our recommendations).
There are other factors that come into it too – for example, your genes. "Understanding your genetic chronotype can help you figure out the best time for you to wake up," explains Luke. "If you're naturally a night owl – it may be easier for you to wake up a bit later and if you're an early bird, go to bed at a sensible time."
Sign up to receive daily breaking news, reviews, opinion, analysis, deals and more from the world of tech.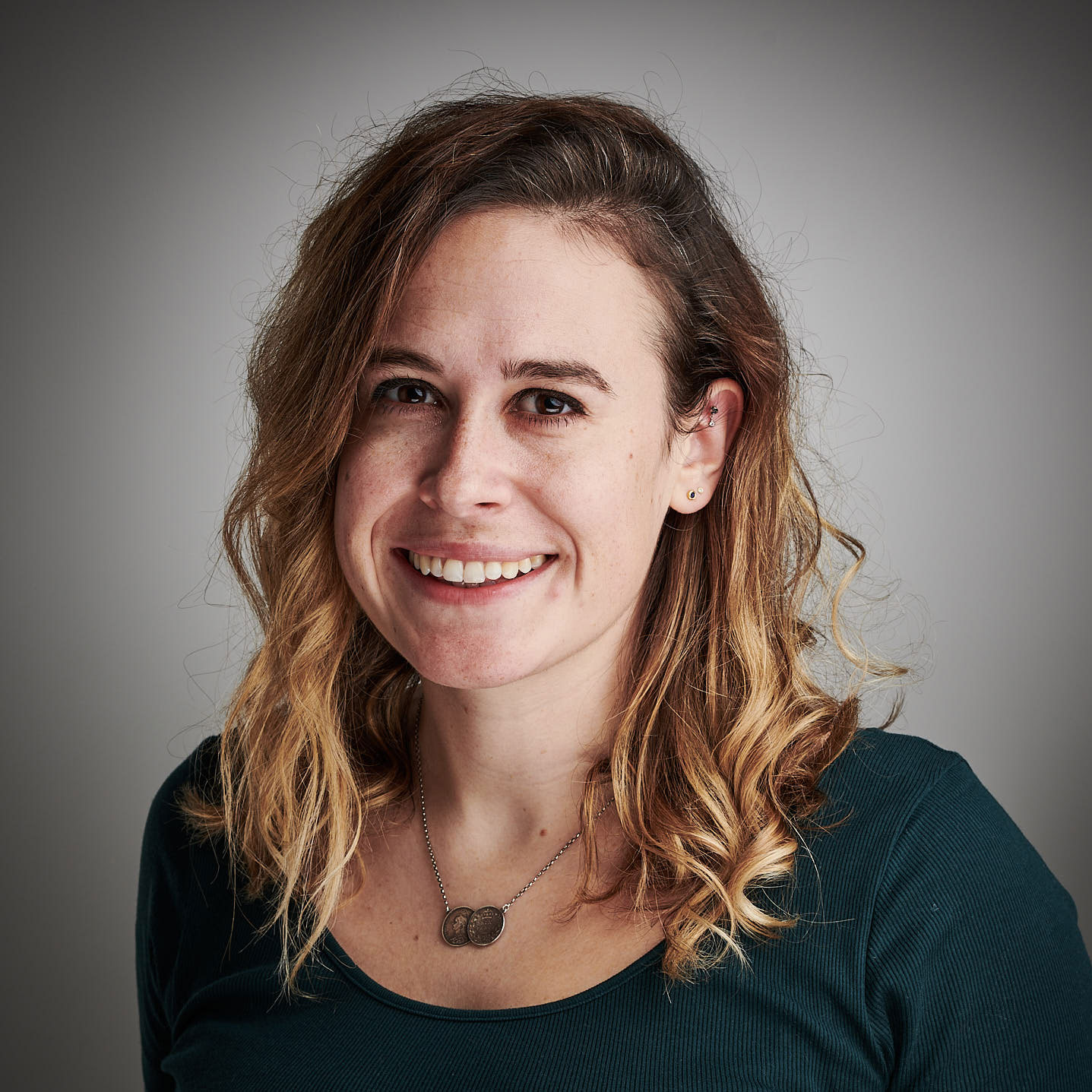 Sleep Editor, Certified Sleep Science Coach
Sleep expert and and Certified Sleep Science Coach Ruth is your go-to person for all things snooze-related on TechRadar, from advice on what mattress will suit you best, to tips on how to improve your sleep habits. She has tested more mattresses than her small flat can handle and will talk at length about them to anyone who shows even a passing interest, and has had to implement a one-in-one-out pillow policy for fear of getting smothered by them in the night. As well as following all the industry trends and advancements in the mattress and bedding world, she regularly speaks to other sleep experts to delve into the science behind a great night's sleep, and offer you advice to help you get there. Prior to joining the Tom's Guide team, she was T3's Wellness Editor.