We're over the moon* that every year is now bringing us more Star Wars, and this year - in case you've been pushed into a waste compactor - we get an honest to goodness numbered film with Star Wars VIII, The Last Jedi, hitting the silver screen.
Here at TechRadar, we're huge fans of a galaxy far, far away, so we're celebrating this new arrival to the Star Wars world with a series of articles.
We've caught up with special effects maven Dennis Muren, picked out our favourite T-Shirts and decided which real-world tech would be beloved by the Empire and the First Order.
*That's no moon...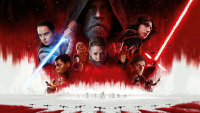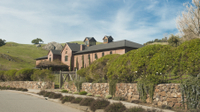 Want to know how lightsabers got their iconic sound? Join us in a behind-the-scenes look at Skywalker Sound.