Part of what's great about the Nintendo Switch is that it comes with everything you need to get started, whether you're at home or on-the-go.
But as you might imagine, Nintendo and third-party companies have devised many accessories for the Switch. Some aren't totally necessary, though there are definitely exceptions.
Below you'll only find the essentials (some of which could save you major headaches down the line).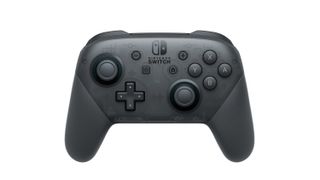 Nintendo Switch Pro Controller
While not a totally necessary accessory, it can make all of the difference if A) you desire a more traditional controller for your Nintendo console or B) if you've grown accustomed to Xbox One or PS4 controllers.
It's not the most affordable add-on, but given its excellent battery life and low-profile design, the Pro Controller pays for itself in time.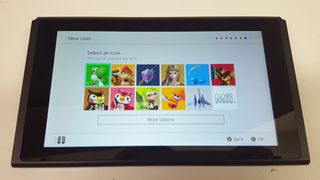 Orzly screen protector
The Switch's display is too precious to put at risk of smudges or scratches. That's why you need a screen protector as soon as possible. Even if you mostly play your Switch docked at the television, bad luck could strike that one time you go to move it.
There are plenty of Switch screen protectors to choose from, but Orzly's is among the best because of its low price, easy installation and the fact that it includes five protectors in the box.
A microSD card
Nintendo wisely chose microSD as its swappable storage standard. It's simple to find and better yet, it's fairly inexpensive.
Do yourself a favor and pick up one of these cards so that you can leave your precious 32GB of internal storage for OS updates and apps.
Simply put, this is an essential purchase, no matter the capacity that you choose. However, we'd recommend at least 128GB if you don't want to swap it out for a new one after a year or two's worth of games.