Dual-camera phones are not particularly new. However, since the Apple iPhone 7 Plus was announced in 2016, manufacturers have been finding new routes to produce the best camera on phones with the help of a dual camera setup.
In fact, we recently witnessed a groundbreaking three-camera setup on the Huawei P20 Pro. But if you notice, the best camera phone in the market right now - the Pixel 2/XL still does the job with just one sensor, hence it did not make it to this list. You'll find it ruling the table in our best smartphone camera list though.
There was a time when there were few phones with two rear cameras, but things have changed so much that the trend has entered the budget phone market too.
So, what are some of the popular dual-camera phones that we can find in the Indian mobile market today? Let's have a look.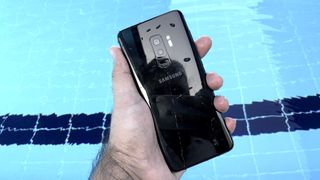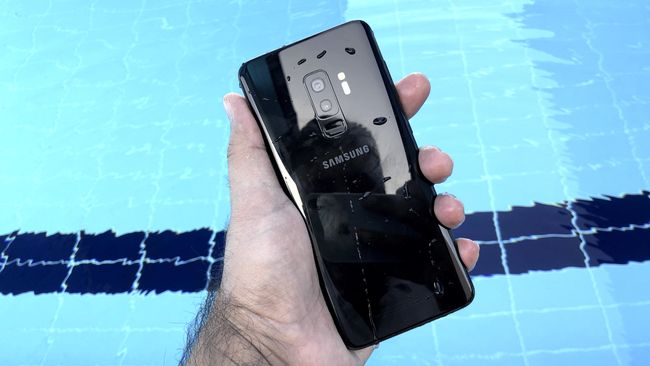 Samsung Galaxy S9 Plus
The camera beast from Samsung
OS: Android 8.1 | Screen size: 6.2-inch | Resolution: 1440 x 2960 | CPU: Exynos 9810 | RAM: 6GB | Storage: 64GB | Battery: 3,500mAh | Rear camera: 12MP + 12MP | Front camera: 8MP
Amazing display
Impressive low-performance
Old design
Samsung Galaxy S9 Plus brings along a new variable aperture which changes as per the demand of the condition. Meaning, the low-light performance improves as it lets more light to enter the camera.
The only issue here's is the aggressive noise reduction algorithm that soften the details. But still, the phone is great for any kind of photography, and IP68 certification makes it usable in different environments.
Read the full review- Samsung Galaxy S9 Plus