If you've been put off the upcoming Apple VR headset by the leaks and rumors suggesting it'll be astronomically expensive, don't fret, as it sounds like Apple could be launching a cheaper follow-up device.
It's all but certain that Apple will finally unveil its long-rumored VR headset at WWDC 2023, but while reports suggest it'll be a force to be reckoned with in the VR space it'll come with one major catch: it's set to be priced at around $3,000 (roughly £2,200 / AU$4,400). That's significantly more expensive than the current best VR headsets aimed at consumers, and many have already been put off by the rumored price.
However, it sounds like Apple's future VR efforts may not all be as ridiculously expensive, with Apple analyst Ming-Chi Kuo explaining in a blog post that both low-end and high-end follow-ups to this year's headset will go into mass production in 2025.
Kuo hasn't provided a price estimate; however, he says shipments of the 2025 models are expected to be 10 times higher than of the 2023 device, suggesting that the low-end model will be a cheaper device with more mass-market appeal.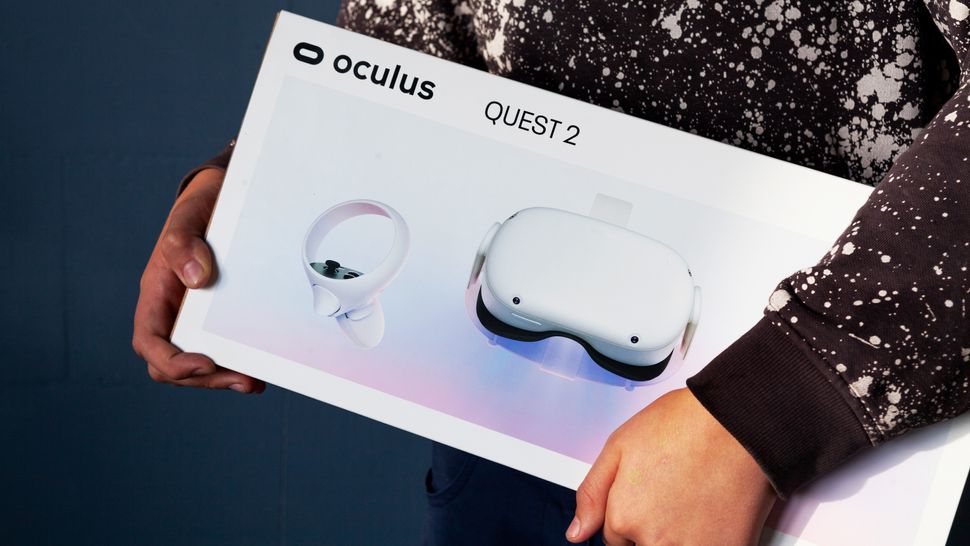 We already know why the first-generation Apple headset is likely to be so pricey – it's chock-full of high-end components. The Meta Quest Pro – which costs $999.99 / £999.99 / AU$1,729.99 – boasts LCD displays, a single processor, and five in-built cameras; meanwhile, Apple's VR headset is expected to use OLED panels, two processors (one of which is likely the M2 found in some of its best MacBooks and Macs), and 12 cameras.
What's more, Apple is trying to cram all of this into an ultra-slim package – a feat that has reportedly seen it develop a wearable battery pack so that it can make major space and weight savings.
Right now it's unclear how Apple's budget-friendly VR headset would differ from the premium version – most likely it'll lack some of the high-end specs, but we'll have to wait until 2025 to know for sure what it is (and isn't) capable of.
The wait for the first-gen Apple VR headset is expected to be a lot shorter, however, with a WWDC 2023 announcement looking very likely, and a launch tipped for later in the year. And even though it's set to be pricey, some are still excited for it – including the founder of Oculus, who says Apple's VR headset could be fantastic.