What is 8K resolution? This advanced picture technology, offering four times as many pixels (and therefore detail) as a standard 4K screen, is increasingly in the spotlight. You'll find premium 8K TV ranges from the likes of TCL, Samsung and LG pushing the technology – but is it really worth all the hype these manufacturers are rustling up?
Throughout 2021 so far, we've seen more 8K resolution screens than ever. 8K models have tripled in number over the past year, and there are even 8K projectors starting to enter the fray.
You'll usually see 8K resolution paired with other premium formats and technologies, too. It's commonly found with QLED panels in new Samsung TVs, or even in a few cases with OLED panels. However, the day will soon come when 8K will be more of a mid-tier proposition than it is right now – this is clear from the fact prices are dropping all the time.
For those who are interested in the high-resolution tech of tomorrow, what does 8K really mean? And does it offer a significant upgrade over existing TV screens that we'd all notice? Read on to find out everything you need.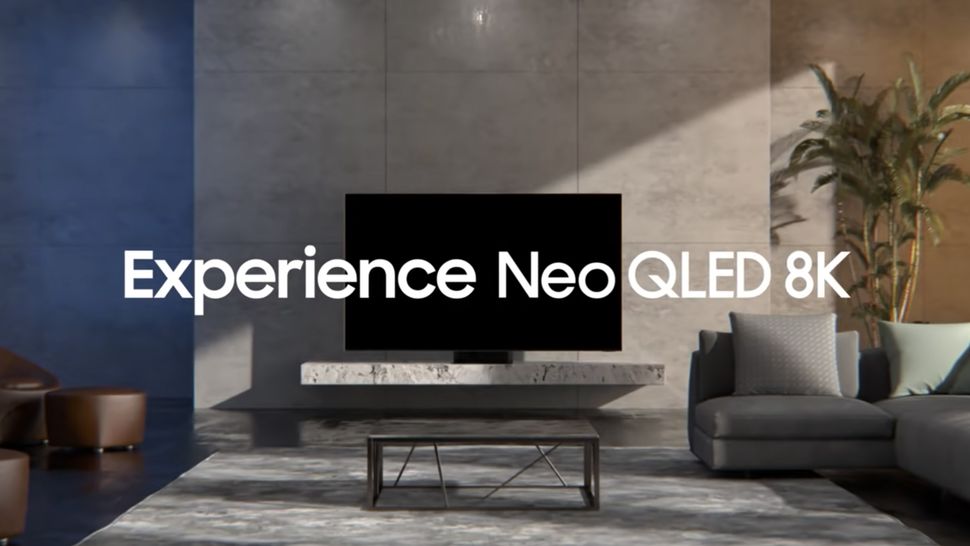 Check out our guide to 4K Ultra HD if you want to catch up on a more current resolution