5 features Apple may have removed from the Vision Pro before it was even out
Ranging from fitness apps to augmented Apple TV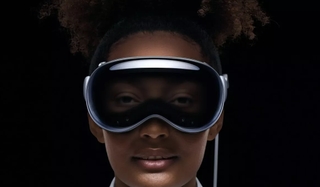 (Image credit: Apple)
Apple's Vision Pro won't come out until early 2024; however, some features may already be on the cutting room floor.
A recent report from tech news site The Information reveals what the five missing features are and it even goes into a bit of detail explaining why Apple apparently saw fit to remove them. Below is a list of each of them. Do note that Apple has not publicly commented on any of this and that there's still a chance any of these could show up in a future update. They're not completely off the table – yet. As The Information states, you can look at the missing tech as a road map where the Vision Pro can go post-launch.
1. Fitness apps
We know from looking at the official trailer the Vision Pro will come with some sort of meditation app, but nothing else fitness-related. As it turns out, there were plans to introduce a lot more health-centric content. Apple, at one point, was working on a tai chi app complete with an on-device guide to help people with the exercises and yoga software that would've utilized the "headset's downward-facing camera to measure breathing".
Additionally, Apple developers sought a way to install "face cushions that were better suited for" intense workouts. Some employees even had talks with brands like Nike for some sort of collaboration.
The reasons why the fitness plans fell through are, according to the report, 1) the external battery pack got in the way and 2) the glass screen on the front was "too fragile to survive a bump from furniture".
2. Gaming with precise controls
Video games are a major draw for people looking to purchase a VR headset. After all, there are a lot of great virtual reality titles available for other platforms. So, you can imagine the disappointment many had when it was revealed the Vision Pro won't provide a unique gaming experience. You'll have to use a gamepad when playing.
As to why the company isn't going all in on video games for its headset, an Apple engineer reportedly stated in a Slack channel the device's hand tracking is "great for performing gestures [and] providing visual feedback", but not for anything precise. Without those precise controls, gaming on the Vision Pro just isn't possible.
3. Mac apps
At the presentation, the world saw that the Vision Pro was capable of running its own optimized versions of Mac software. Engineers at the company attempted to see if it was possible to "grab" an app from a desktop Mac or MacBook and seamlessly drag it over to the headset. Unfortunately, they couldn't do it.
Despite the Vision Pro sporting Apple's M2 chip, which can be found on some high-end MacBooks, the headset's operating system, visionOS, is based on iOS. This means the headset is unable to directly run Mac apps without limitations.
4. Augmented Apple TV Plus Content
A big selling point for the Vision Pro is it allows people to watch movies or play games on a massive, virtual screen. But, would it be possible to offer users a much more immersive experience?
At the launch event, Apple showed various journalists, including US Editor in Chief Lance Ulanoff, a pre-recorded video of "sitting courtside at a professional basketball game in [a full] 180-degree stereoscopic 3D" view. Imagine turning around and seeing the Los Angeles Lakers or Miami Heat right next to you. The company didn't say why the demo wasn't shown to the public. However, The Information surmises it could be due to the "current state of internet speeds and the amount of data [needed]... to make the experience feel seamless." The technology just isn't there yet.
5. Full-body tracking
It's unknown if any of the previous four entries will ever be released, but one that is said to still be in the works is full-body tracking. This tech works by scanning a person's body, face, and hands to track movements before "representing their likeness in 3D space." The idea is to portray realistic movement when talking with others via headset. It's meant to make everyone feel like they're in the same room. Instead of full-body tracking, we got digital personas for FaceTime.
It's unknown why Apple removed full-body tracking from the reveal, but the report implies the technology will arrive at some point.
Although the Vision Pro is set to release in about six months or so in early 2024, there's still work to be done. The Information points out that not a single Apple executive or employee has put on the headset "in front of a live audience" outside of a select group. Even then, that group wasn't allowed to see "Siri or the virtual keyboard" among other things in action. It appears the headset isn't ready for its first public appearance. Hopefully, we'll get our hands on a demo build soon.
Get daily insight, inspiration and deals in your inbox
Get the hottest deals available in your inbox plus news, reviews, opinion, analysis and more from the TechRadar team.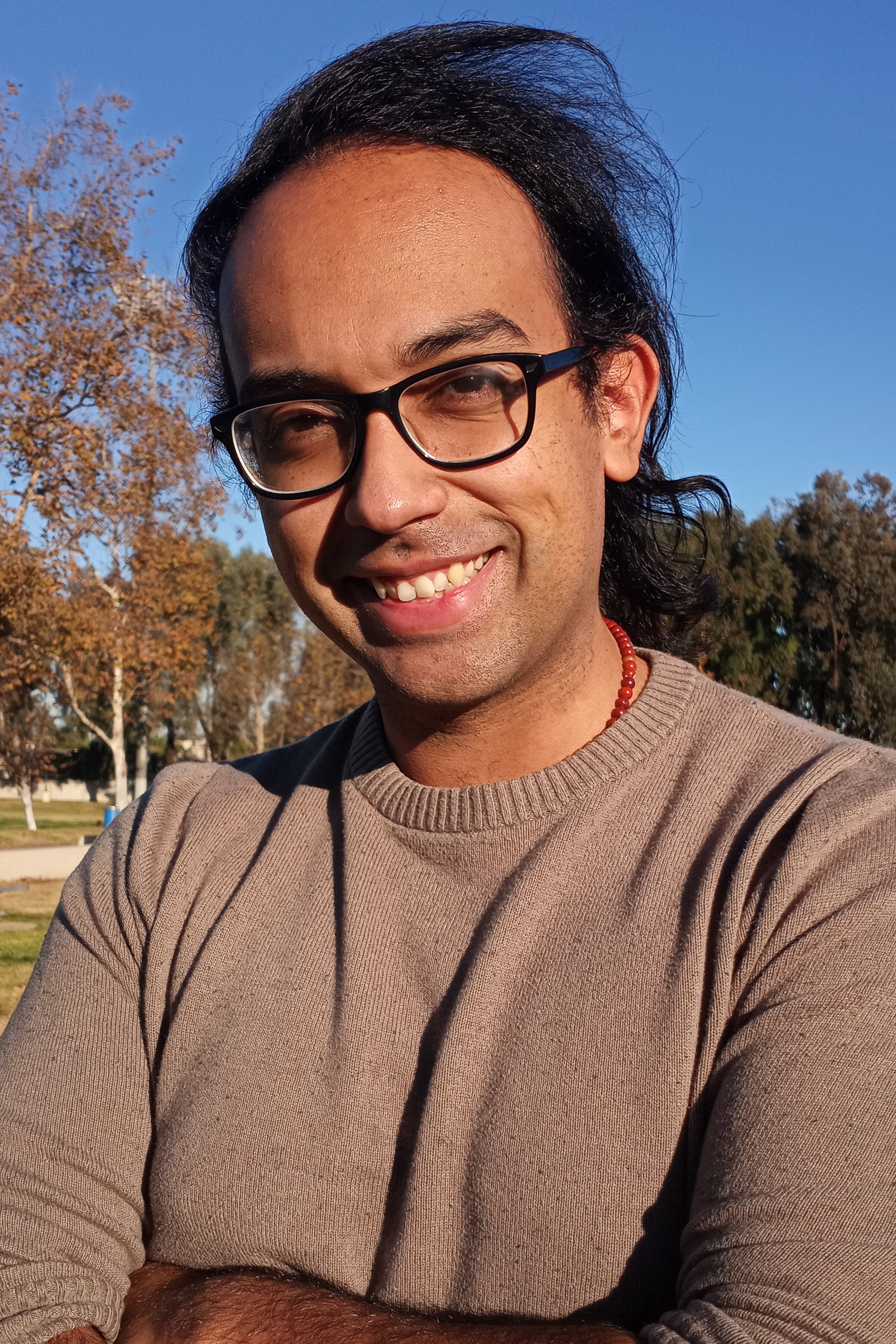 Cesar Cadenas has been writing about the tech industry for several years now specializing in consumer electronics, entertainment devices, Windows, and the gaming industry. But he's also passionate about smartphones, GPUs, and cybersecurity.