Buckle your seat belts gamers, the mother of all deal days - Black Friday - is here, and it's bringing the best deals on Xbox One S and Xbox One X.
Your mission, should you choose to accept it, is to grab the best console bundles - like the Xbox One S 1TB with Minecraft for $199 or the special edition gold Xbox One X with Battlefield V for $429 - before they disappear entirely. Game over.
But the good news is that you're not alone out there - in fact, we're going to help you reach the summit of savings. We've already gone through the deals on all of the major players' websites to scrounge up the best console deals. What you'll find below is the best of the best.
How can we be so sure? We are ravenously updating this page as retailers drop better options, but the following the are best Cyber Monday Xbox One deals anywhere on the net – at the time stamp you see above.
Of course, if you don't already have a TV ready for those quality visuals, you may want to also keep an eye out on the best Cyber Monday 4K TV deals, too.
Xbox One S deals
Xbox One X deals
Games deals
Cyber Monday Xbox One deals quick links
Best Cyber Monday Xbox One game deals
It's been quite a year for Xbox One games. Titles such as Forza Horizon 4, Call of Duty Black Ops 4, Red Dead Redemption 2 and Assassin's Creed Odyssey have stormed the gaming charts, but with each game costing at least $50 - the price of building your library quickly starts to add up.
That's what makes Cyber Monday Xbox One game deals so important. It's a chance to get these titles on offer, as retailers typically shift their old stock just before Christmas to make room for new products.
So, If you're looking to grab some discounted Xbox One games to add to your library (or even as a Christmas present), keep an eye on this page as we'll be constantly updating it in order to help you find the right deals, and the best methods of bagging bargain Xbox One games this Cyber Monday.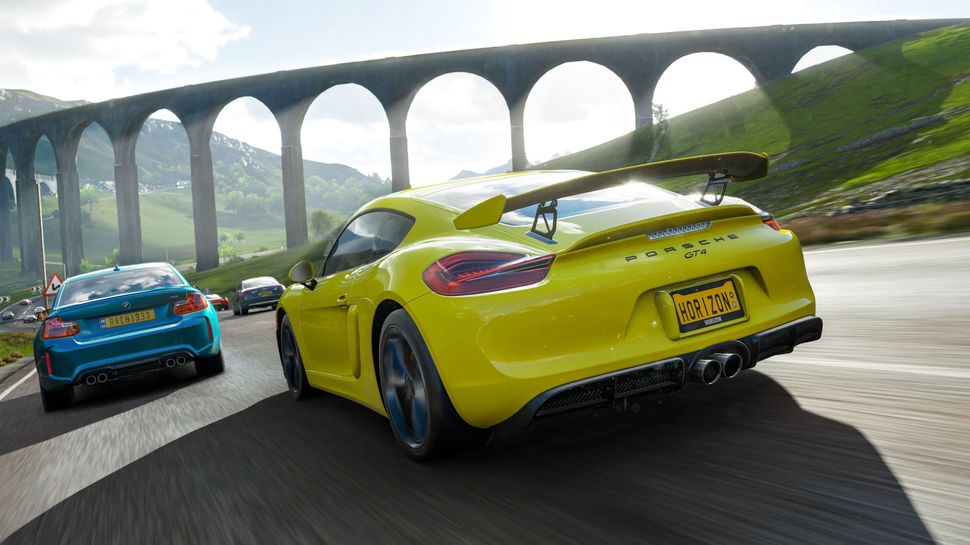 Forza Horizon 4
Race through the heart of Britain in the latest stunning addition to the Forza Horizon franchise. Forza Horizon 4 is an open-world toy box full of exotic cars and beautiful scenery which introduces online play and season changes for the first time in the series. It's most definitely a game for racing fans and non-racing fans alike.
Call of Duty: Black Ops 4
Call of Duty: Black Ops 4's new Blackout mode has proved to be a surprising contender for Fortnite's Battle Royale throne, breathing new life into this year's most popular genre. Though there's no single-player mode, Black Ops 4 has plenty of content to keep you busy including the aforementioned Blackout mode, as well as the return of Zombies and Multiplayer.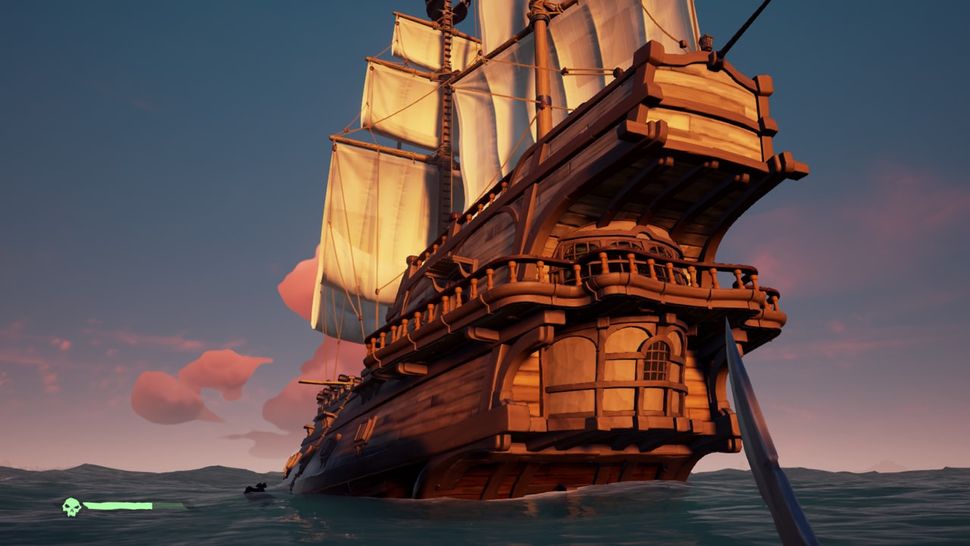 Sea of Thieves
Sea of Thieves made a huge splash when it launched earlier this year, giving players the chance to live out their swashbuckling pirate dreams and sail the ocean blue with a crew of their very own. The open-world adventure has had a few big content updates since then, adding undead crews and natural disasters to contend with. Definitely one to play with friends.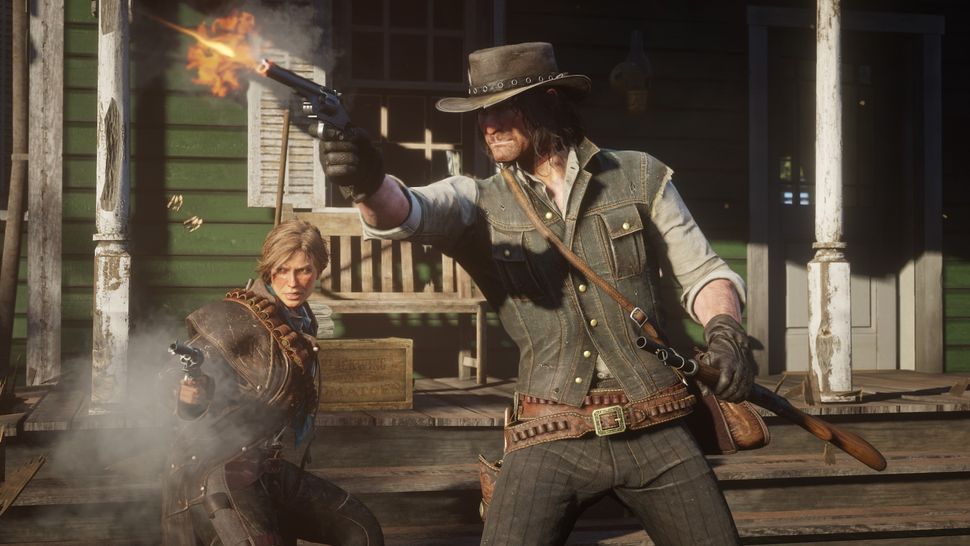 Red Dead Redemption 2
Red Dead Redemption 2 may have released at the tail end of 2018, but it's already being called the game of the year. The Wild West open-world sequel sees you taking on the role of outlaw Arthur Morgan, a gunslinger in the infamous Dutch Can Der Linde gang. Contribute to the camp, rob trains, hunt and much much more in one of the most expansive and immersive game worlds to date. If you haven't already got your hands on it then Cyber Monday could well be the perfect opportunity.
When is Black Friday 2018?
Like every year, Black Friday will go down the day after Thanksgiving – i.e. November 23, 2018 for the deals kick off date.
When is Cyber Monday 2018?
The most cyber of Mondays takes place on the Monday immediately after Black Friday, so Cyber Monday 2018 will fall on November 26.
The best Xbox One deals right now
Cant wait for Cyber Monday? Here's a cherry-picked selection of the best Xbox One S deals currently on sale.
Today's best Xbox One X deals
Need that 4K gaming action with a splash of Forza Horizon 4, and need it now? Check out the best Xbox One X deals currently on offer:
Stay locked on TechRadar to get the best Cyber Monday deals
This year, TechRadar is the place to be for all the best Cyber Monday deals. With up-to-the-minute date on all the top retailers' discounting items for Cyber Monday we'll take the legwork out of finding the deals that'll save you the most cash.
For all the breaking deals info and money-saving tips you need, make sure you follow TR Deals on Twitter so you don't miss out on any sweet Cyber Monday gaming bargains.