It's a bit of a funny time for broadband buying. With Black Friday only a fortnight away, you can sense that there are some electric discounts just around the corner. But if your broadband contract just expired, you can't really wait around to renew.
It's a conundrum that Sky broadband has sought to solve by today launching a flurry of price reductions across its internet packages. And these discounts aren't just for show - they make Sky the best value broadband provider on the market for both standard and super fast fibre broadband, with plans costing £18 and £25 per month respectively. Good timing in the week that BT announced that its broadband prices will rise in January.
On their own merits, those are a couple of brilliantly priced broadband deals to take advantage of. But Sky is also throwing a £50 pre-paid Mastercard into the mix to cement its place as the best value internet provider on the market this week.
We tell you more about the tariffs below, and what you need to do to claim that fifty quid reward card.

Sky's broadband deal of the week for £18pm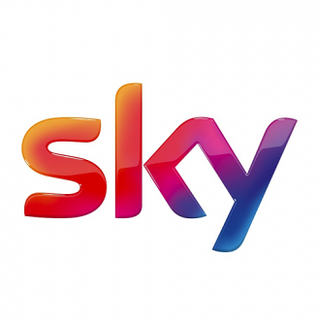 Sky Broadband Unlimited | 12 months | Up to 17Mb | Line rental inc. | £19.95 upfront | £18 per month + £50 Mastercard
This is straight up the best value ADSL standard internet deal on the market right now. £18 per month are the cheapest bills you can pay for a start, but it's the £50 Mastercard Sky is throwing in that makes this such a catch. It means the total value of this broadband deal over a year is less than £200. Bargain! Total cost of 12 months £235.95
View this deal at Sky broadband
Sky's fibre broadband deal of the week for £25pm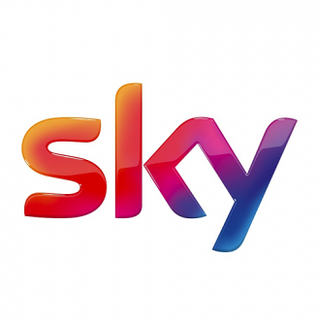 Sky Fibre Unlimited | 18 months | Up to 76Mb | Line rental inc. | £29.95 upfront | £25 per month + £50 Mastercard
If fibre broadband is available where you live (you can use our postcode checker at the bottom of the page to find out) and you don't mind committing to an 18-month contract then this is the deal to go for at the moment. Need more speed still? Then an extra fiver a month will get you guaranteed speeds of 55Mb - that's a staggering 6.8MB per second downloads. Total cost of 18 months £479.95
View this deal at Sky broadband
How to claim your £50 Mastercard
Well this is a treat. The £50 pre-paid Mastercard is the sweetener that turns this very good Sky offer into an absolutely stellar one.
It can be used wherever Mastercard is accepted, except for gambling, cash withdrawals, currency, cashback or at petrol stations. You just have to claim it at sky.com/claim within 90 days of your new Sky internet being activated. And make sure that you splash your cash within 12 months, otherwise it will expire.
Existing Sky broadband customers
If you're a current Sky customer, unfortunately this offer doesn't apply to you. Similarly, you're not permitted to claim this price of the Mastercard if you've had Sky before. This sensational offer is only for customers that are new to the provider - sorry!
Best broadband deals
You can't beat Sky purely on price at the moment. But if you want an all-singing, all-dancing package that features broadband and TV, there are better value plans out there.
With TechRadar's price comparison tool you can compare and contrast all of the best deals available on the market right now. Head to our best broadband deals page, pop in your postcode, filter your requirements and we'll spit out the best deals on the market specifically for you.