Why you can trust TechRadar We spend hours testing every product or service we review, so you can be sure you're buying the best. Find out more about how we test.
Press the partially submerged power button next to the built-in audio speaker on the top plate and the Nikon L820 powers up in around two seconds, lens barrel extending from within its protective housing to arrive at maximum wide angle setting, while the rear LCD screen bursts into life.
Toggle the zoom lever surrounding the shutter release button, which dips forward slightly at the top of the handgrip to tease your forefinger into submission, and the lens moves through its core focal range in all of three seconds, which is fairly responsive.
Squeeze the shutter release button down halfway and the Nikon L820 visibly alters focus before settling on a subject and signalling it has completed its task of determining focus and exposure with a beep.
Press the shutter release button fully and the camera appears to take the shot nigh instantly, writing a full 16-megapixel resolution image with the least amount of compression to a card or internal capacity in all of two seconds. Again, given the camera's price and budget aspirations, this isn't bad at all.
Feint praise perhaps, but then what can we rightfully expect from a camera costing all of £220 / AU$275 / US$280 that throws a 30x zoom into the mix? A year or so ago we were paying a similar amount for a 5x optical zoom snapper, so perhaps there is something photographic enthusiasts should be thanking smartphones - specifically the increased competition that the smartphone era has brought - for.
As long as you're not constantly shooting at maximum zoom handheld, but even sometimes when you are, the results from the Nikon L820 are impressively sharp. They're sharp even when compared to the 20MP Sony HX300, which costs nigh on twice the price of this Nikon.
OK, so it doesn't have the Sony's consistency of performance, and the image relayed to the back LCD screen is very wobbly and juddery when attempting longer lens shots, but it's not a bad performance all the same.
Detail is maintained into the corners, and when the shot is sharp - which isn't 100% of the time on the Nikon L820, admittedly - the detail is more crisp than the more expensive Sony, perhaps because Nikon hasn't crammed quite as many pixels onto its small sensor, but has offered a sensible enough count nonetheless.
Colours from this Nikon are naturalistic rather than vivid, but you can boost them artificially in-camera if the day is a little autumnal and washed out looking and resultant images are lacking contrast and bite. Even at the top ISO setting of ISO 3200, results aren't horrible.
The screen is adequate for shot composition and review, whether used indoors or out, and, though we might have longed for a viewfinder or an articulated LCD screen, it's hardly a massive surprise to not find them included on an entry-level bridge camera.
Operation here is pretty much 'auto everything', so point and shoot all the way. It may struggle sometimes to avoid blurred results when shooting handheld at maximum telephoto zoom, and admittedly we were testing this model on a rather overcast day, but if you're not aiming at competition-quality results and would be quite happy having an everyday snapper with a bit of extra poke in the zoom department, then the Nikon L820 may well fit the bill.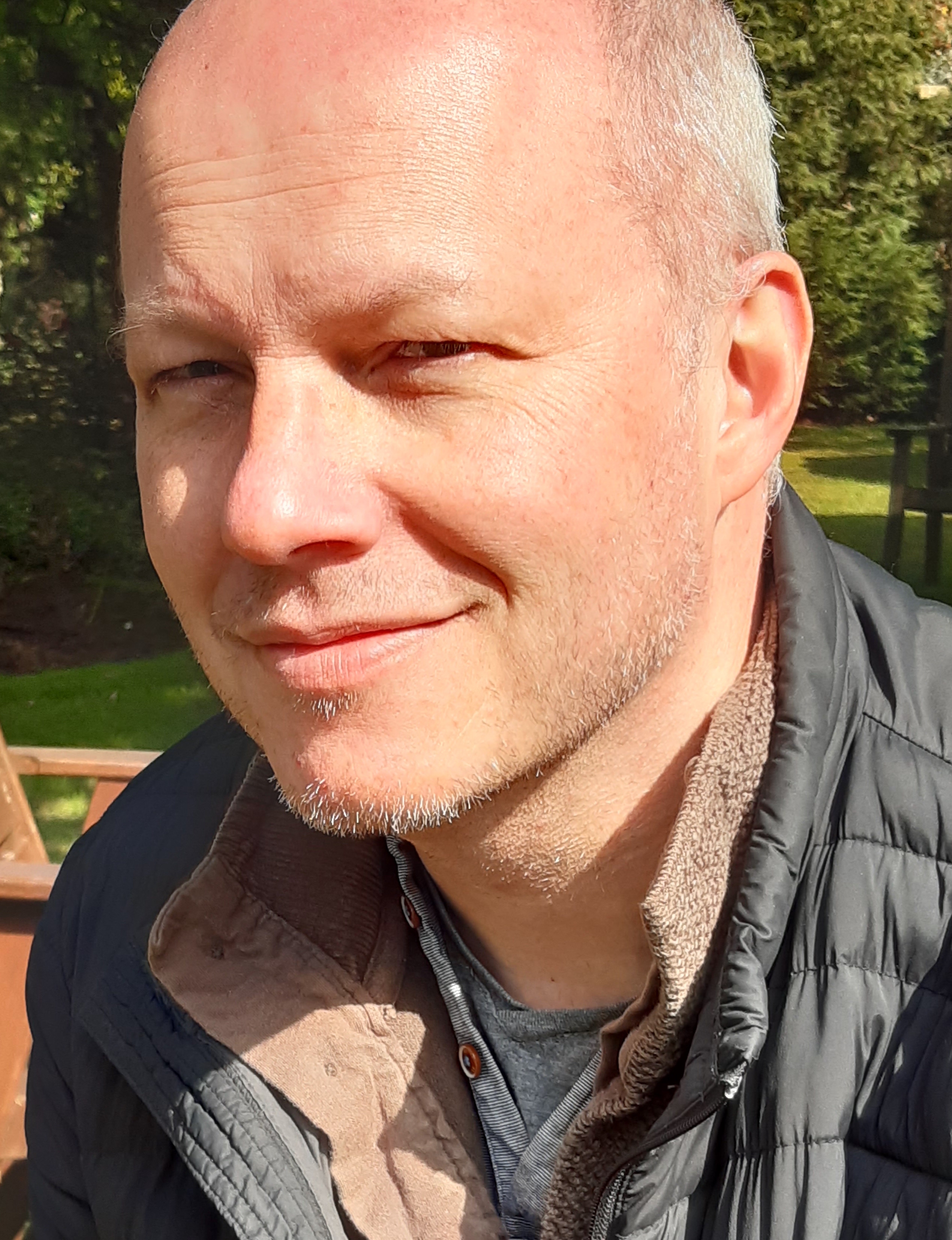 When not wrestling wild bears or leaping tall buildings in a single bound, Gavin Stoker can be found editing British Photographic Industry News, the UK's longest running and only photo trade title. He has over 25 years of camera testing and reviewing under his belt.