Why you can trust TechRadar We spend hours testing every product or service we review, so you can be sure you're buying the best. Find out more about how we test.
Whereas a lot of budget priced bridge cameras that are powered by AA batteries feel distinctly plastic and insubstantial before the batteries are inserted, fortunately that's not the case with the Nikon L820.
OK, in fairness it does feel a little plastic, complete with clip-on lens cap, an impression accentuated rather than disguised by the ultra-glossy finish. But while a mini DSLR-shaped body isn't quite as elegant or as portable a solution as say the likes of Sony's Cyber-Shot DSC-HX50 when it comes to shoehorning an equivalent focal range into a small body, the £220 / AU$275 / US$280 price point - as opposed to £350 / AU$500 / US$450 for the Sony - reflects this.
This Nikon camera is also reassuringly weighty when gripped in the palm, and surprisingly doesn't feel as creaky, or even as squeaky, as its shiny, buffed appearance might suggest.
Despite being an entry-level bridge camera, there are plenty of controls to make you feel like you're getting hands-on too, even when, in fact, the camera is doing all the work for you.
A case in point is that the lever for operating the zoom surrounding the raised shutter release button on the upper slope of the handgrip is backed up by a second lever on the left side of the lens housing. Here it falls under, and can be operated by, the thumb of the left hand. This control option actively encourages the camera to be gripped with both hands in use, so acting as a further means of steadying the device.
The grip is of such a size that three fingers can comfortably be wrapped around it, while the forefinger hovers over the shutter release button encircled by a lever from the zoom, and the thumb comes to rest on a rubber pad at the back.
Also falling under the thumb, but this time the thumb of the right hand, is the red record button for instantly leading into video capture mode. As expected, you can jump to this mode no matter what other setting had previously been selected.
Here there is no actual shooting mode dial, however, so instead we call up shooting options via a press of the Scene button that we feel would be better served being merely renamed Mode button, since that's what it is, in the absence of any DSLR-like physical mode dial.
A press of this button and, among the choices on offer, there are 19 scene modes. Surprisingly, these include a MOV file format shooting 3D mode alongside regular landscape, pet and portrait options, for which there is a retouch menu built in.
Apart from scene mode, the other options here include Easy Auto Mode, Smart Portrait Mode - offering the likes of smile and blink detection as well as a skin softening feature - plus regular Auto and a selection of picture effects, of which one of the most successful is selective colour. As it sounds, this provides the opportunity to choose which colour you want to highlight by selecting it from a palette-like toolbar, with the camera de-saturating the rest of the image.
In short the options here and the control layout to go with it are straightforward enough that anyone picking up the Nikon L820 for the first time will be up and shooting within seconds.
Which is, arguably, all as it should be, given that the most apt user will be a hard-pressed mum or dad rather than an avid photo enthusiast wanting to spend time scrolling through endless custom settings - of which there are none here, incidentally.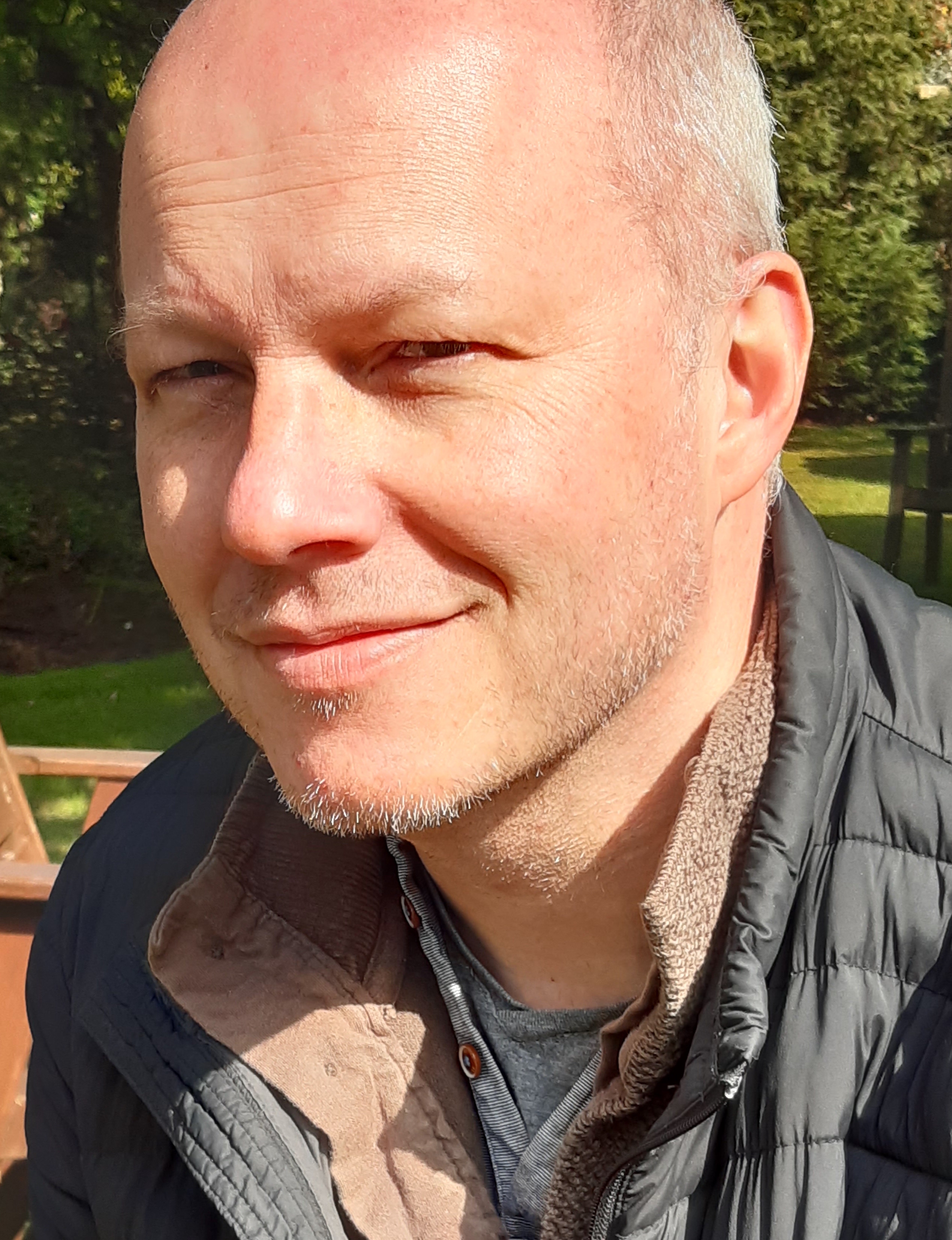 When not wrestling wild bears or leaping tall buildings in a single bound, Gavin Stoker can be found editing British Photographic Industry News, the UK's longest running and only photo trade title. He has over 25 years of camera testing and reviewing under his belt.