Why you can trust TechRadar We spend hours testing every product or service we review, so you can be sure you're buying the best. Find out more about how we test.
The 16 megapixel sensor-incorporating Nikon L820 is being pitched by its maker as 'the simpler way to enjoy a superzoom', which oddly makes for a pitch that falls somewhere between enthusiasm and almost excuse.
Certainly it would be a better fit for someone who had been considering a basic snapshot camera but felt that the one thing that they were actually missing out on was a long lens for candid shots of the kids, landscapes and everything in between.
If you can live with the slightly tacky high gloss finish of our review sample, a 30x optical reach boasting a broad 22.5-675mm focal range in 35mm terms is pretty good certainly. And while a mini DSLR-shaped body isn't quite as elegant or as portable a solution as say the likes of Sony's Cyber-Shot DSC-HX50 when it comes to shoehorning an equivalent focal range into a small body, the £220 / AU$275 / US$280 price point - as opposed to £350 / AU$500 / US$450 for the Sony - reflects this.
We liked
The Nikon L820 is inexpensive, has a broad focal range and a sensor that's not over-burdened with pixels. Its images provide a good level of detail, unless you're shooting at maximum zoom, whereby results can be more hit and miss in terms of blur.
We disliked
The plastic high gloss finish can be off-putting, as can the fact that it's powered by bog standard AA batteries. It also lacks a viewfinder, accessory shoe, integrated Wi-Fi connectivity, a touchscreen and a raw shooting option, which are features we miss.
Final verdict
Though you won't be able to fit the Nikon L820 into the pocket of your jeans without a rather uncomfortable and unsightly squeeze, the body is sized to fit into a roomier jacket pocket. You could wear it on a strap around your neck, perhaps, but then it may just appear to casual passers-by that someone has shrunk your DSLR in the wash. Either that or you're a giant by comparison.
Lacking much if anything in the way of manual features, and not offering the ability to shoot in raw format, to wirelessly transfer images unless buying a compatible Eye-Fi card, or to add on any accessories via a hotshoe (as there isn't a hotshoe), this is not a replacement for buying a DSLR or a compact system camera.
It does feel oddly and reassuringly weighty though, even before the four AA batteries needed to power it are inserted. Power consumption is rather fair too, at just over 300 shots from a full charge, enabling you to fit in a good couple of days sightseeing and shooting between recharges. This does go some way to negating the rather plastic appearance and feel you get when handling the Nikon L820, in its high gloss incarnation at least.
Perhaps the 'worst' thing about the operation of the Nikon L820 is the wobbly screen image when trying to compose a shot at maximum telephoto setting, which seems to visibly separate the likes of this camera from a slightly bulkier and weightier bridge model costing considerably more. That and the fact that sharp results aren't delivered with quite the consistency of models further up the photographic food chain.
What anyone is buying this for, however, is better image quality and a broader range of framing possibilities than their camera phone or basic snapshot could offer, and in both those respects this plucky little Coolpix more or less delivers.
Image quality is in some respects better or at least sharper for nearer subjects than more outwardly sophisticated, higher resolution models. In not over-egging the pudding, Nikon hasn't left anyone feeling pig sick.
So which one will you choose: red, plum, blue or sensible black? Whichever one you select you're still left with the fact that the 16 megapixel, 30x optical zoom Nikon Coolpix L820 is very much a starter superzoom or bridge camera.
While modest in comparison to some of the 42x and 50x zoom bridge cameras currently on the market, the Nikon L820 is priced sensibly to reflect this. And a broad 22.5-675mm focal range in 35mm terms is certainly of greater use for more creative endeavours than the fixed lens and digital zoom on your smartphone.
Don't expect miracles of the inexpensive Nikon Coolpix L820 and upon purchase you might even be pleasantly surprised.
First reviewed 5 August 2013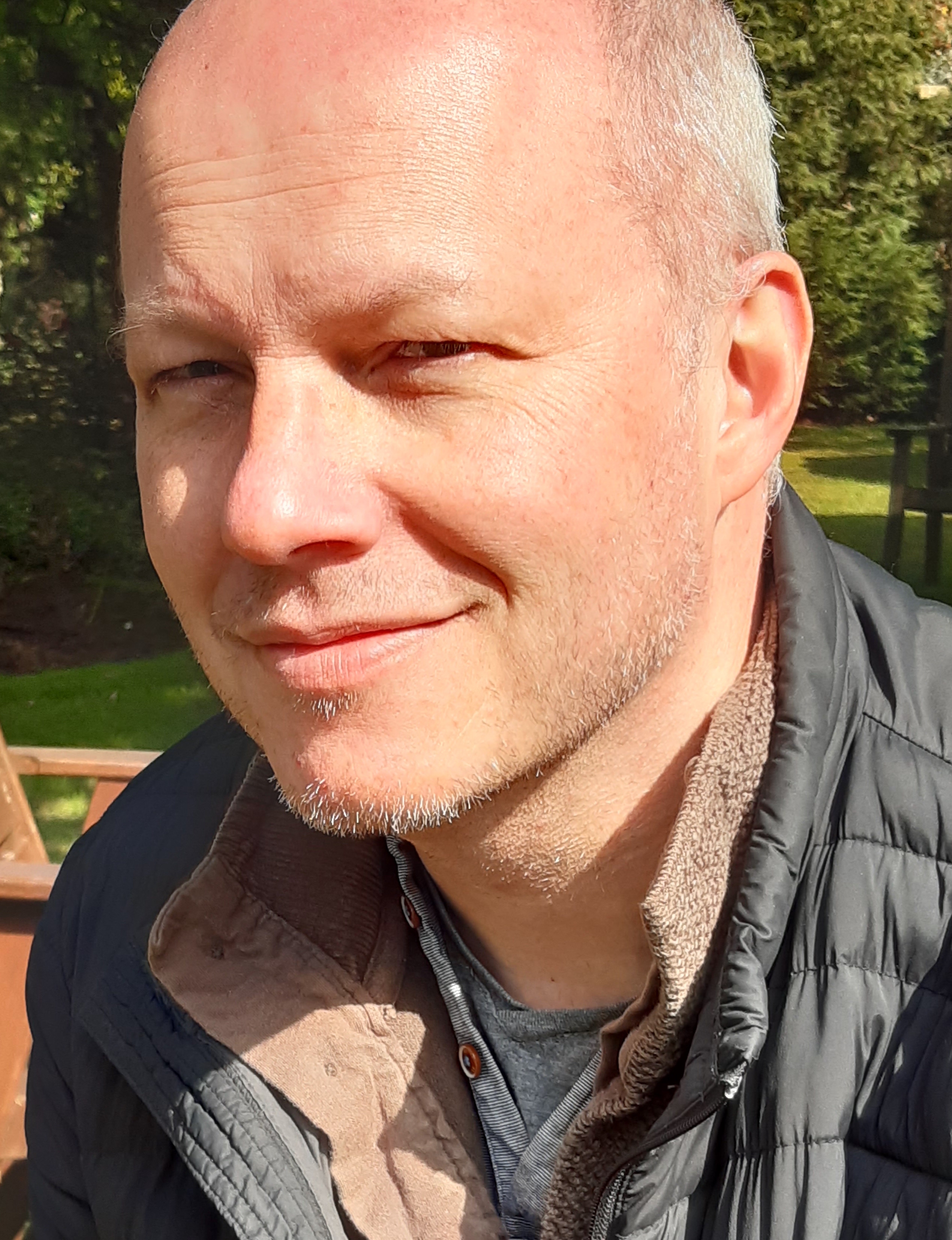 When not wrestling wild bears or leaping tall buildings in a single bound, Gavin Stoker can be found editing British Photographic Industry News, the UK's longest running and only photo trade title. He has over 25 years of camera testing and reviewing under his belt.