Welcome to Get Fit for '23 on TechRadar!
We're helping you hit your new year's fitness goals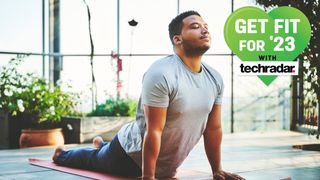 (Image credit: Getty Images)
Welcome to TechRadar's Get Fit for '23! From Monday January 2 to Friday January 6, we've been publishing insightful stories and helpful articles designed to provide you with information and support to help you hit your health and fitness goals this year. If you spot a story with a green badge on it, like the one above, you'll know it's full of advice to make sure you have a healthy, happy 2023. There's also a full list of all the articles in this series down below.
If you have a health, wellness or fitness goal this year, we can help you take those crucial first steps. It doesn't matter whether you want to run your first 5K, eat more healthily, smash a big fitness milestone or even spend less time on your phone – this week is for you.
What is Get Fit for '23?
Get Fit For '23 is a series of articles designed to help you make small, sustainable changes to your life which can help you stay healthy all year. This is not an initiative to help you lose a certain amount of weight, or hit an unachievable milestone in a very short time: this is all about small changes leading to an overall healthier life.
Research from the International Journal of Environmental Research and Public Health suggests most of us will quit our New Year's Resolutions after just 17.8 days, and that's why we're doing this – to help you beat the odds. And of course, we take the time to highlight the tech which can help you along the way.
Get Fit for '23: All the content we've published so far
We've tapped some of the most knowledgeable health and fitness professionals in the industry to help you hit your goals. Check out the full list of articles below to find expert advice on a whole variety of topics:
We've taken great care to ensure these articles are accessible and helpful for everyone, whether you're just starting out or you're a seasoned exerciser hoping to try something new this year.
Get ready to have an amazing year. It's time to Get Fit for '23!
Sign up to receive daily breaking news, reviews, opinion, analysis, deals and more from the world of tech.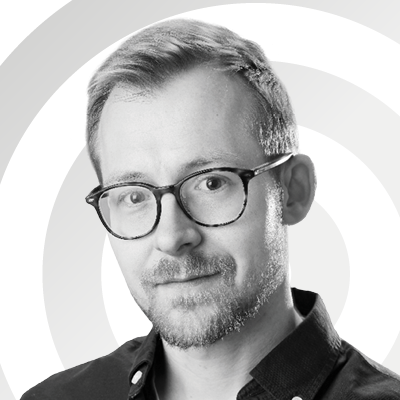 Fitness, Wellness, and Wearables Editor
Matt is TechRadar's expert on all things fitness, wellness and wearable tech. A former staffer at Men's Health, he holds a Master's Degree in journalism from Cardiff and has written for brands like Runner's World, Women's Health, Men's Fitness, LiveScience and Fit&Well on everything fitness tech, exercise, nutrition and mental wellbeing.
Matt's a keen runner, ex-kickboxer, not averse to the odd yoga flow, and insists everyone should stretch every morning. When he's not training or writing about health and fitness, he can be found reading doorstop-thick fantasy books with lots of fictional maps in them.