Update: An original version of this article, published in 2021, stated that The Last of Us will have a 10-episode first season, per information correct at the time. We've since updated the below copy with information correct as of 2023.
We now know that the first season of HBO's The Last of Us will run for nine episodes, but fewer concrete details are known about how many more installments of the Pedro Pascal-led video game adaptation are on the way.
HBO itself has made no commitments to further seasons of The Last of Us just yet, but we expect a decision to be made on the show's future once a few more episodes have aired (the series' last entry is due to release on March 12).
We have, however, heard speculative mutterings about The Last of Us' future from the show's cast and creators, and below, we've collated all the juiciest comments from Pascal, original Joel voice actor Troy Baker and series co-showrunner Craig Mazin.
Despite speculation that later episodes in The Last of Us season 1 would cover the early events of The Last of Us Part 2, we now know that the series is exclusively focused on the events of the original game (with scenes from the Left Behind DLC thrown in). Co-showrunner Mazin confirmed as much in an interview with TechRadar: "We certainly had [The Last of Us Part 2] in mind [when writing season 1]. No question. But, you know, we've been pretty on record about this: this season really does focus on the story of the first game."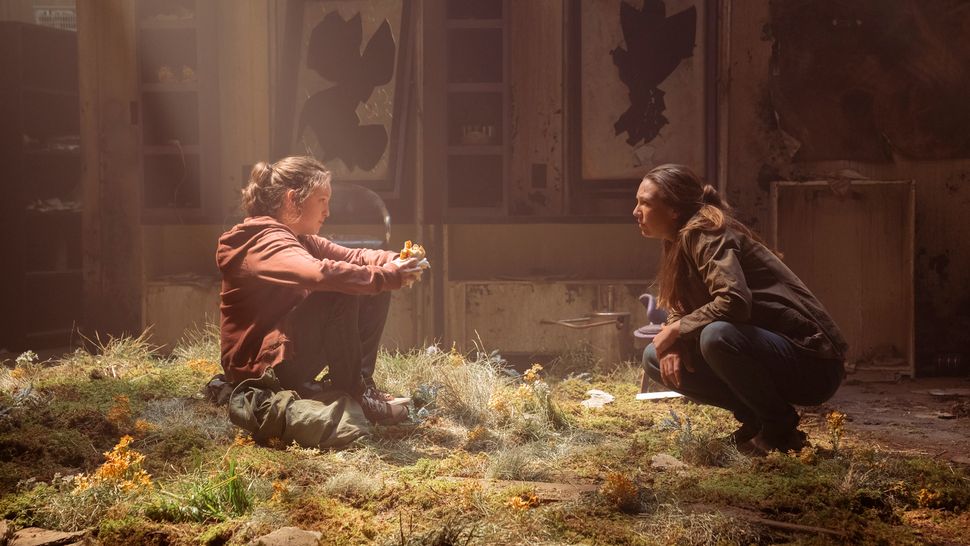 In a separate interview with Gizmodo (opens in new tab), Mazin all-but confirmed that future seasons of The Last of Us, should they be commissioned by HBO, will focus on the events of The Last of Us Part 2: "I think that the amount of story that remains, that we have not covered, would be more than a season of television. So, assuming we can keep going forward, the idea would be to do more than just one more season."
Whether one additional season would be enough to tell the story of The Last of Us Part 2 remains to be seen. Troy Baker, for his part, has provided a vague window of "three, four seasons" being necessary to match the story beats of both games at an appropriate pace.
"I think that, episodically, you can far more effectively tell this story, because trying to condense that experience into [a few] hours is impossible… it goes past the point of distillation, into reduction," Baker said in an interview with GameSpot (opens in new tab). "I think being able to do this episodically and go, 'We'll do this for say, three or four seasons' and be able to almost 1:1 tell [the story of the games] presents a great opportunity for more people to experience [them]."
HBO has made passing references to "future seasons" beyond an initial first season, though any continuations are, as usual, likely to depend on the success of season 1.
Would Mazin go beyond the events of The Last of Us Part 2 if HBO wanted him to? Per his aforementioned interview with Gizmodo, absolutley not. "I am not interested in going beyond the existing source material," he said. "As a viewer, I have no problem watching shows that just keep going and going and going. No problem. But as a writer, I don't want to be in the position of spinning plates to just spool out season after season of stuff. To me, it's important that things are purposeful, and if they're purposeful, that means they have endings."
So there you have it, folks. In a nutshell: The Last of Us has so far only been commissioned for one season, and that single season will cover the events of the original game. If future seasons are commissioned by HBO, Mazin and co-showrunner Neil Druckmann will look to cover the events of The Last of Us Part 2, but go no further.
The Last of Us is streaming now on HBO Max in the US, and on Sky Atlantic and NOW in the UK.