Cheaper AMD GPUs are coming, but you'll have to wait a bit longer for them
Five more Radeon cards could be launched this year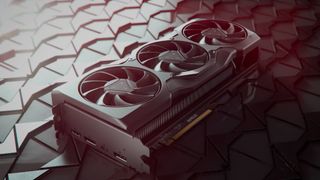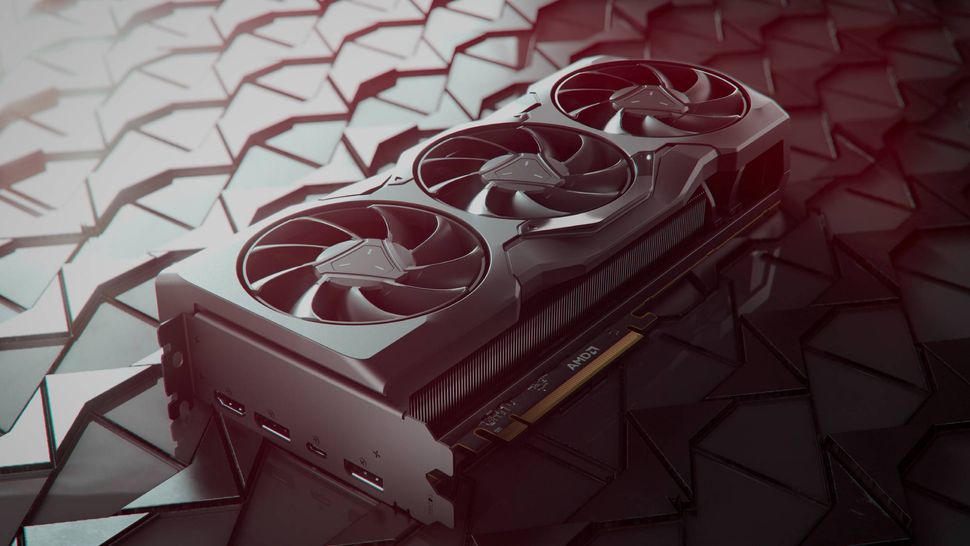 (Image credit: AMD)
AMD has been very quiet since the launch of its flagship GPU, the Radeon RX 7900 XTX (and its little brother, the RX 7900 XT). After some thermal issues with the leading card caused by a vapor chamber defect, the manufacturer admitted that there had been some manufacturing faults, and we haven't seen any more of the RX 7000 line since.
Don't worry, though, they're still coming – just don't expect AMD to be launching them just yet. In a recent statement, AMD addressed the unreleased GPUs, and confirmed that any planned launches of more RDNA 3 cards have been delayed, although it didn't state why.
There's some speculation around the reason. It's possible that AMD wants to give its new RX 7000 cards a bit more time in the oven, which could be wise given how Nvidia's current rush to launch more new GPUs has been causing Team Green problems. Some have claimed that the delay is to align future launches with China's '618' shopping festival; if you're not familiar with 618, think of it as a sort of Chinese Black Friday which takes place on June 18.
Such a major sales event could be the perfect time for AMD to launch its new cards, but that's still months away; Nvidia is bound to release more graphics cards before then, and AMD risks losing momentum completely after the RX 7900 XTX's post-launch troubles. However, Team Red could potentially use that time to refine its new GPU architecture and deliver some excellent products.
Analysis: we're likely looking at five more cards to come
As for exactly which GPUs we're still waiting to see, there's no concrete word from AMD, but we're able to extrapolate a bit based on current information and leaks. Information gleaned from the South Korean RRA's certification database by the Chinese site MyDrivers indicates that AMD has a total of seven RDNA 3 GPUs certified for release.
Those cards are listed as the D70701 through D70707, with MyDrivers confirming that the D70702 and D70704 are the RX 7900 XTX and XT respectively. From here, we can make some reasonable assumptions about what the other five cards could be.
The D70701 and D70703 are presumably – based on AMD's previous GPU generation – going to be a suped-up RX 7950 XTX and XT. That leaves us with the bottom three, which MyDrivers claims are the RX 7800, RX 7700, and RX 7600 – though the site doesn't actually link to a source, so a generous serving of salt may be advisable here.
Still, it's not an absurd suggestion; those cards (or some variants of them) were always expected to appear in the RDNA 3 lineup, and will likely sell better than the flagship RX 7900 XTX purely by dint of being more affordable. Sure, the RTX 4090 is great, but it's ludicrously expensive – and it looks like Nvidia might be throttling supply of its own flagship card in order to shift more of the unpopular RTX 4080.
Personally, we're hoping that AMD doesn't keep sitting on its hands here. Waiting for a big sales event is a risky move, especially since Nvidia has yet to release any budget GPUs in its current RTX 4000 range – and probably isn't going to for a little while yet.
Gamers are crying out for more affordable next-gen hardware, as the global economic downturn pushes consumers away from big purchases such as, say, a $1,000-plus graphics card. AMD clearly has big plans for RDNA 4, but the company needs to get there first; and with Intel gunning for the budget GPU space, Team Red needs to move fast to secure its slice of the market, or it risks losing out again.
Get daily insight, inspiration and deals in your inbox
Get the hottest deals available in your inbox plus news, reviews, opinion, analysis and more from the TechRadar team.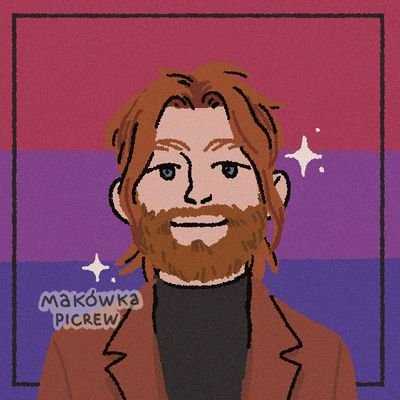 Christian is TechRadar's UK-based Computing Editor. He came to us from Maximum PC magazine, where he fell in love with computer hardware and building PCs. He was a regular fixture amongst our freelance review team before making the jump to TechRadar, and can usually be found drooling over the latest high-end graphics card or gaming laptop before looking at his bank account balance and crying.
Christian is a keen campaigner for LGBTQ+ rights and the owner of a charming rescue dog named Lucy, having adopted her after he beat cancer in 2021. She keeps him fit and healthy through a combination of face-licking and long walks, and only occasionally barks at him to demand treats when he's trying to work from home.