6 great new documentaries on Netflix, Max, Disney Plus, and more in June 2023
The best new documentaries arriving in June 2023 on the biggest streaming services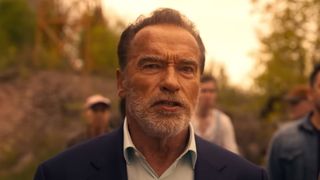 (Image credit: Netflix )
Traditionally, June is the start of quiet time for new premieres in TV land. The movie studios are filling theaters with their summer blockbusters, kids are counting down for their long vacations, and there are huge sporting events on the horizon. But, thankfully, in the era of streaming, the likes of Netflix, Disney Plus, Apple TV Plus and their competitors cannot afford to take their foot off the gas for a moment, with a cash-strapped public not needing any excuse to unsubscribe.
A case in point is June's lineup of documentaries, which is as good as it is in the heart of the winter months. There are two new fascinating true crime series, a tribute to two very different screen icons and the story of an unlikely soccer star who won the hearts of the United Kingdom twice over.
So get ready and let us offer up six of the finest documentaries set to arrive on the best streaming services in June 2023.
Arnold (June 7)
Fresh from his starring role in FUBAR, Netflix and Arnold Schwarzenegger are teaming up once again, this time for something factual. The unlikely and surreal journey of Schwarzenegger from bodybuilding champion to big-screen action hero to governor of California is chronicled over the course of this in-depth documentary series.
Made by the same team that produced the acclaimed docu-series The Defiant Ones, the series features an in-depth interview with Schwarzenegger as well as many of his co-stars and collaborators. The highs, like his conquest of Hollywood and unlikely rise to political stardom, are covered in detail, as are the lows, like the breakdown of his marriage after a long-term affair.
Set over the three parts, this looks a like a must-watch for fans of muscle man and non-fans alike, and another instalment in Netflix's best documentaries.
Where to watch it: Netflix (Worldwide)
Burden Of Proof (June 6)
Another instalment of gripping true crime arrives on Max, this time looking into the mysterious case of Jennifer Pandos, who went missing in 1987, aged just 15.
The documentary follows Pandos' brother Stephen, who resolves to find out what happened to his sister. Despite his parents telling him that Jennifer had run away, Stephen has long suspected that his parents were involved in the disappearance, and, over the course of a decade-long investigation, sets out to try and see if his suspicions are correct.
Made by Cynthia Hill, who won huge acclaim with her 2014 documentary Private Violence, the new series promises to be another fine addition to the best Max documentaries.
Where to watch it: Max (US), NOW TV (UK)
The Playing Card Killer (June 9)
Netflix has strong form for true crime documentaries with the likes of The Keepers, Making A Murderer and Tiger King all scoring huge audiences in recent years and The Playing Card Killer looks like it'll hit a lot of the same notes.
Told over three episodes, the series revisits the hunt for Spain's most notorious serial killer, 20 years after his conviction. The spate of killings caught worldwide attention when it came to light that the killer identified his crimes with Spanish playing cards.
Featuring interviews with all the key players in the investigation and eventual conviction, this looks like another gripping, grisly docu-win for Netflix.
Where to watch it: Netflix (Worldwide)
Stan Lee (June 16)
The life and legacy of Stan Lee, the most iconic comic book writer in history, is explored in loving detail in this new movie.
Lee was crucial in creating so many of the characters that would light up the Marvel Cinematic Universe, including Spider-Man, the X-Men, Iron Man, Thor, the Hulk, Ant-Man, the Wasp, the Fantastic Four, Black Panther, Daredevil, Doctor Strange, the Scarlet Witch, and Black Widow.
His journey, from aspiring reporter to all-conquering comic book maestro, will be played in full in this new film, which comes from David Gelb, the director behind hit Marvel documentary anthology Marvel's 616.
Where to watch it: Disney Plus (Worldwide)
That Peter Crouch Film (June 22)
Peter Crouch's journey from gangly but strangely effective soccer star, to one of the UK's biggest podcasters is chronicled here, with his former coaches, teammates, friends, and family all interviewed.
Crouch's wry sense of humor and endless appetite to make fun of himself has made him an endearing figure in recent years, but his decorated soccer career and how hard-won his successes were will all be explored in this new movie.
Where to watch it: Prime Video (Worldwide)
Rock Hudson: All That Heaven Allows (June 28)
Actor Rock Hudson was one of Hollywood's biggest stars throughout the 1950s and 1960s and wowed audiences throughout that time with turns in the likes of Giant, All That Heaven Allows, and Magnificent Obsession, but, away from the bright lights, he was forced to hide his true self and the fact he was a gay man.
In this tender new documentary, Stephen Kijak, the man behind hugely acclaimed documentaries Scott Walker: 30 Century Man and Jacco, explores Hudson's life and how he hid his true self away from the public.
Made with a mixture of archival footage and interviews with some of his closest friends and co-stars, this is sure to be a fascinating portrait of the actor.
Where to watch it: Max (US), NOW TV (UK)
Sign up to receive daily breaking news, reviews, opinion, analysis, deals and more from the world of tech.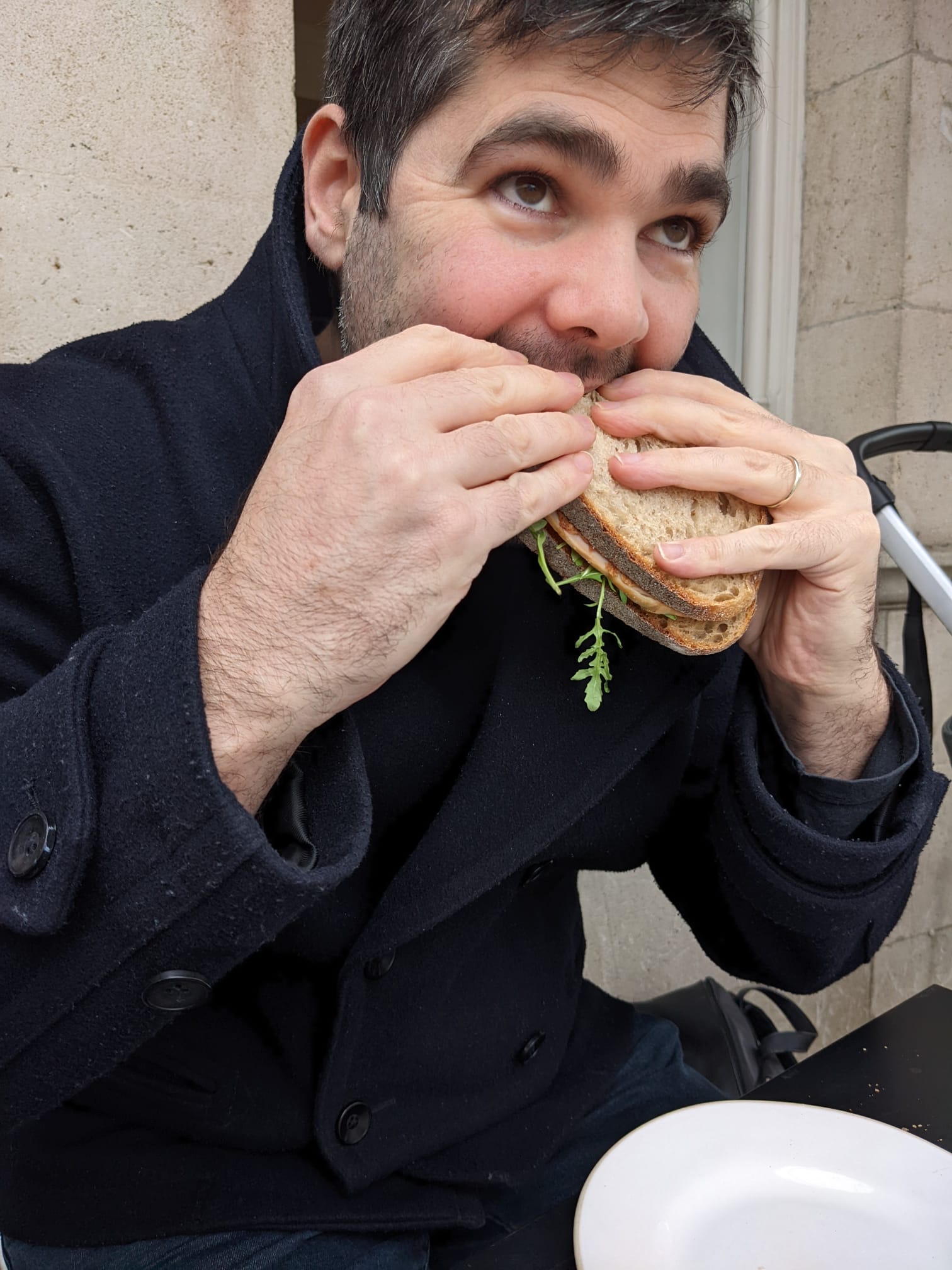 Freelance Entertainment Writer
Tom Goodwyn was formerly TechRadar's Senior Entertainment Editor. He's now a freelancer writing about TV shows, documentaries and movies across streaming services, theaters and beyond. Based in East London, he loves nothing more than spending all day in a movie theater, well, he did before he had two small children…