Sky is making it very easy for you to get your TV and broadband sorted out for the next year-and-a-half. Its super cheap internet deal costs just £38 per month - that's 30% off what it normally costs. But you only have hours left to claim as this broadband and TV deal ends tonight.
The Sky Broadband Unlimited with Sky Entertainment HD TV package usually costs £55 a month for new customers. But Sky's sale brings those monthly bills down to an outstanding £38. Over the 18-month contract, that works out as a saving of £306.
Paying only £9.95 upfront for delivery of the Sky Q box and Sky Q Hub, you get the basic Sky TV package that includes the likes of Sky Atlantic, Sky One, Comedy Central and Fox. And standard ADSL broadband is thrown in as well.
Sky broadband and TV sale: ends midnight on Thursday June 14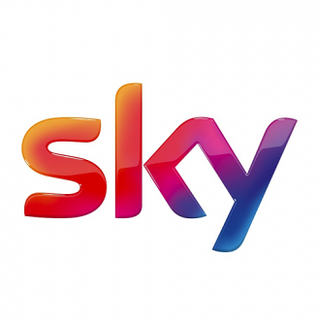 Sky Entertainment TV and Broadband Unlimited | 18 months | 10Mb avg. speed | 300+ channels | £9.95 upfront | £55 £38pm
Two beautiful birds. One affordable stone. Half your admin by just going straight for this cheap broadband and TV deal from Sky. The price is fantastic and the TV channels plentiful. Plus, there's the option to upgrade to 34Mb fibre broadband for an extra £17 per month (save £9pm), or add the suite of Sky Cinema stations AND fibre for £64.99 per month (save £9pm).
Click 'View deal' or call 08000-142-334 to order
View Deal
Best broadband deals
Make no mistake, this is a fantastic broadband and TV deal. But if you want to see what else is out there or have other requirements that the Sky plan doesn't feature, then be sure to scan through our up-to-the-minute comparison chart below or head to our main broadband deals hub.
Searching for deals... Please hold on for a second.