We'll start with a very honest appraisal of Sky's current best broadband deals. They're really, really good. Its entry-level ADSL internet currently costs £18 per month for new customers, while its rapid 63Mb average super fast Fibre Max broadband has just come down to £27 per month.
And that's not all. Sky Broadband plans currently come with a £50 prepaid credit card that can be spent anywhere online or in-store that accepts Mastercard. It makes the effective monthly price of its cheapest broadband deal less than £16 per month.
- Get Sky's cheapest broadband for £18 per month plus £50 prepaid card
- Or go for 63Mb average Fibre Max for £27 per month plus £50 prepaid card
Plus, if you buy using the above links rather than going direct to Sky's website, you can make big savings on the upfront cost, too. So it's £9.95 upfront for each plan, rather than than the £19.95 you'll see on Sky's normal website for basic broadband and a massive £59.95 it would normally make you pay for fibre.
From there, you can then customise your Sky broadband deal by adding home phone call options and Sky TV channels if you so choose.
How do Sky broadband deals compare to the rest?
You won't catch TechRadar dumbly suggesting broadband deals without making sure they're genuinely great value. So if the Sky plans above aren't really doing it for you, or you just want to make sure you're doing your due diligence before committing then we have some invaluable information for you.
Start by taking a look at our overall best broadband deals page, which has options for every type of internet plan you can think of: from cheap broadband only tariffs, to super fast fibre, to all-encompassing broadband and TV packages. Alternatively check out the handy price comparison at the bottom of this page and have a toy around with the options and filters to narrow down your perfect plan.
Too much effort? Then how about we pick out two of our other favourite deals instead...?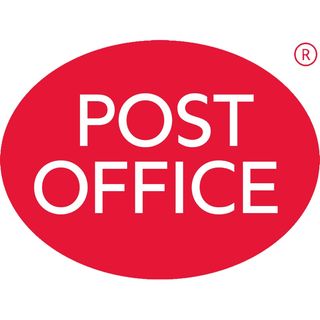 Cheapest broadband bills
Post Office Unlimited Broadband | 12 months | 11Mb avg speed | Line rental + free weekend calls inc. | FREE upfront | £15.90 per month
You may not have known that the Post Office does internet. But it does indeed, and it's really cheap (unlike its stamps!). Here you pay absolutely nothing upfront and then a fantastic £15.90 per month for a one year contract.
View Deal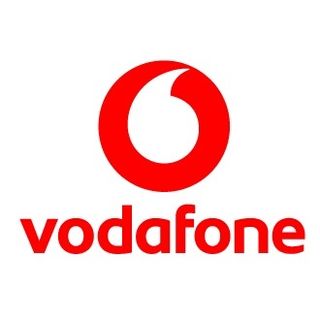 Best value fibre broadband
Vodafone Superfast 1 | 18 months | 35Mb avg speed | FREE delivery | £21pm
Vodafone has been top of our charts for fibre deals for a while now, and yet the prices continue to fall. At the moment, you'll pay a scarcely believable £21 per month for its Superfast 1 plan. And if you already have your mobile with Vodafone, it comes down by another £1 per month.
View Deal