Best free games 2019: the top free games to download on PC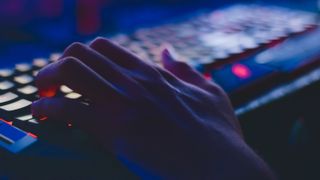 Best free PC games to play today
If you're looking for the best free games to help you escape after a long day's work, then you're in the right spot. Everyone loves free stuff, especially when it comes to the best PC games. After all, there are a multitude of fun, entertaining free games available right now on PC, and, unlike Xbox and PlayStation, which periodically offer free games on Xbox Games With Gold and PlayStation Plus, respectively, things work much differently with gaming PCs. The top free games are a genre all their own.
Because of the huge popularity of free-to-play titles, you should nab the best free games from Steam, GOG and even (brace yourself) EA's Origin client. You can even download the Epic Games Store app, and get some premium indie games for free every few weeks.
From Battle Royale free-to-play games, like Fortnite, to online CCGs, like Yu-Gi-Oh! Duel Links, the best free games cover a large range of genres and styles. We put the most popular titles through their paces, and chose the best free games you should download today.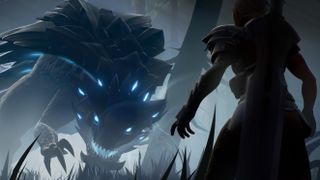 Best free game on our radar: Lost Ark Online
This sweeping, immersive multiplayer role-playing game from South Korea is one of the most anticipated games to (hopefully) be released in the West. Lost Ask boasts gorgeous graphics, an action-centric MMORPG game set in a beautiful, extremely detailed world where you can explore, go on quests and even meet other players.
Unfortunately, it's still not officially available in the Western market, but the CEO of Smilegate did express interest in bringing it to the US, Canada and Europe. And, rumor has it that the South Korean developer might follow through in 2019, but that hasn't been confirmed. Things are looking up, however, as the beta is now available in Russia.
Release date: Hopefully sometime in 2019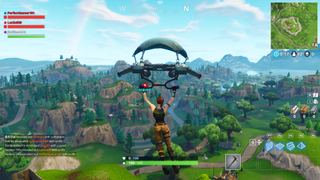 Best free PC games: 1 - 2
1. Fortnite Battle Royale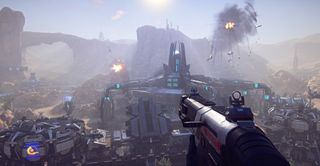 Best free PC games: 3 - 4
3. Planetside 2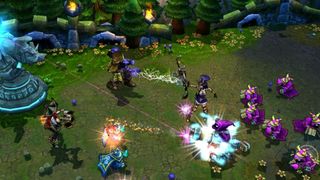 Best free PC games: 5 - 6
5. League of Legends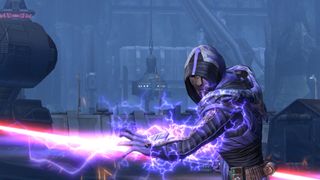 Best free PC games: 7 - 8
7. Star Wars: The Old Republic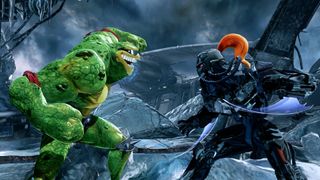 Best free PC games: 9 - 10
9. Dauntless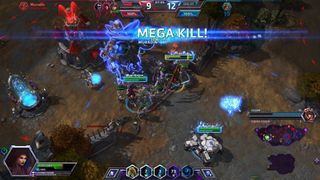 Best free PC games: 11 - 12
11. Heroes of the Storm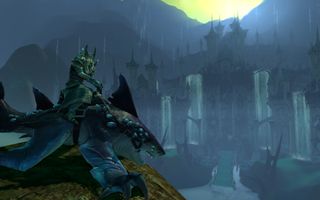 Best free PC games: 13 - 14
13. Rift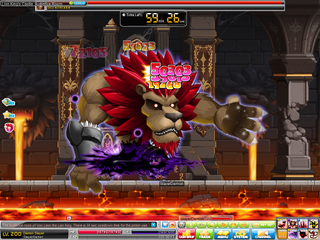 Best free PC games: 15 - 16
15. Maplestory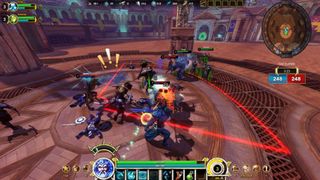 Best free PC games: 17 - 18
17. Smite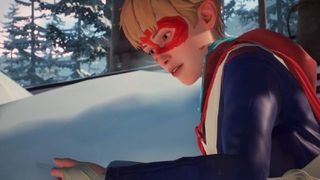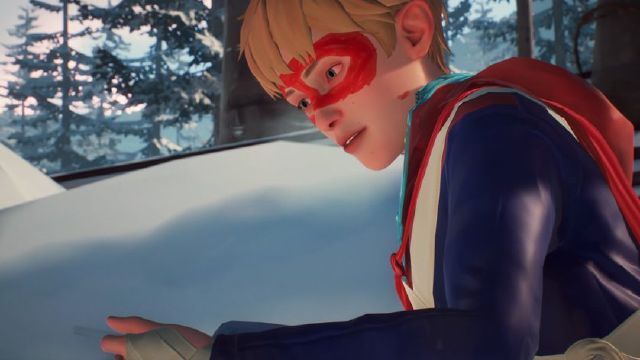 Best free PC games: 19 - 20
19. The Awesome Adventures of Captain Spirit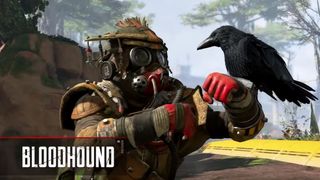 Best free PC games: 21 - 22
21. Apex Legends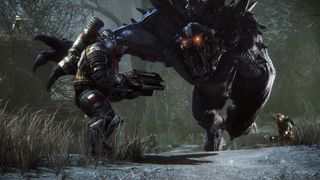 Best free PC games: 23 - 24
23. Evolve Stage 2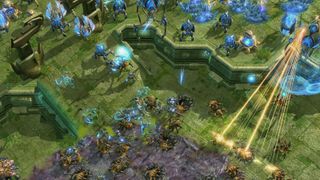 Best free PC games: 25 - 26
25. Starcraft II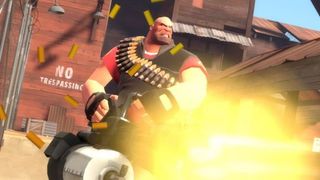 Best free PC games: 27 - 28
27. Team Fortress 2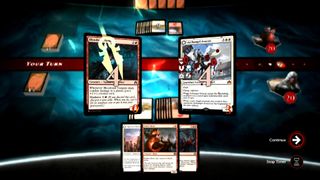 Best free PC games: 29 - 30
29. Magic Duels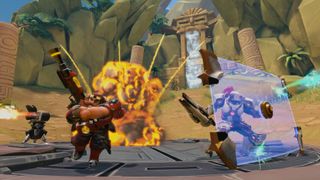 Best free PC games: 31 - 32
31. Paladins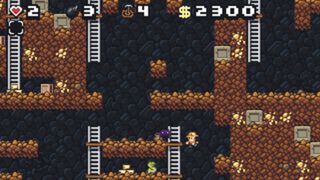 33 - 34
33. Spelunky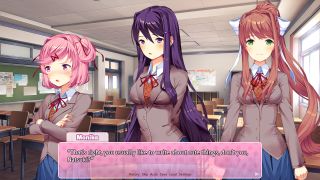 Best free PC games: 35 - 36
35. Doki Doki Literature Club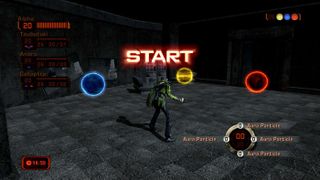 Best free PC games: 37 - 38
37. Phantom Dust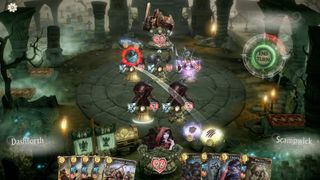 Best free PC games: 39 - 40
39. Fable Fortune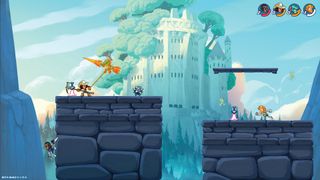 Best free PC games: 41 - 42
41. Brawlhalla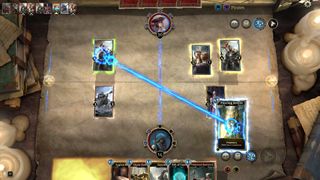 Best free PC games: 43 - 44
43. The Elder Scrolls: Legends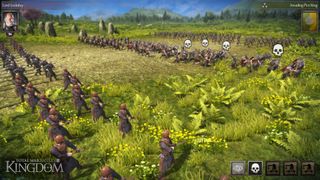 Best free PC games: 45
45. Total War Battles: Kingdom