Verdict
Native 4K is impressive in a camera at this price point, as is the rear touchscreen and the liberal spread of cutting-edge features, but there are a couple of things that let the SJCAM SJ7 Star down.
The lack of image stabilization when shooting in 4K will likely disappoint anyone looking to capture professional-quality imagery, while GoPro's ProTune settings are naturally a big draw for those looking to get creative in the edit.
It's also not possible to shoot still imagery in raw, and the rear touchscreen can be slow, and irritating to use on a regular basis. However, we experienced a similar sensation with the far pricier GoPro Hero5 Black, and a firmware update did make it more responsive.
We were impressed with the overall video quality, especially when stabilized at 1080p, while the still imagery was sharp and perfectly acceptable for lower-resolution use cases after a few minor tweaks.
Granted, the SJCAM SJ7 Star lacks some of the cool features of the GoPro, such as voice activation, GPS and the ability to make quick and easy video clips via a smartphone app, but it delivers strong footage at a fraction of the price.
Competition
Image 1 of 3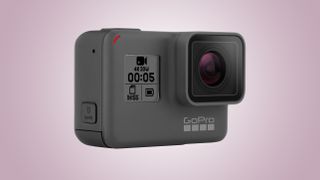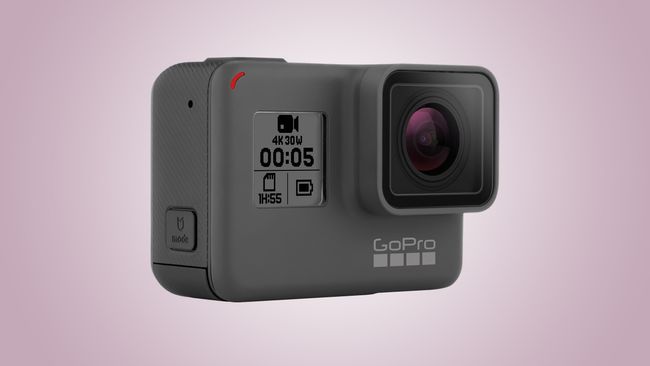 GoPro Hero5 Black
The GoPro Hero5 Black is a great reminder of why the name GoPro is so revered and why it's still our top action camera pick. It's simple to use, while the addition of a rear touchscreen, voice control and GPS make it one of the most feature-packed cams currently available.
Read our in-depth GoPro Hero5 Black
Image 2 of 3
Yi 4K
It may lack a few niceties, including an underwater case – and we would include lens distortion correction and image stabilization in that list – but the YI 4K Action Cam remains a great-value addition to any adventurer's kit bag.
Read our in-depth Yi 4K review
Image 3 of 3
Olfi one.five
If may lack GPS, voice activation and the ability to link external sensors, but for those who simply want to capture good-looking footage without breaking the bank, there's very little to complain about in the Olfi one.five.
Read our in-depth Olfi one.five review