Why you can trust TechRadar We spend hours testing every product or service we review, so you can be sure you're buying the best. Find out more about how we test.
Features and performance
More often than not suction power is the primary focus of any cordless vacuum discussion, but for everyday use battery life is perhaps an even bigger factor in the usefulness of a cordless vacuum.
To address this, the Dyson V11 has three different battery modes: auto mode, boost mode and eco mode. Eco mode is best for long cleaning sessions, and gives you up to an hour of cleaning time (with non-motorized heads); however, its suction is less powerful.
At the other end of the spectrum Boost mode will let you run the motor with close to 5 times the suction power of Auto mode to get out particularly stuck debris, but this full-suction state drains the battery from full in just 12 minutes. Giving users the option to use this much power means they'll have to use their discretion to choose the mode that is most suitable for the task at hand. This is where the LCD battery life timer really shines, allowing you to use as much boost power as possible, without short changing yourself for the rest of your clean.
While these extremes are great, Auto mode is what you'll use most often, according to Dyson's user statistics. So to give users the best settings-free experience, Dyson have developed a set of built-in sensors on the High Torque cleaner head to detect brush resistance, allowing the V11 to change the suction power to suit carpets or hard floors in real time. This means you don't need to change the brush head for different types of floor and it will automatically manage the amount of suction power used for the most efficient clean possible.
The cleaner head detects the brush resistance "up to 360 times a second" according to Dyson, which is then communicated to the motor and battery microprocessors, which makes for a pretty accurate reading of your floor.
When we tested the Dyson V11, we tried alternating between a carpet and a wooden floor, and you can feel (and hear) the difference in suction power as it automatically switches between the two. This difference is instant, which means you don't have to think about which mode will work best on different parts of your home.
The cleaner head is able to detect brush bar resistance up to 360 times a second. This is then communicated to the motor and battery microprocessors, resulting in changing suction power as the vacuum glides between hard floors and carpets, thus removing the need to change cleaner heads for different floor types.
The High Torque cleaner features a mixture of stiff nylon bristles that are designed to drive out ground-in dirt from carpets, as well as soft anti-static carbon fiber filaments, which work to collect dust from hard floors. There's also a manual adjustment on the head that allows you to open and close valves to suit the depth and type of carpet surface in your home.
The new V11 motor features a re-engineered set of airflow diffusers and impeller blades that work together to reduce turbulence, boost suction, increase the overall airflow efficiency, and cut down on noise. This more efficient motor offers 20% more suction power than the Dyson Cyclone V10 and works in conjunction with the 80W High Torque cleaning head to collect significantly more debris.
The V11 has been able to pick up basically anything put to it, even collecting sticks and hair that will need to be dislodged from the airways and the spinning head later. Fortunately the V11's components are still easy to detach and clean when you need to and a new motor sensor will now alert you to any blockages that may be reducing suction power (a surprisingly common support request).
Although the V11 is lighter at 6.68lb (3kg) than most corded vacuums, it does carry a lot of weight in its handle, which may cause fatigue for some users. The High Torque and Soft Roller heads actually counterbalance plenty of this weight when used with the extension barrel on the ground, so it's not a problem generally, but be prepared for an arm workout if you're using the non-motorized attachments.
Dirt, dust and pollen are some of the leading cause of allergies, so Dyson has redesigned its air filtration system for the V11 so it doesn't stir up and spit out these in the way normal vacuum cleaners do. The fully sealed filtration system allows it to capture 99.97% of pollen and other microscopic bacteria that's 200 times smaller than human hair. Anyone with allergies is sure to appreciate the added collection provided by an easily cleanable filter.
Verdict
On the surface the Dyson V11 looks strikingly similar to its predecessor, but the entire suction system has been improved by 20%, the batteries have been tweaked for fade free performance, the High Torque head is simpler to use and more efficient, the LCD screen keeps you aware of how much longer you can clean for (allowing you to swap between more conservative or powerful suction modes), and there's a whole suite of clever little iterations that'll save you time and effort when cleaning.
The V11 does still suffer some negative user reviews regarding battery life when in Boost mode, but the new LCD battery life timer display means that most people will find this mode useful when used in moderation.
With all the new efficiencies there's more than enough power to tackle a lightly soiled four bedroom house from top to bottom, crevices and all, but you might need to factor in a few hours for charging if you're planning any intensive multi-hour spring cleaning sprees.
If you do happen to be in Australia the additional attachment that helps to suck the mites out of your mattress or couch might be enough to justify the Absolute Pro model, but as long as you have the LCD screen and High Torque head then the V11 is the best cordless vacuum available.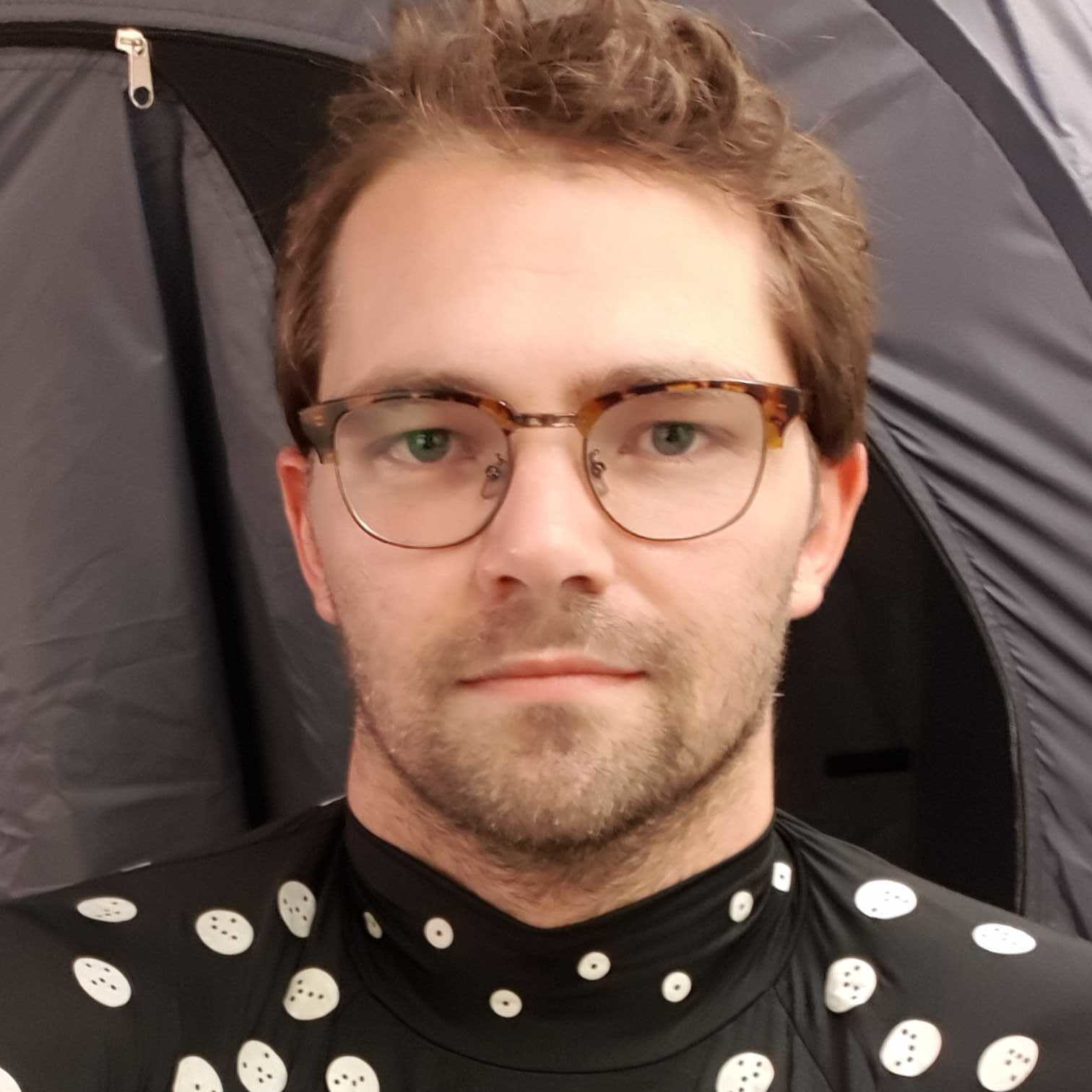 Joel has been the in-house benchmark monkey for the Australian TechRadar team and Australia's two biggest tech magazines (APC and TechLife) since 2014.