The best robot vacuum lets you outsource the chore of cleaning your floors completely. It'll make its own way around your home collecting the dust and debris from hard floors and carpet, leaving you free to concentrate on other tasks, or even put grab a well-earned rest.
The best robot vacuums employ a range of sensors including lasers, and in some cases even built-in cameras, so they can navigate your home without plunging to the bottom of a flight of stairs, or colliding with furniture.
Many can even avoid obstacles accidentally left on floors, such as charging cables or even dog poop, and simply clean around them. So, you don't spend your time un-tangling items from the robot vacuum's brush bar or cleaning up dirt that's been smeared around your home.
Many robot vacuums are so impressive that we consider them to be among the best vacuum cleaners you can buy right now, in part because they can rival the best cordless vacuums when it comes to suction power and battery life. Some can even empty their own dust canisters, while others can mop as well as vacuum.
Unlike cordless vacuums which can cost as little as $50 / £50, robot vacuums are more expensive. You'll be hard pushed to pick up even an entry-level model for less than $130 / £125. At this price, models often lack features such as Wi-Fi connectivity and room mapping, so you may need to increase your budget to ensure a robovac can do everything you want it to. You can expect to pay around $250 / £250 upwards for a mid-range model that has these features, while top-of-the-range designs that are loaded with smarts can cost around $849.99 / £899.99, with the most expensive robovac we've tested costing an eye-watering $1,099.99 / £1,499.99.
Robot vacuums can be great for a daily spruce up of your floors, but for a deeper clean, your existing vacuum cleaner might be a better fit. Ensure your floor cleaning sessions are as efficient as possible by reading our guides on how to vacuum properly and how often you should vacuum.
When it comes to choosing the best robot vacuum for you, you may end up feeling confused as there's a wide range of models to choose from. Brands such as Roomba and Neato offer an array of models, while the likes of Dyson, Shark, and Eufy all have a number of designs too.
We've put a selection of robovacs to the test, collecting fine dust and larger debris from hard floors and carpets you discover the best robot vacuum for 2021.
Check out our new interactive cordless vacuums video below
The best robot vacuum we've tested 2021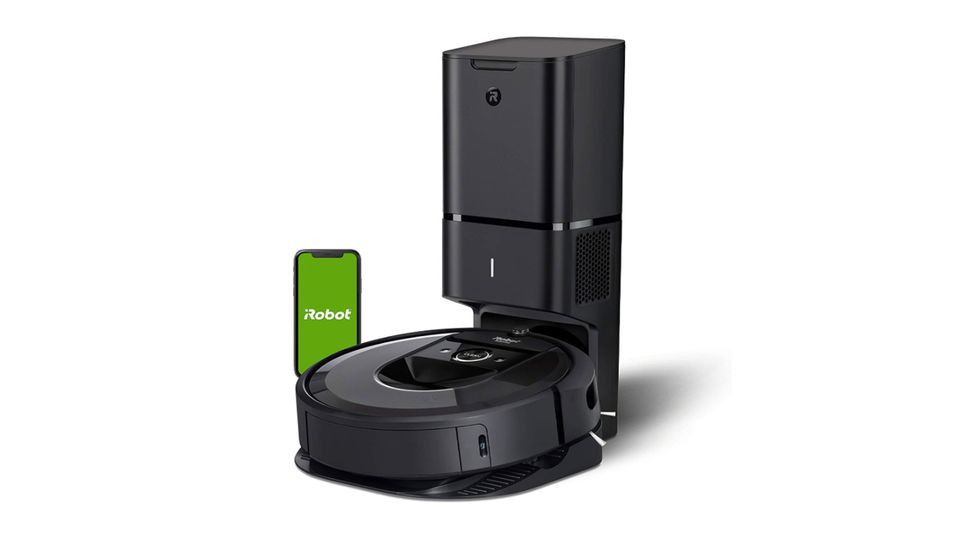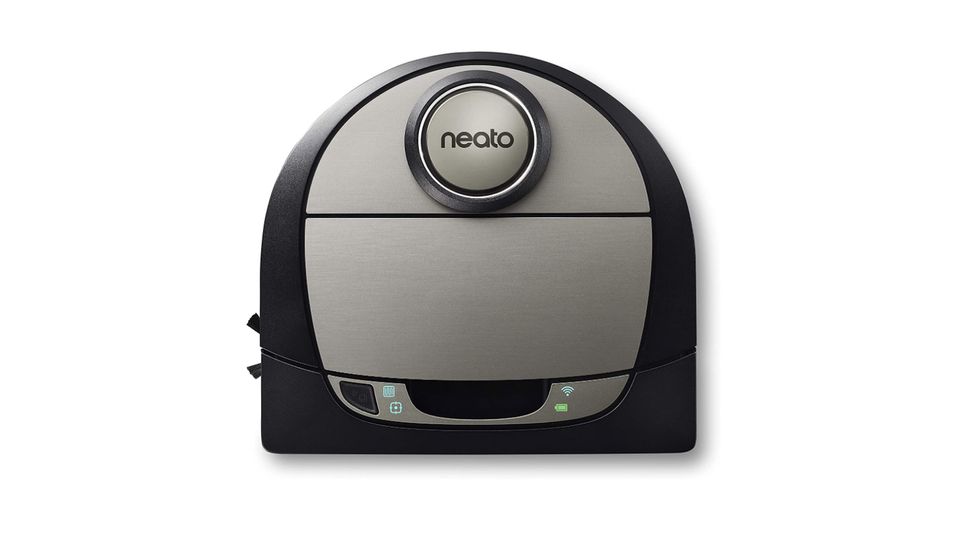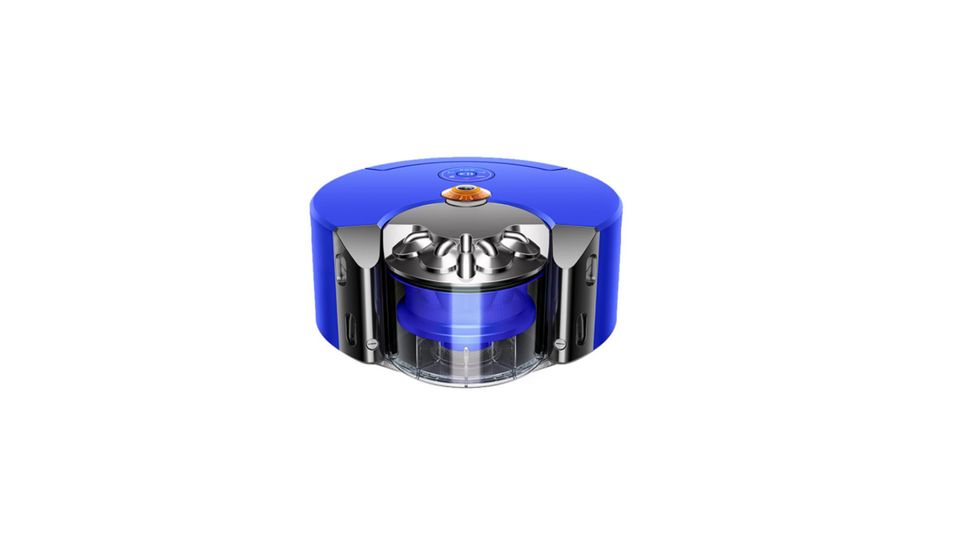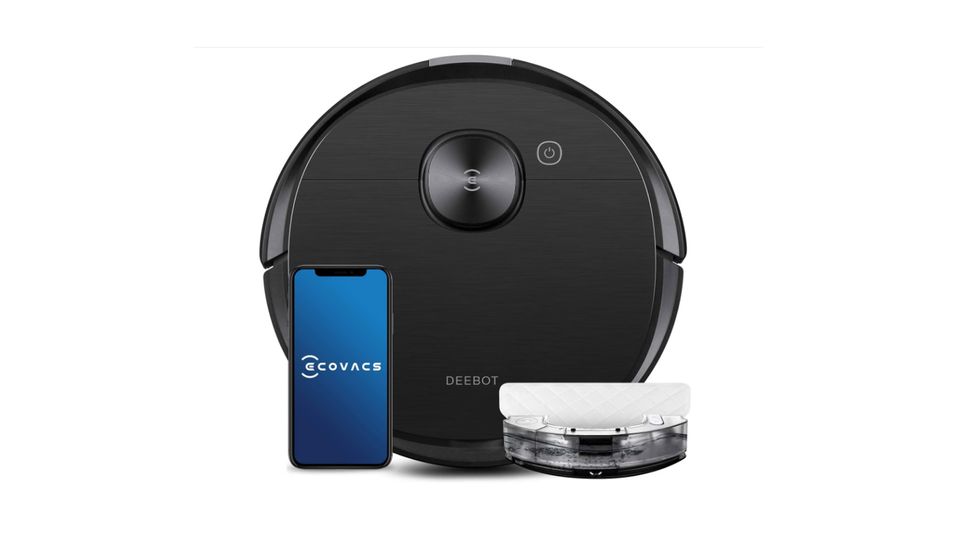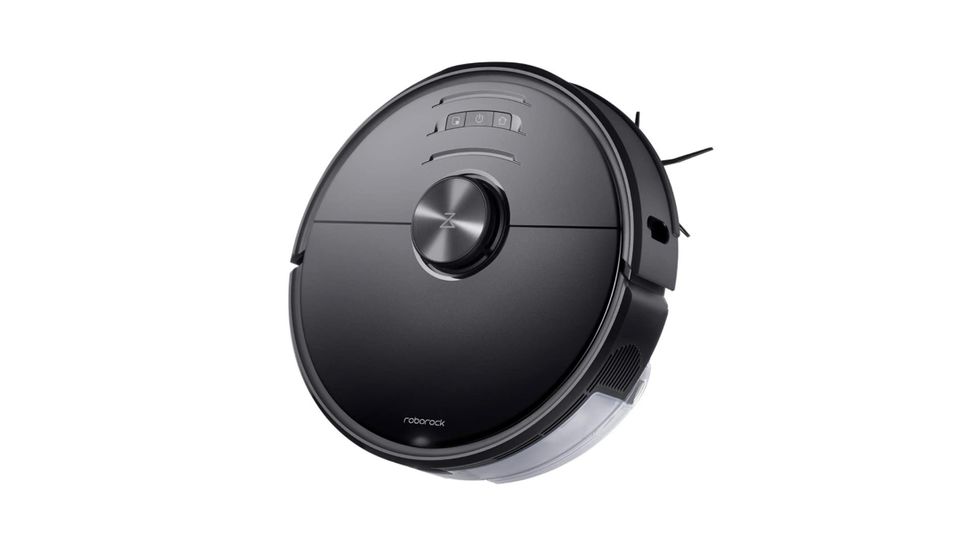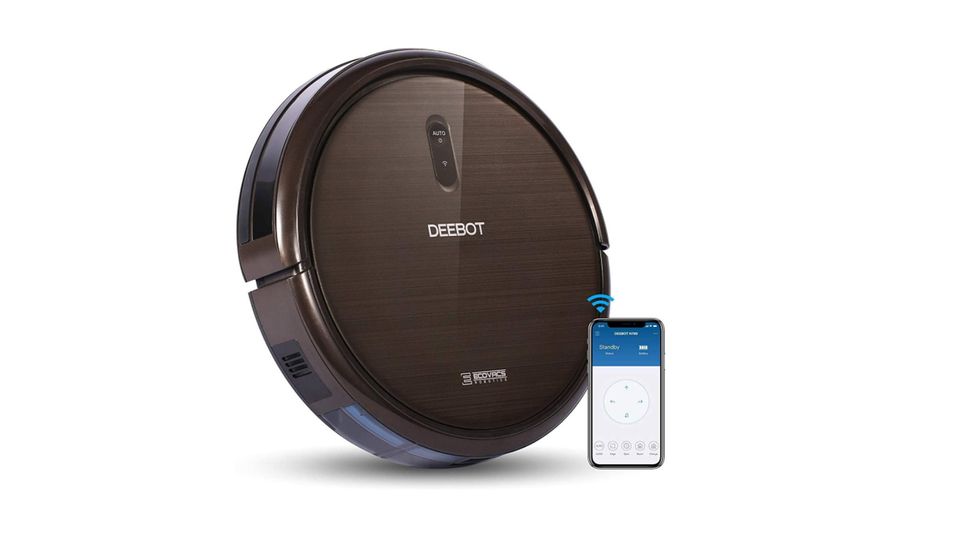 How we test robot vacuums
To identify the best robot vacuums, we put models from big brands such as Shark, Dyson, and Roomba to the test along with smaller names including Eufy and Roborock. We evaluate the dirt pick-up of each model covering both fine dust and cookie crumbs, along with larger particles including cereal, while also looking at whether its pick-up on edges and in crevices is as good as on large surface areas.
As well as assessing how effectively the robot vacuums clean floors, we also compare how easily they maneuver on carpet and hard floors, as well as whether the robovac takes a logical path around a home or cleans in a random pattern, which means areas could easily be missed. We also looked for robot vacuums that can learn the layout of your home meaning they can be dispatched to clean a certain room or areas in just a few taps.
We rate each robot vacuum on how easy it was to empty, how loud it is in use, and how long the battery lasts between charges, too.
What to consider when buying a robot vacuum
There are a number of aspects you should consider when choosing the best robot vacuum cleaner for you.
As well as deciding on whether you want a robovac that just vacuums or one that mops as well, it's also important to consider battery life, as nobody wants a robot vacuum that runs out of power halfway through cleaning your home. Similarly look for robot vacuums that have large dust canisters, or those that empty their own dust bins, meaning it really can be left to clean your floors unaided.
Some robot vacuums take a methodical path across your floors which ensures the vacuuming process is quick and efficient. However, these tend to be more expensive than robot vacuums that employ a random route when cleaning your floors.
Also, look for a smart mapping feature that ensures the robot vacuum learns the layout of your home and can clean specific rooms or areas at the touch of a button, and those that allow you to set no-go areas that the robot vacuum won't even attempt to clean - ideal if you have teenagers, which leave their clothes all over their bedroom floor.
Can a robot vacuum replace a normal vacuum?
Robot vacuums can offer a very impressive clean, even on thick carpets which makes them a good alternative to an upright or other types of vacuums. They'll be more convenient too as you can set them to work when you're busy doing other things. The dust cups on robot vacuums are often smaller than you'd expect to find on a canister or an upright vacuum cleaner.
While robot vacuums don't have crevice tools that work well down the side of your sofa or on your stairs, these machines do normally have small brushes on the outside of their shells. The brushes do a good job of getting close to baseboards and making sure that any crumbs or dirt on hard floors doesn't escape the vacuum's suction.
Is it worth buying a robot vacuum?
In short, yes. Robot vacuums can be more expensive than an upright or cordless vacuum but you're paying for the added convenience of not having to do the vacuuming yourself. Robot vacuums are a great solution for busy people who simply don't have time to put the vacuum around but they also offer a good alternative for those with mobility issues because all you need to do is switch them on.
Many robot vacuums cope well with both hardwood floors and carpeted areas but if your home has lots of staircases then, you'll need an additional vacuum to clean the stairs. With many robot vacuums suitable for programing from your phone, you'll be able to switch these devices on when you're out and about and come home to clean floors.
How do robot vacuums work?
Robot vacuums have a series of brushes on the underside of the machine that work together to collect dirt and dust that they come in contact with. The dirt is then sucked up into the dust cup, which is fitted in the body of the vacuum. Most are fitted with smaller brushes that extend past the circumference of the vacuum and the purpose of these is to reach dirt that's settled against baseboards or in awkward places.
More advanced robot vacuums have lasers on the front of the machine and some on the underside of the machine too. These lasers detect where furniture, objects, and edges are in your home helping to avoid bumps and cliff detection prevents the machine from falling down the stairs. Read our article How do robot vacuums work to find out even more.