Apple's WWDC 2023 invites have gone out to members of the press and its developer community – and they give the biggest hint yet that we're about to see the company's long-awaited VR headset.
WWDC is Apple's annual developer conference, and while it typically focuses on software upgrades – so expect to see iOS 17 and macOS 14 reveals – it typically unveils some new hardware too, and this year said hardware is expected to include the Apple VR headset.
The invites themselves aren't too revealing – they don't show a silhouette of a headset or flat-out say "Come and check out our super-secret VR gadget." Instead, they're almost entirely black, save for a rainbow-colored ring that resembles the large loop building at Apple Park and brief details explaining that you're invited to watch the opening keynote on June 5 at 10am PT (1pm ET / 6pm BST / 3am ACT on June 6).
Okay, I think this is gonna be a big one. #WWDC23 pic.twitter.com/GPdy9SB1JZMay 23, 2023
The hint about a VR headset isn't in the invite itself, but in who the invites were sent to. Alongside the usual roster of attendees, including TechRadar's US Editor in Chief Lance Ulanoff, Apple has invited VR specialists like UploadVR's Ian Hamilton. This still isn't an outright guarantee that Apple has a headset to show off, but it's a strong hint that some kind of VR or AR announcement is coming, be it hardware, software, or both.
This wouldn't be the first time Apple has tailored its guest list around a product launch. Back in 2019, ahead of its March 25 event at which it unveiled the Apple TV Plus streaming service, Apple invited Hollywood stars such as Reese Witherspoon and Jennifer Aniston to attend.
Apple's working on a VR headset?
If you haven't been following the rumors then you might be surprised to hear that Apple is most likely creating some kind of VR device.
Nothing has been confirmed yet – so take the leaks with a pinch of salt – but people familiar with the project have said the upcoming product is impressive. Even the Oculus founder thinks the Apple VR headset is a winner.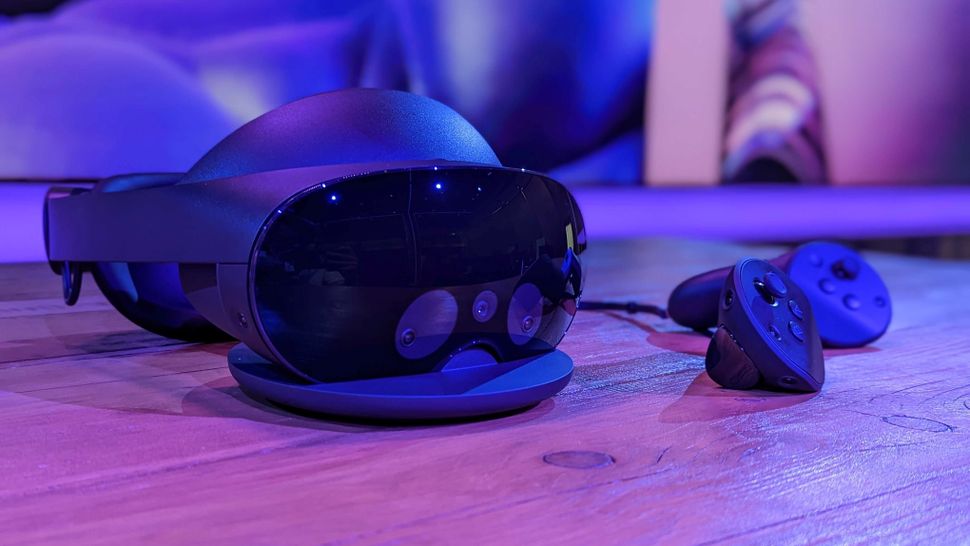 If that's the case, it's because the Apple headset is said to boast impressive specs including a micro OLED display from Sony, two processors from Apple's chip partner TSMC, and 12 camera modules from Cowell. These high-end Apple VR headset specs are set to come with a premium price tag, however – if rumors are true, the Apple headset will cost $3,000 (around £2,200 / AU$4,400).
With WWDC 2023 kicking off on June 5 2023, we hopefully don't have long to wait before we find out which of the VR headset rumors are accurate (if any), and which are wide of the mark. Be sure to check back here during and after the keynote for our coverage and analysis.