Windows 10 gets some love from Microsoft with updated Photos app
Improved Photos app coming to Windows 10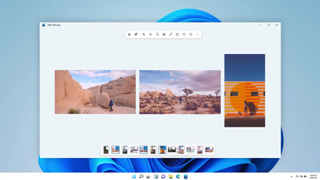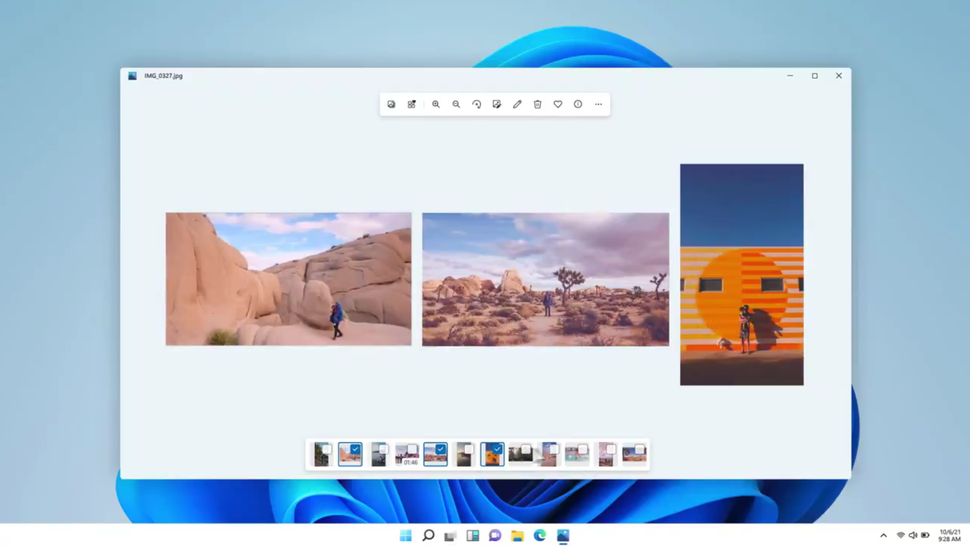 (Image credit: Microsoft)
Despite concentrating on its latest version of Windows, it seems Microsoft is still keen to bring new features to the ageing Windows 10, with a revamped Photos app apparently coming soon.
After bringing the Windows Backup app to Windows 10, after initially only offering it to Windows 11 users, there's been a further indication that Microsoft will continue making features and apps that were originally thought to be only for Windows 11 also available for Windows 10.
The next such app to join the Windows Backup app is the modernized Photos app, as reported by Neowin and X (formerly Twitter) user @techosausrex. The early preview version of the app is now supported in Windows 10, giving a pretty solid nod that it will be released in a future Windows 10 update.
The new Windows Photos app now is officially installable on Windows 10 pic.twitter.com/MG0nn90CaRAugust 15, 2023
The new Photos app for Windows 10
It has also apparently been somewhat confirmed by Microsoft as the current version of the Windows 10 Photos app now states that "a new update for the Photos app is coming soon with exciting enhancements," as evidenced by Neowin.
What users can expect in the new Photos app is a more sophisticated interface, improvements to photo library management, better integration with OneDrive, a refined "Memories" feature, a multi-window capability and multi-screen usability, and upgraded abilities to import from external sources. Another anticipated development is that the built-in video editor will be swapped out for Microsoft's web-based video editor, Clipchamp.
How to install the new Photos app
If you'd like to try the new Photos app for Windows app before it's available in a future update, you can do so by following these steps:
First, you need to go to https://store.rg-adguard.net.
This will allow you to generate a direct link for the new Photos app from the Microsoft store.
Second, make sure the first drop-down menu shows "URL (link)" and paste this link into the long middle URL box:
https://www.microsoft.com/store/productid/9WZDNCRFJBH4
Third, in the smaller drop-down box next to the URL box, select "Fast" and click the checkmark button directly next to it.
Then, you may have to scroll down a bit (if you can't see the long list of available links) which should show up in a table. You want to find the link that looks exactly like this:
Microsoft.Windows.Photos_2023.11080.4003.0_neutral_~_8wekyb3d8bbwe.msixbundle
Next, you have to right-click this link and from the menu that appears, select Save link as. Allow for your device to download the file.
Finally, you'll want to open the file you just downloaded and click Update. This will prompt Windows 10 to update the app and allow you to open it.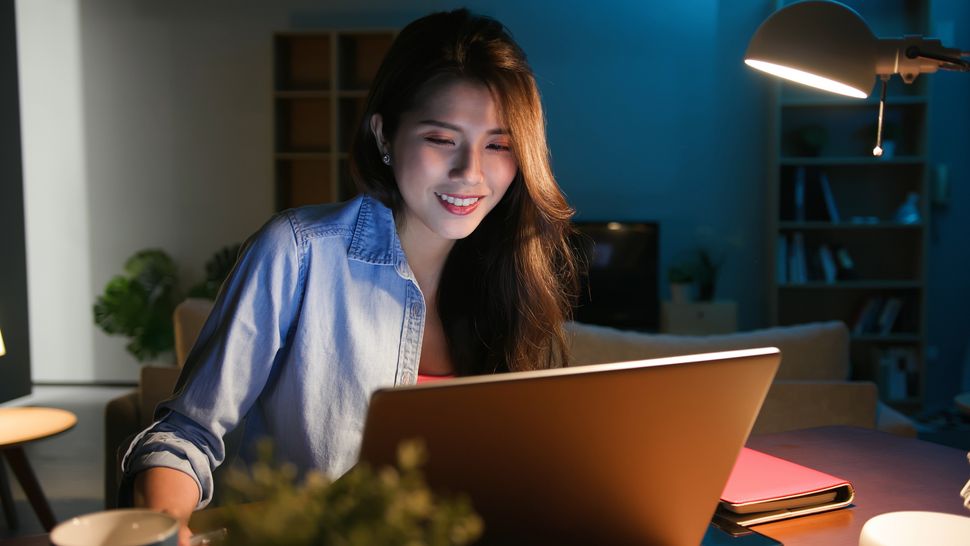 Things for users to consider
It's worth noting that the Windows 10 Photos updated app won't work exactly like the Windows 11 version, at least for now. For instance, the Windows 11 Photos app allows for iCloud integration as the Windows 10 version doesn't. Also, if you install the updated Photos app and find that you don't like it as much as the older app, there's an easy way to downgrade to the previous version. You can go to Settings in the Photos app and click the Get Photos Legacy button, and this should revert your Photos app.
I appreciate Microsoft's approach to enable users to adjust their Windows experience to their liking, no matter what version they are using. If you like the older version of the operating system, you can get most apps and features in Windows 10 that you'd find in Windows 11.
Microsoft's continued support for Windows 10 by bringing new apps and features to the older operating system, despite the existence of Windows 11 (which the company clearly wants its users to upgrade to), is good to see, and hopefully will put pressure on other companies (especially Apple and Google) to continue to bring new features that are compatible with older operating systems.
Get daily insight, inspiration and deals in your inbox
Get the hottest deals available in your inbox plus news, reviews, opinion, analysis and more from the TechRadar team.
Kristina is a UK-based Computing Writer, and is interested in all things computing, software, tech, mathematics and science. Previously, she has written articles about popular culture, economics, and miscellaneous other topics.
She has a personal interest in the history of mathematics, science, and technology; in particular, she closely follows AI and philosophically-motivated discussions.